Below you can find contact information for our offices, sales and support. Or if you're interested in a demo, we can do that, too.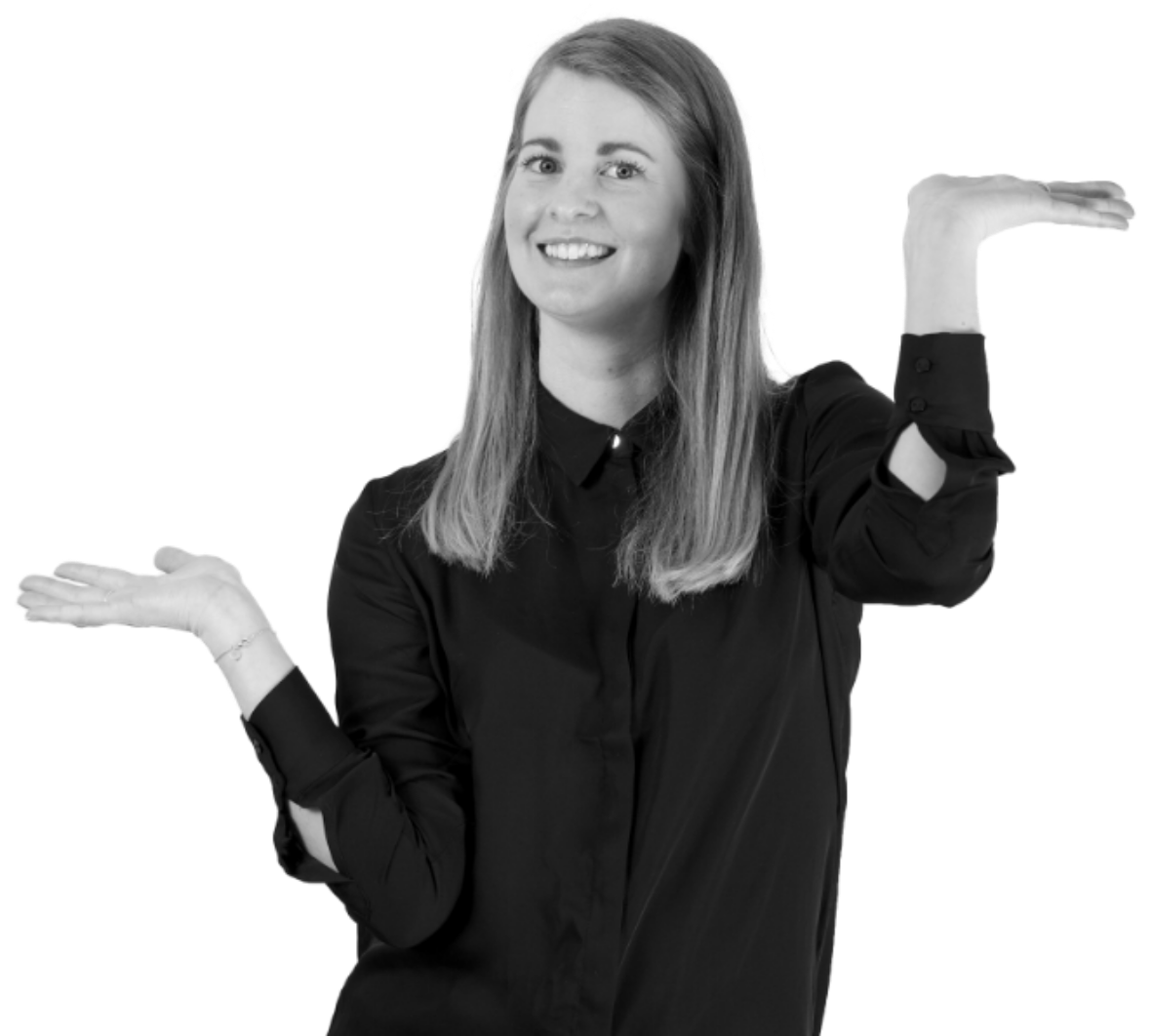 Connecting with DigitalRoute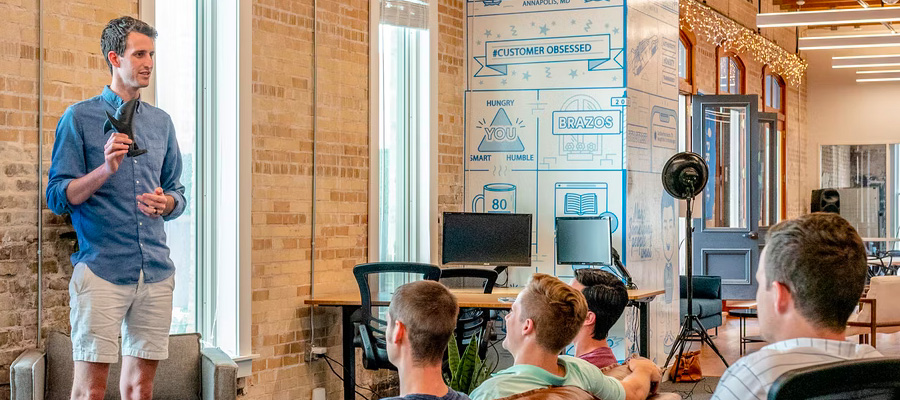 Contact us to learn how our software turns raw usage data into clear records for your business systems.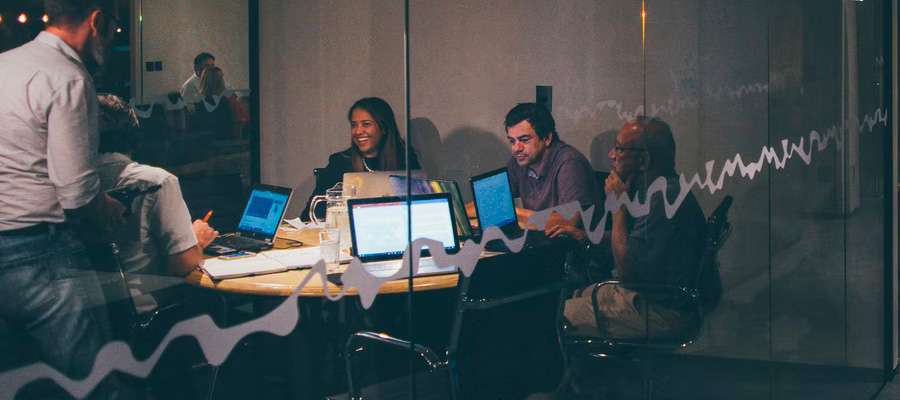 Get in touch if you're curious about how our software fits in with your services or solutions.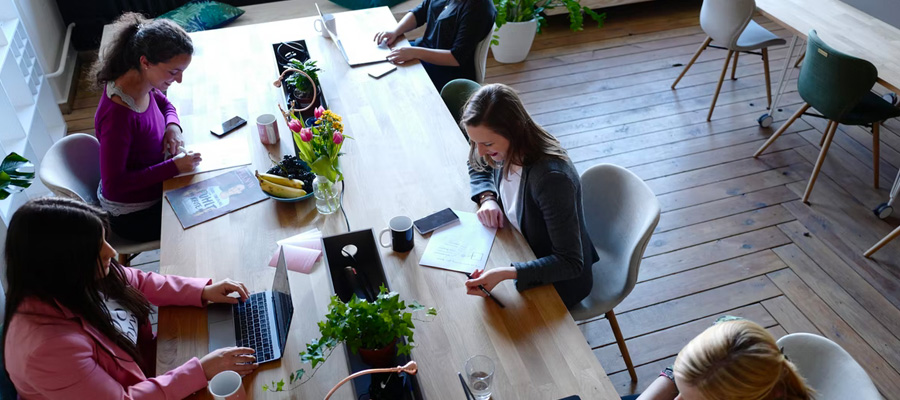 Click the button and we'll get started helping you right away.

DigitalRoute around the globe
Our company is headquartered in Stockholm, Sweden, with offices in Atlanta, Japan, Gothenburg, Helsinki, Dubai, Kuala Lumpur and Seoul.
Global headquarters
Drottninggatan 89
SE-113 60 Stockholm, Sweden
+46 10 707 90 00
DigitalRoute AB
Atlanta office
8000 Avalon Blvd, Suite 200
Alpharetta, GA 30009 USA
P.O. Box 344, Alpharetta, GA 30009

DigitalRoute Americas Inc.
Kuala Lumpur office
The Ascent, Paradigm No.1
Jalan SS7/26A Kelana Jaya
47301 Petaling Jaya Selangor
+603 7887 1118
DigitalRoute Sdn Bhd
Singapore office
6 Raffles Boulevard
Marina Square, #03-308
Singapore 039594
DigitalRoute Pte. Ltd
Seoul office
13fl. Meewang Bldg.
364 Gangnam-daero
Gangnam-gu
Seoul 06241, Korea
+82 10 4228 3475
DigitalRoute Korea, Ltd.
Gothenburg office
Östra Hamngatan 52
SE-411 09
Göteborg Sweden
+46 10 707 90 00
DigitalRoute AB
Östersund office
C/O Gomorron Östersund
Storgatan 25, SE-831 30
Östersund, Sweden
+46 10 707 90 00
DigitalRoute AB
Sofia office
88 Dondukov Blvd floor 3.
1504 Sofia, Bulgaria
DigitalRoute Bulgaria
Japan office
4F Dai21 Arai Bldg, 1-20-6 Ebisu Minami Shibuya-Ku, Tokyo,
Japan 150-0022
Phone: +81 (0)3-6890-2474
Fax: +81 (0)3-6890-2701
DigitalRoute AB