Welcome to The Data For Subscriptions by DigitalRoute, a podcast helping you master the business of subscription and as a service.
This podcast will provide you with forward-thinking strategies, and guidance on how companies are capitalizing on the growing wave of usage-based business models.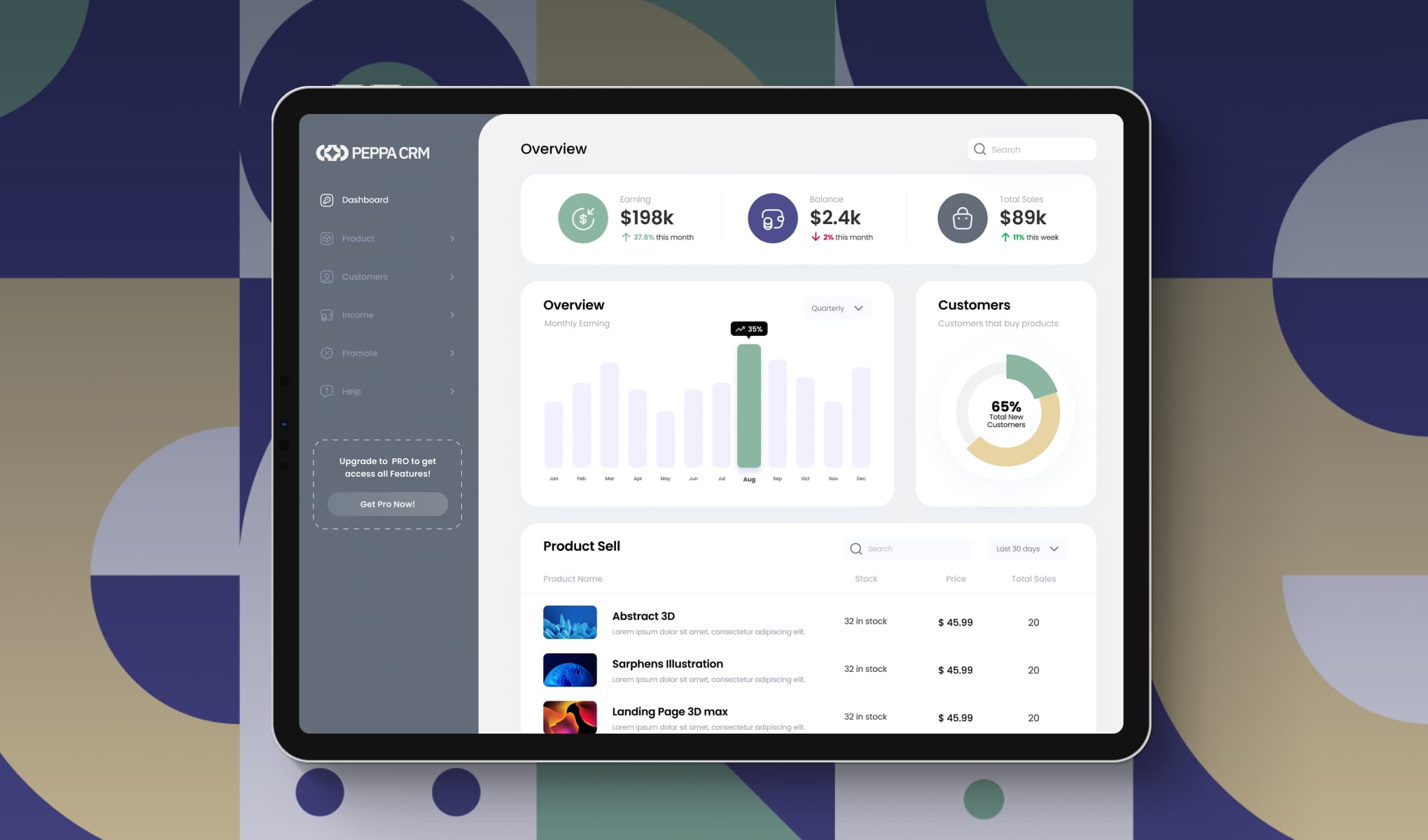 Use case: CRM vendor introduces usage-based pricing
How do we help SaaS companies shift to usage-based pricing? In our PeppaCRM use case, based on our work with companies around the world, we show how a CRM
Use case: Streaming subscribers pay based on usage
How can a niche streaming video service stay competitive and reduce churn? In our use case for CULTflicks, we show how they let customers pay only for what they view. Check out how they did it.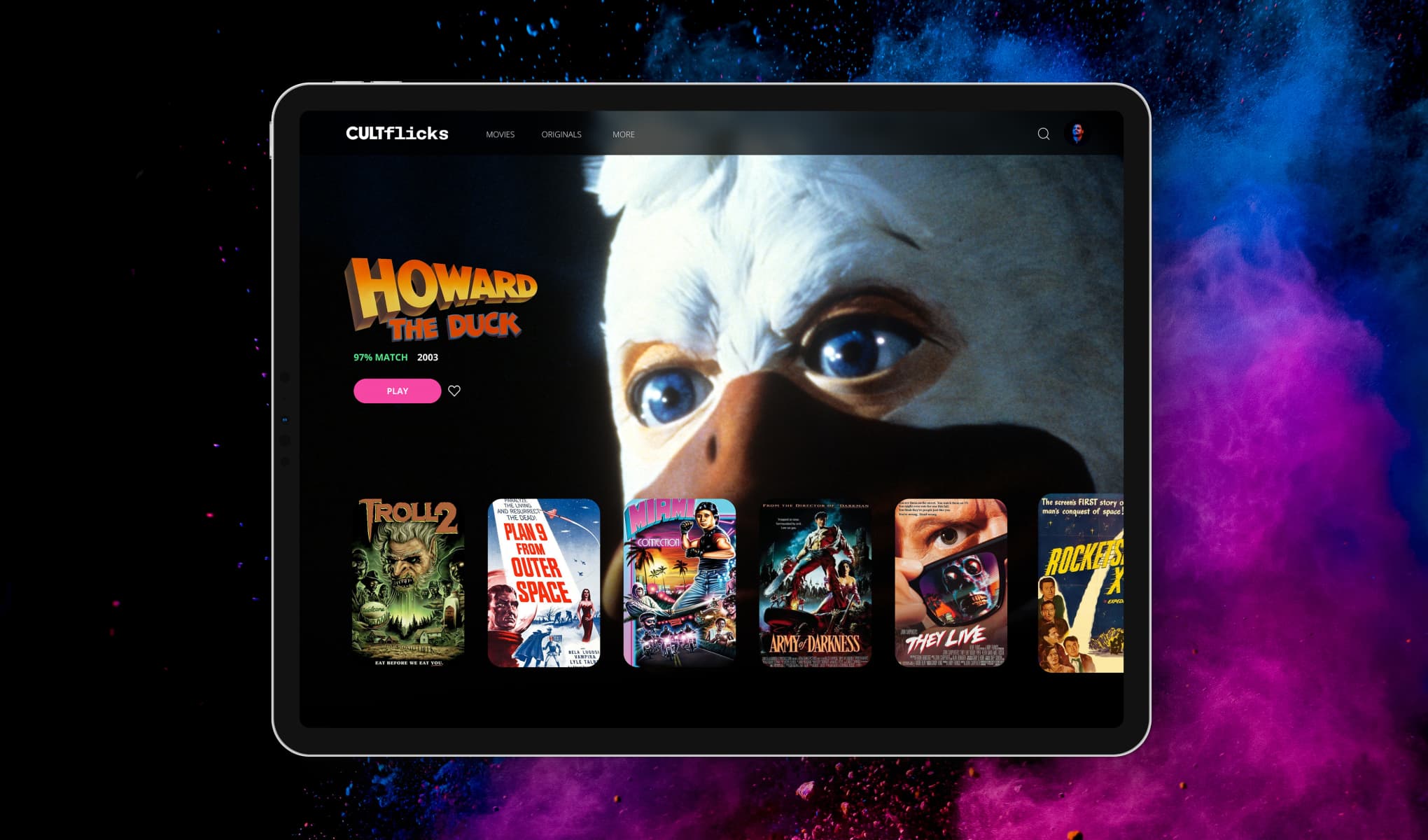 Your data is too important to just hope for the best
Get in touch with us so we can discuss how to help you get control of your usage data and open up new opportunities.