Powering your CSP's B2B revenue growth 
Telcos are looking for revenue growth in new B2B services, but each CSP type has its own challenges. Read on to learn the four types of CSPs in B2B maturity, as mapped out by TM Forum's report, and why usage data is key to all of them.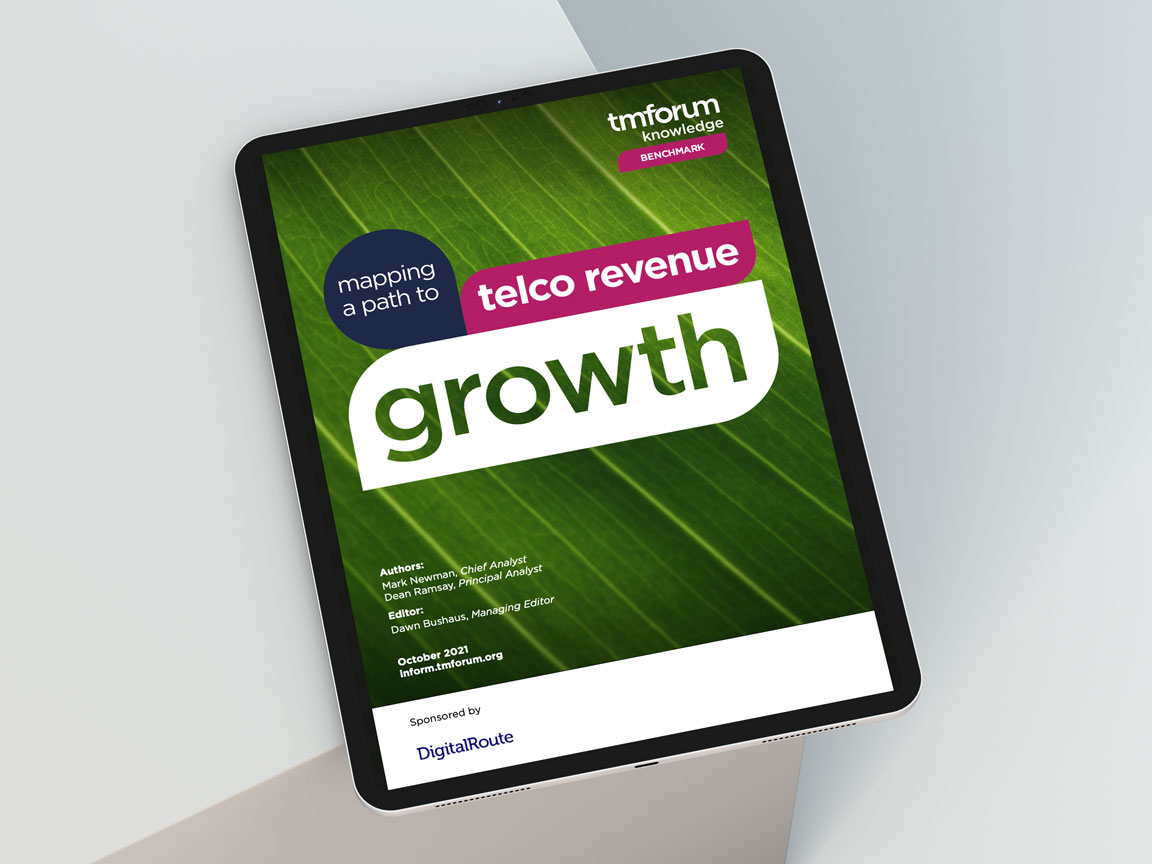 TM Forum's report on telco B2B growth 
Learn how CSPs are approaching the B2B market. Download TM Forum's report: "Mapping A Path To Telco Revenue Growth," based on an industry survey. It also covers how DigitalRoute supports B2B telco charging. 
The four CSP types in B2B maturity 

Get an overview of TM Forum's analysis – plus key stats – in this infographic. It explains where Defenders, Challengers, Specialists and Protectors stand in the race for B2B market share, and why usage data underpins all of their success.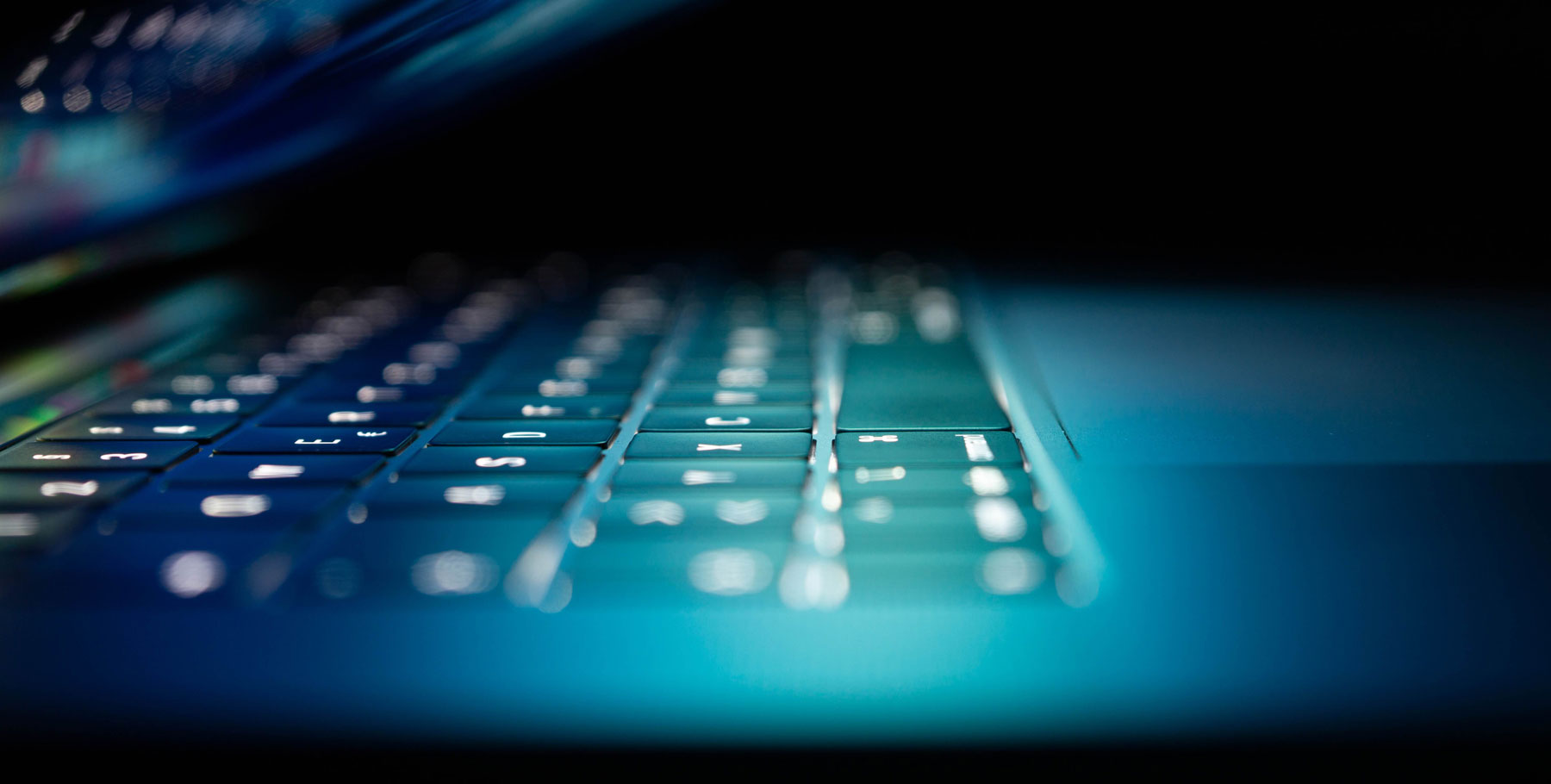 How should CSPs grow B2B revenues?  
Our latest blog post examines the four CSP profiles and explores considerations for each when it comes to data-led opportunities. Check it out to power up your company's prospects. 
Your data is too important to just hope for the best
Get in touch with us so we can discuss how to help you get control of your usage data and open up new opportunities.