The move to usage-based pricing in SaaS

SaaS companies are turning to usage-based pricing to improve customer experiences and grow revenue faster. Learn how to get control of your usage data to make the transition.
Usage-based SaaS companies grow faster

Typically, SaaS companies have relied on subscription pricing models to generate revenue. Today, however, more and more SaaS companies are seeing the benefits of pricing based on how customers use their software.
Why? One reason is that SaaS companies with usage-based business models grow faster. They can respond quickly to changes in the market and customer use, and can offer levels of service that lower barriers to consumption, while providing opportunities for upsells.
Software as a service challenges

BLANK - don not remove
Your content goes here. Edit or remove this text inline or in the module Content settings. You can also style every aspect of this content in the module Design settings and even apply custom CSS to this text in the module Advanced settings.
Increased expectations for personalization
SaaS customers are increasingly expecting a personalized experience. To achieve this, and reduce churn, SaaS providers are looking for ways to customize their offerings, such as by using AI and data insights.
Rapidly growing data volumes
While the data generated from SaaS business models is exploding, companies understand that the key to their success is leveraging this data. So that it can inform everything from product development to increasing customer satisfaction.
Operational complexity in new services
While many SaaS companies understand the benefits of usage-based pricing, offering these new services requires an operational transformation. Pricing and bundling new usage-based offerings to customers requires a higher level of data processing and insights.
Data is the key to transformation
When you get full control of usage data
When SaaS companies can collect and process all the data about how customers use their services, this leads to improvements across the business. They get insights into how customers use their products and services. They become more competitive and can grow faster. And they can provide better customer experiences and reduce churn.
What's stopping SaaS companies
Although there are many benefits to usage-based pricing, processing usage data is tricky. Usage data resides in a wide range of disparate data sources, and it needs to be collected and processed in real-time. And if you process any of that data incorrectly, or lose it in hand-offs between systems, you lose revenue.
The trends in the industry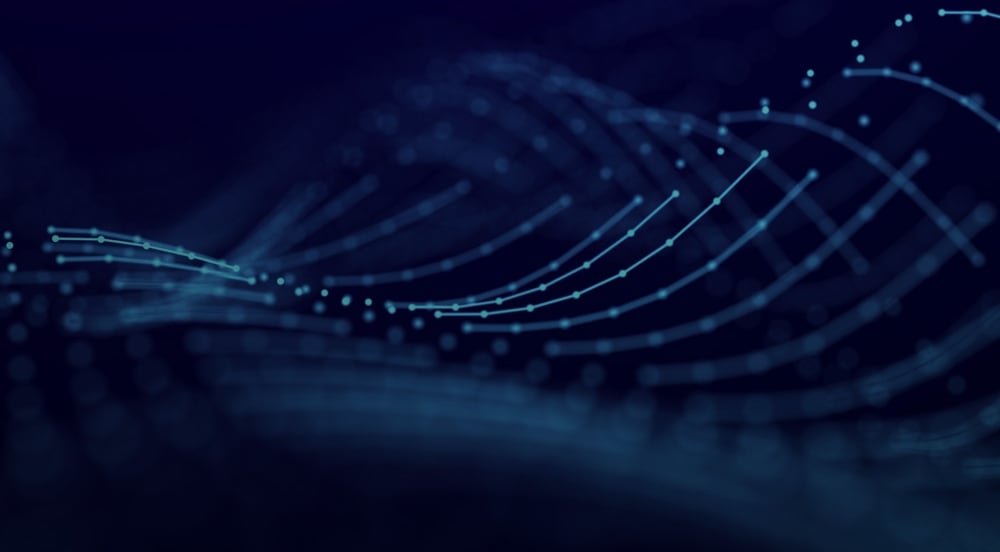 The rise of SaaS usage-based pricing – and why you need it
As the SaaS market continues to grow, SaaS vendors face increased competition and must find better ways to increase revenue, attract and retain customers, and demonstrate their value. Here are 3 reasons why usage-based pricing for SaaS is the answer.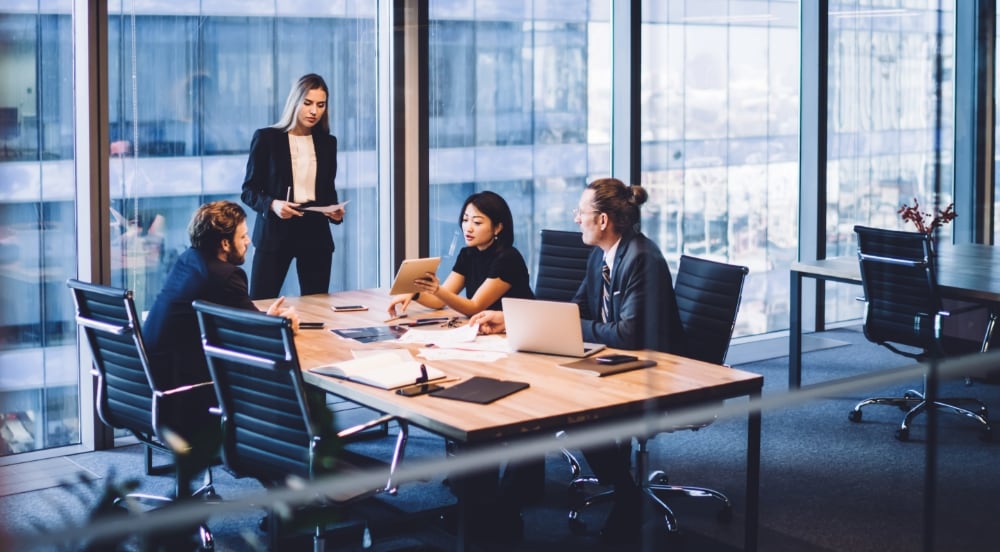 Usage Based Pricing (New Business Model) for CRM SaaS
The high-tech software industry for sales and marketing organizations, is witnessing multi-sided competitive pressure from both industry leaders and challengers, driving software providers to innovate their business model.
How we improve your SaaS business
Eliminate manually intensive billing processes and error-prone spreadsheets, while simultaneously improving the customer experience and reducing churn.
Get historical and real-time usage data for your business intelligence systems, helping you identify new revenue opportunities based on customer behavior.
Ensure you can automatically scale your usage data processing as the number of subscribers and level of business complexity increases.
Operate with greater efficiency across your order-to-cash processes, which increases your ability to meet new customer demand.
Automatically manage high data volumes from different sources, breaking down internal siloes and increasing your organization's efficiency.
How DigitalRoute can help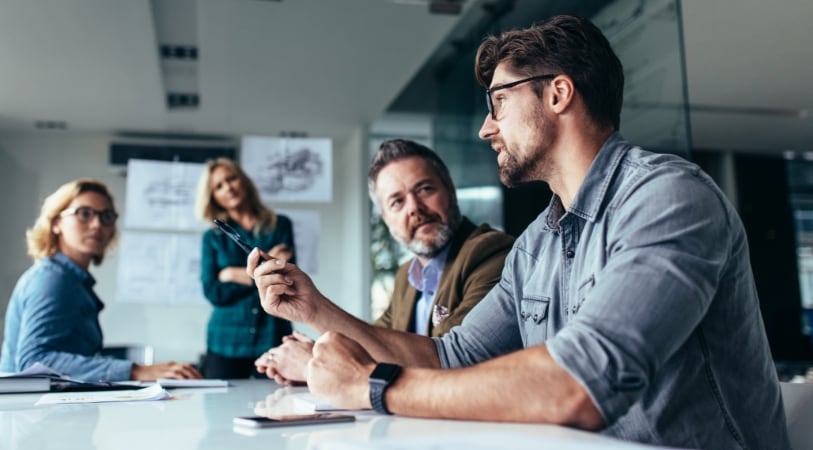 Experts in usage-based SaaS models
For over 20 years, DigitalRoute has been helping companies process data for usage-based business models. We helped some of the earliest software-as-a-service companies achieve record-breaking growth, and today we work with industry leaders offering innovative cloud-based services. Learn more about our customers and partners, such as SAP and AWS.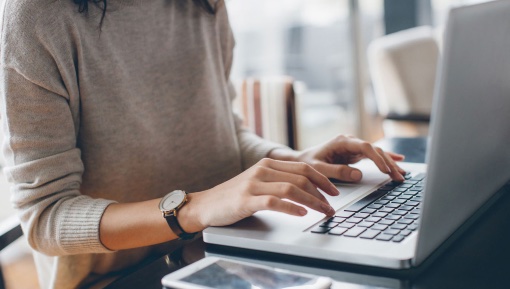 Purpose-built technology
Our Usage by DigitalRoute portfolio of products is purpose-built to solve the data challenges of usage-based services. Our software can collect any type of data, from any type of system, and turn it into a clean usage data record for your business systems in real time. It also enables you to control how your services are used – so you can limit services or offer upsells at the right time.
Want record-breaking growth?
Usage data has powered companies like Amazon, Spotify and Airbnb to eye-popping growth rates.