SaaS Pricing in Uncertain Times – 4 Things to Consider
With record inflation and rising labor costs, many SaaS vendors are raising prices for their services. Yet with an economic downturn looming, IT departments want to make their SaaS spend more efficient. Here are 4 things SaaS vendors need to consider when evaluating their pricing strategy.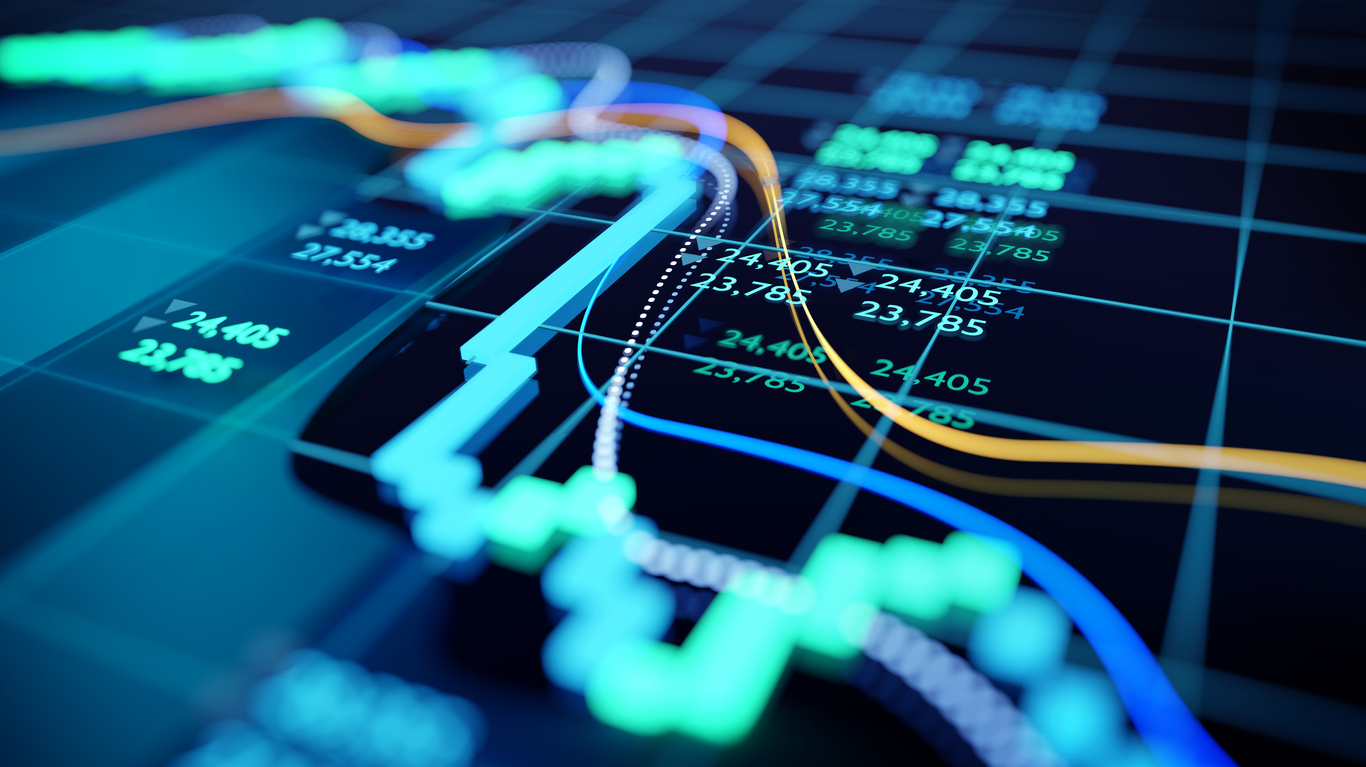 Prices are going up everywhere, so it makes sense that SaaS vendors also need to raise their prices. In the past year, we've seen Microsoft, Adobe and Atlassian – to name just a few – all increase prices in the face of record inflation. Yet how SaaS vendors raise their prices, and their justifications to their customers, is not so straightforward.
On the one hand, the SaaS market continues to show rapid growth. In its October 2022 forecast, Gartner estimates that business software spend will increase 11.3% to $880 billion in 2023. In an August report, Forrester expects similar growth in enterprise software spending, at 12%.
But for IT departments, the picture is different. Enterprises, which invested heavily in SaaS during the COVID-19 pandemic, are now faced with an economic downturn, cost cutting and layoffs. Enterprises will continue to invest in SaaS and digital transformation projects, but they will be more cautious now about how they spend their money.
The pricing strategies of SaaS companies are often designed to attract new customers, but keeping those customers – and demonstrating the value of their services – will be a growing challenge if the economy continues to slow.
According to BetterCloud's survey of IT professionals, 42% of respondents said that finding unused or underutilized SaaS app licenses was one of their most crucial challenges to solve. Nearly a third said that 20% to 39% of their SaaS spending is wasted. This is clearly not a category that any SaaS vendor wants to be in.
So, what should SaaS vendors consider when evaluating their pricing strategy? Here are a few things to keep in mind:

1. Make your price increases reasonable and justifiable
If you haven't increased your prices recently, or ever, now is probably the right time to do it. History shows that increased costs due to inflation tend to remain permanent. So if you don't do it now, the problem will just get worse with time. That said, the reasons for the price increases must be clearly and transparently communicated to your customers.
In a recent Gartner report, "How Should CIOs and Their Teams Strategize Vendor Negotiations to Combat Inflation?", the analyst presents examples where vendors have sent proposals to companies with price increases ranging from 10% to 30%.
"These increases are alarming and highly visible by executive management as the operating expenditure (OPEX) impact is substantially above the standard year-over-year 3% to 5% increases that organizations are accustomed to and use for budgeting and forecasting," the analyst writes.
Unless you are certain that your service is essential to your customers, increasing prices by 20% or more and attributing it simply to inflation may be met with resistance.
Instead consider increases that are in line with inflation, or raising pricing only for new customers, with clear contract language for annual price increases based on current inflation rates.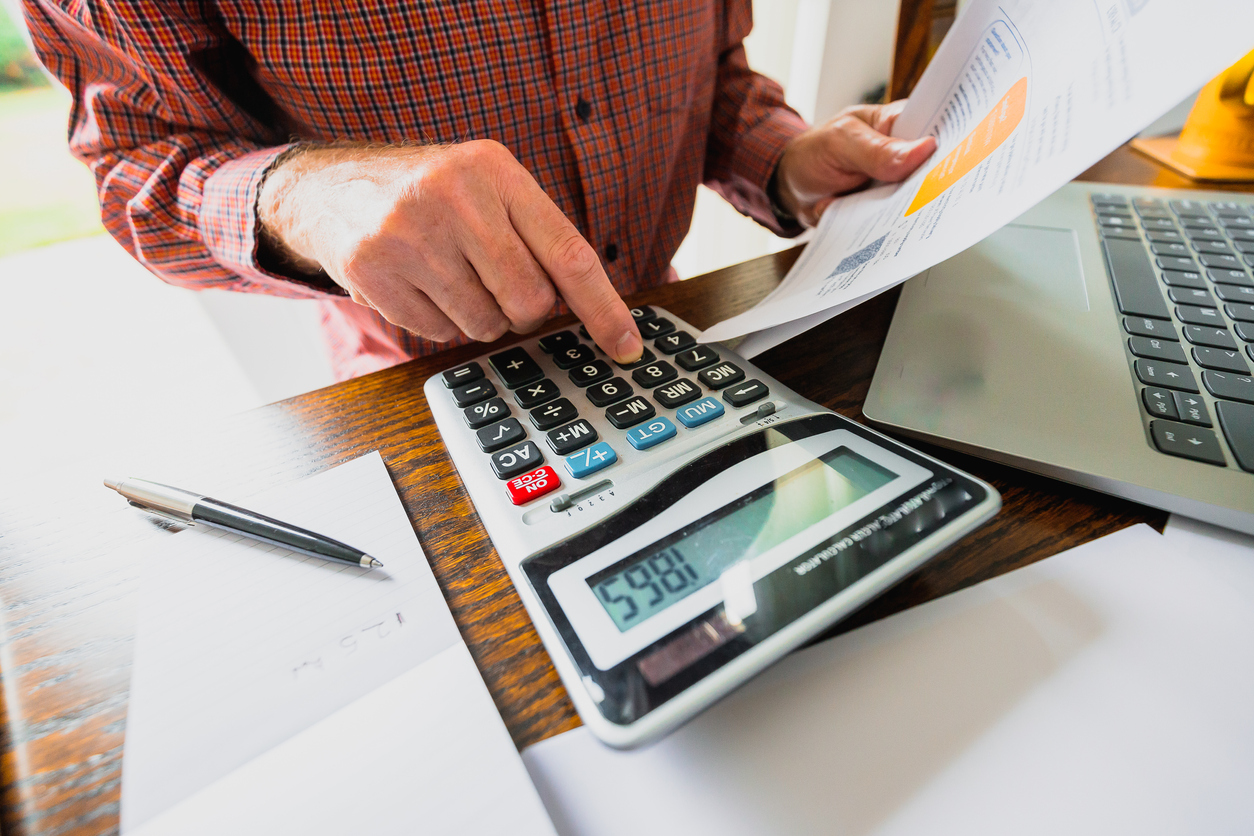 2. Reconsider freemium and flat-rate subscription pricing
Freemium and flat-rate subscription pricing can be an effective way to quickly gain new customers, but as costs for maintaining them increase, they may hurt your profitability in the long run. As more customers use your service, and use more of your service, your costs go up, but your revenue doesn't. Google Cloud, for example, recently announced that it would begin charging for certain data processes that were previously free.
Offering pricing tiers and usage-based pricing is an effective alternative to freemium and flat-rate pricing. Today, 8 out of 10 SaaS companies are looking to leverage usage data to scale their business. Different pricing tiers enable your customers to continue to use your services at a rate that matches their usage and budget. In an economic downturn, these pricing models will help you keep your customers, and give you an opportunity to upsell them when the time is right.
3. Monitor customer usage to offer the right price at the right time
With IT departments on the hunt for unused or suboptimal SaaS services, it's more important than ever to track how customers are using your services. Since SaaS business models are based on recurring payments, customer retention in an economic downturn is critical.
When you monitor how your services are being used, you can begin to predict which customers are likely to churn and offer them pricing or discounts that appeal to them. Consider fine-tuning your pricing or service bundles based on different customer segments or usage patterns.
Similarly, by analyzing customer usage you can also identify customers that use your service the most, then offer them upsells that increase your revenue and their satisfaction with your service. Knowing your customers means you can offer the right price for their exact amount of usage, rather than presenting an across-the-board price increase that may scare them away.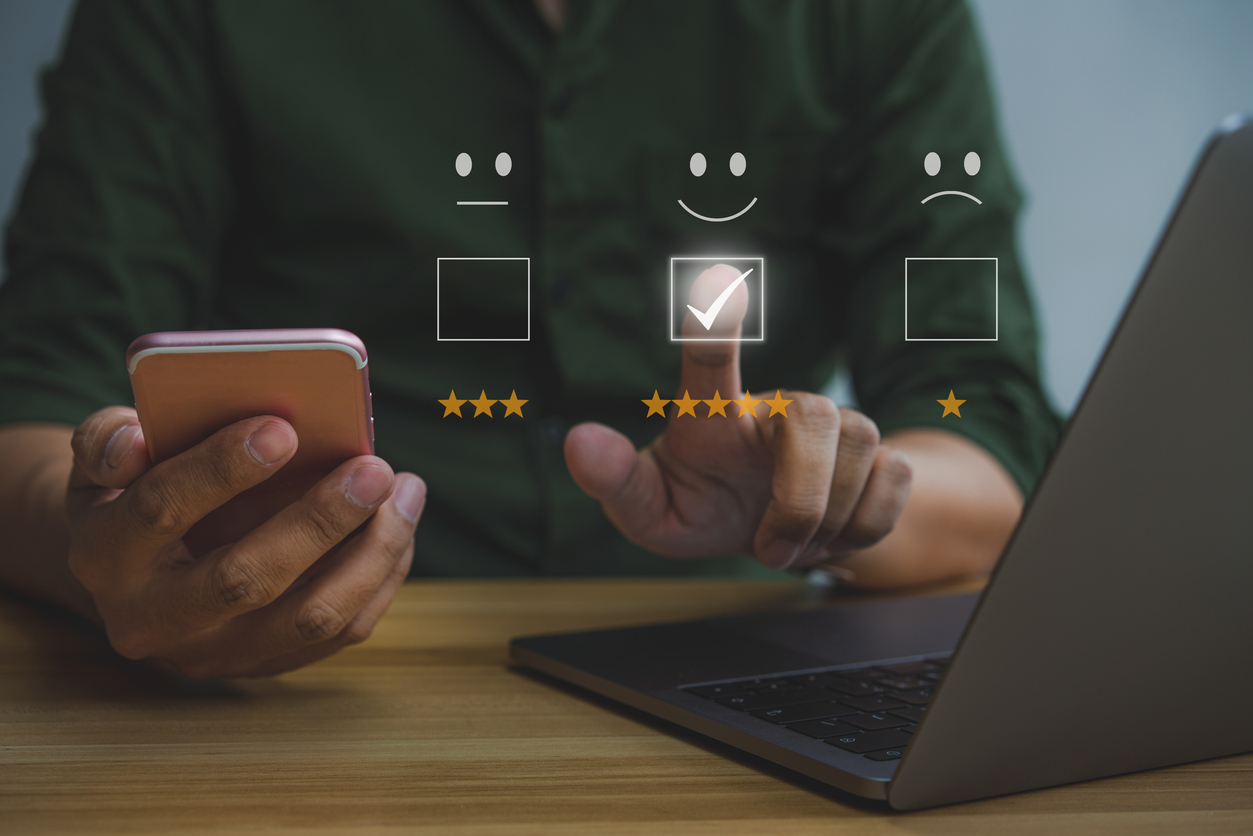 4. Demonstrate the value of your services with usage-based pricing
SaaS vendors are increasingly moving to usage-based pricing for a number of reasons. With growing inflation and a potential economic downturn, usage-based pricing is an ideal way to attract new customers without exposing them to unnecessary risks. Companies can use your service as little or as much as they want, and their costs are adjusted accordingly.
OpenView studies have shown that SaaS vendors with usage-based pricing grow faster and are valued higher. In one study, OpenView found that the year-over-year-growth of public SaaS companies was 38% higher for those offering usage-based pricing, compared to those without it.
Ultimately, usage-based pricing directly demonstrates the value of your service, instead of being just another SaaS solution that gets lost in the IT stack. And it opens up your service to more people in a company, rather than limiting it to a certain number of seats. It's the perfect pricing model for uncertain times, and the one most likely to ensure your continued growth.
Sign up for the Data for Subscriptions newsletter and receive new trends, latest podcast episodes with industry experts and exclusive insights.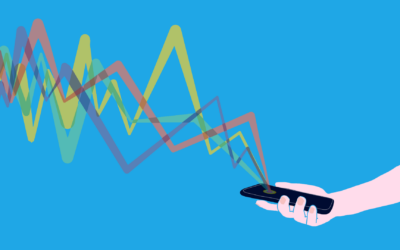 Data-driven decision making is on the rise as companies seek growth. A pivotal component of...
read more