Netflix's Story Reminds Us That Ignoring Revenue Leaks Is More than Just Missed Income
After their first-quarter report back in April, shares of the streaming giant Netflix fell more than 35%. The main concern from investors was that, for the first time in 10 years, the company had reported a drop in its number of subscribers.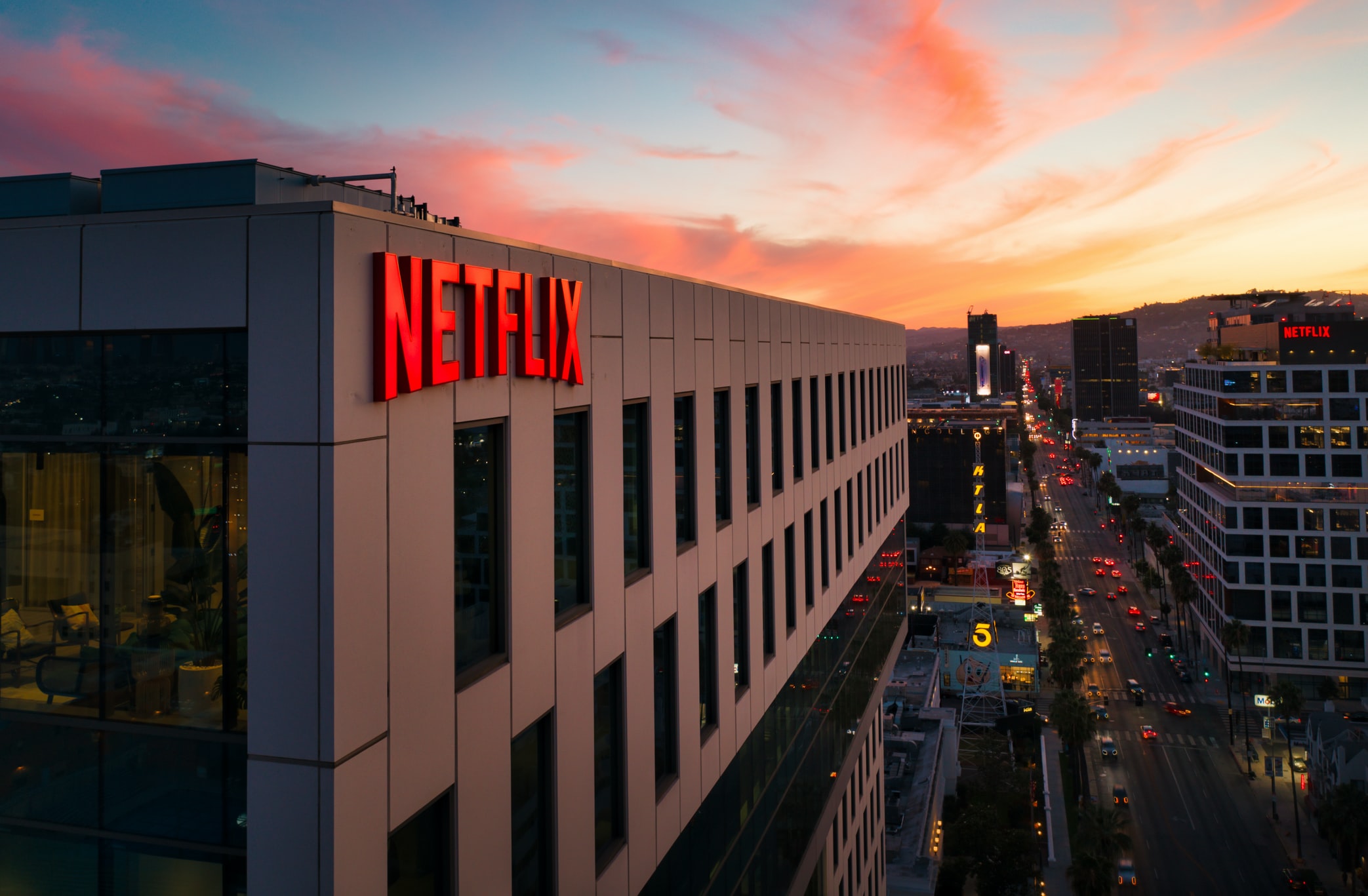 Netflix's story reminds us that ignoring revenue leaks is more than just missed income. They have the potential to escalate into a full-scale crisis.
After their first-quarter report back in April, shares of the streaming giant Netflix fell more than 35%. The main concern from investors was that, for the first time in 10 years, the company had reported a drop in its number of subscribers. More than anything else, what caught my attention was Reed Hastings' message that an estimated 100 million households were using Netflix accounts without paying. Consider this for a minute: 100 million households are watching Netflix for free today (while 222 million are paying); this is almost as many households as the whole subscriber base of Disney+ (130 million subscribers and $1.4 billion in revenue)! It took Netflix over ten years of streaming operations to reach 100 million subscribers in 2017.
There is a business term to describe such a situation: revenue leakage. In the case of Netflix, this leak is of epic proportion, as large as the one that sent the Titanic down the ocean floor.
Revenue leakage is a simple concept: this is what happens when businesses deliver services or sell goods that they do not get paid for. For example, in retail revenue leakage could stem from shoplifting or improperly labeled goods. Sometimes it could be something as innocent as when people used to call each other, let it ring an agreed number of times, and then hung up to notify the other party they had, for instance, reached their destination. Since the call was unanswered, no billing occurred, yet the telecommunication provider had to bear the cost of maintaining the infrastructure used to transmit the signal – for the operator this was a revenue leak.
As the world moves to X-aaS ("everything-as-a-service") revenue leakage is exploding. For Netflix, Spotify, Apple, and many other content providers, a major concern is users sharing accounts beyond the limits of their agreement. For others it could stem from unreliable manual processes (you would be surprised to discover how many cloud companies run their backend operations from gigantic spreadsheets), disconnects in business processes (for instance failure to convert a trial user to a paid plan) or faulty IT implementation (for example when a given usage record cannot be associated with any user because the account database is unavailable or the account creation was not propagated).
Tools exist to capture and categorize usage in real-time, allowing companies to quickly detect unbilled usage and address revenue leakage. However, more often than not, and for several reasons ranging from business priorities to fear of disruption, companies keep on limping along with what they have – a lost opportunity since capturing even a portion of that revenue leakage is typically a net-positive project.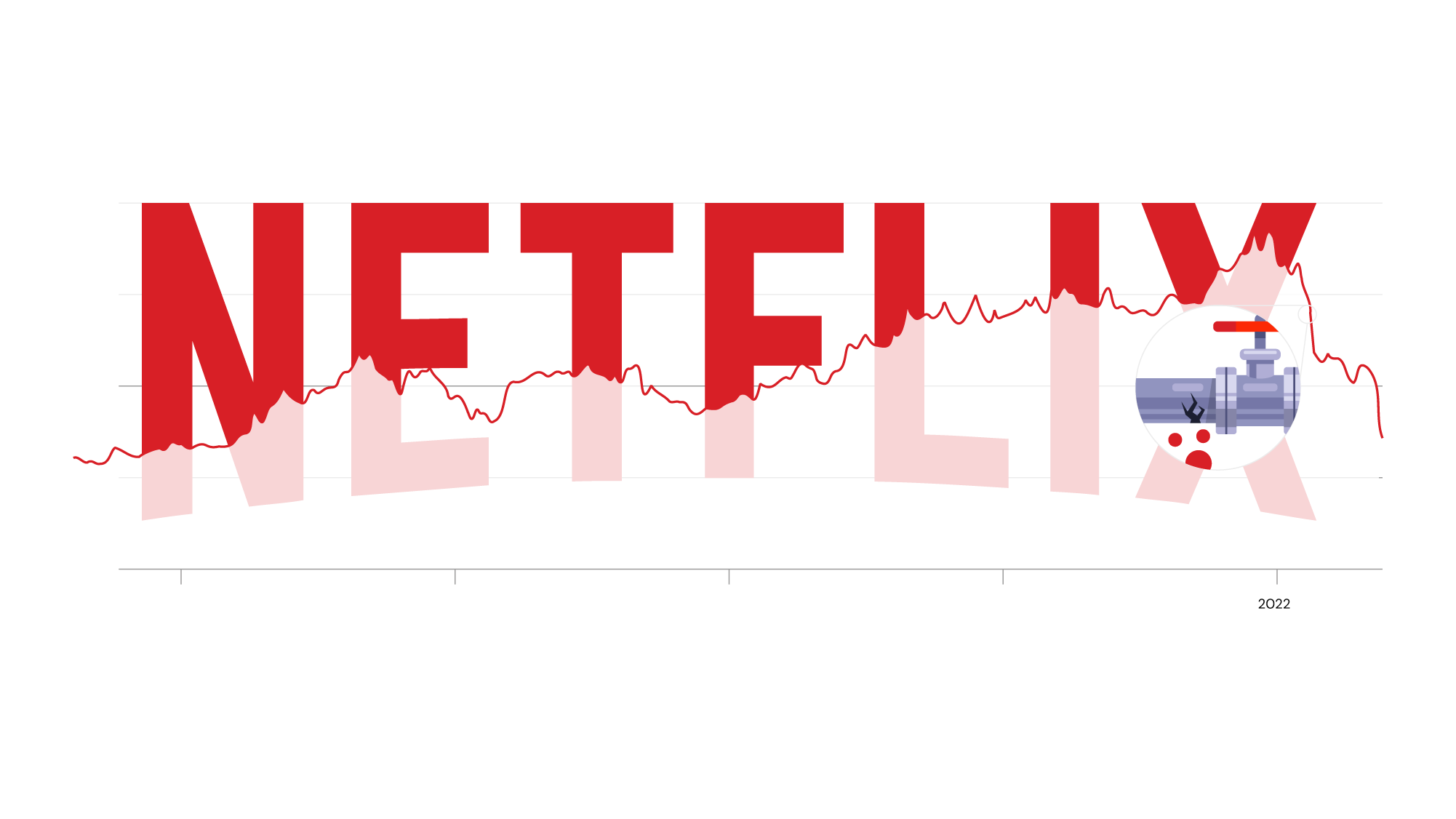 Over the years, Netflix has been relentless – and hugely successful – in growing its customer base. However, Netflix's position is challenged as the streaming market reaches saturation. The COVID pandemic saw many households adding or switching to other providers such as Apple TV+, Amazon Prime Video, HBO Max, or Disney+. As the world is coming out of forced retreats and video binging nights, many households are looking at optimizing these subscriptions. This is the reality that Netflix faces today: customer acquisition will slow down and customer churn will increase.
The customer churn that has started leaves Netflix with several questions to answer. First, they cannot keep on turning a blind eye to this massive revenue leakage in the name of growth; they need to find a way to monetize this non-paying customer base. During their Q1 earnings calls, Reed Hastings said that they were "working on how to monetize sharing. We've been thinking about that for a couple of years. But when we were growing fast, it wasn't a high priority to work on. And now, we're working super hard on it. And remember, these are over 100 million households that already are choosing to view Netflix. They love the service. We just got to get paid at some degree for them."  And that indeed is the crucial question: yes, these subscribers might love the service (hey, it's free, and that's hard to beat), but how do you get them to pay, and what price tag can you put on their "love" of the service? The introduction of family plans was a (largely successful) first step toward monetizing the sharing of individual accounts. What will come next is yet to be seen.
Secondly, as the pace of growth slows down, Netflix need to optimize costs and operations. Remember: Netflix reported 100 million non-paying households for 222 million paying households; we are not talking about a marginal delta but a almost 50% of additional viewers who add load (bandwidth consumption, server utilization, etc.) to the company's infrastructure. What is the cost that these non-paying users add to Netflix operations overall? Cutting them off from the service (if they cannot be monetized) is likely to have a considerable impact on the company's bottom line. Could the potential savings be passed on to their paying subscribers through lower subscription fees and help with retention?
Finally, there is the question of public opinion and company image. Some of you might remember the Qwikster debacle back in 2011: Netflix tried to split their streaming and DVD mail-in services, and the company stock cratered as 800,000 subscribers left in protest. How can Netflix start tightening the screws on account sharing and monetize the free riders – without again alienating their customer base?
It's important to realize that the ongoing situation is not one that most people would even associate with "piracy". The situation arose from the fact that paying Netflix customers are sharing accounts with family members or close friends living in different households; without any ill intent and sometimes without even realizing they are in breach of their service terms. If the streaming giant cuts the cord and stops the account sharing practice, they will not just upset the free riders (and miss an opportunity to convert them to paying customers): they will also upset their friends and family, the existing loyal and paying customers who shared their accounts in the first place.
This brings us to the timing question. A few years ago, when the revenue leakage problem was one of a smaller magnitude, Netflix could probably have addressed it via minor updates to processes and subscription terms – without anyone blinking an eye. Instead, by letting the problem grow to these 100 million households, Netflix has put itself under intense scrutiny. Operating under pressure from investors, press, and customers will be an immensely tough challenge for the company moving forward.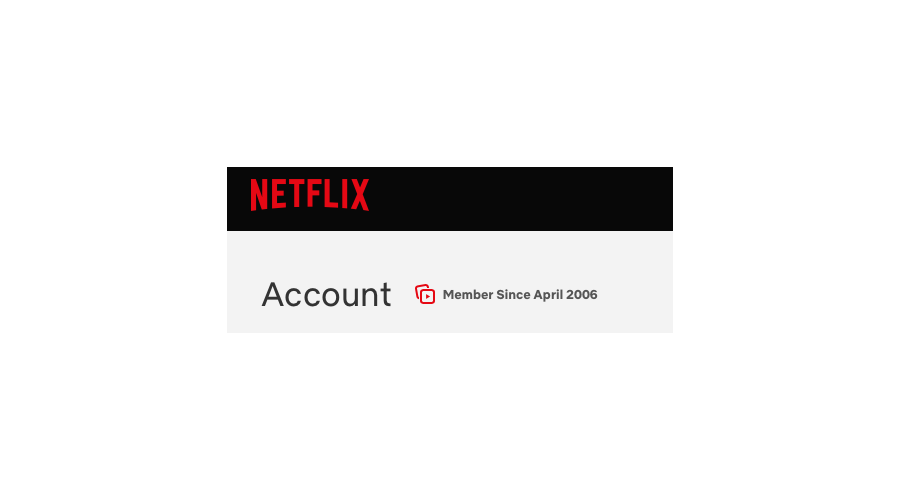 The management team at Netflix has built a hugely successful company and defined a service that, in 15 years, became a staple for every single household: content streaming. Most other streaming vendors have simply borrowed the Netflix blueprints. I have personally been a very loyal Netflix subscriber since 2006, when they were still a mail-in DVD company and offered me the best way to gain access to a decent selection of European movies. Ever since, the company has managed to keep our relationship alive through successive major transformations: streaming, content creation, etc. I do not doubt that if anyone can turn such a difficult situation around, it is Netflix and certainly, no one is in a position to tell them how they could have done better.
However, for those involved in building cloud companies, there is a lesson to learn here: a blind focus on customer acquisition can lead to dramatic situations such as the one unfolding at Netflix. It is essential to keep an eye on usage and costs. Revenue leaks that are detected early can be easily addressed via incremental changes in your business practices. It helps your bottom line, ensures you build a sustainable business, and helps deliver transparency to your subscribers. On the other hand, waiting for revenue leaks to take the epic proportions that we see at Netflix has the potential to turn what was" just" a lost revenue opportunity into a major public PR crisis, one-of-a-kind event that sends shares plunging, chases subscribers away, and requires an entire media team to handle.
We at DigitalRoute work with Enterprise businesses for 20 years and we provide solutions to maximize revenue opportunities through subscription-based services.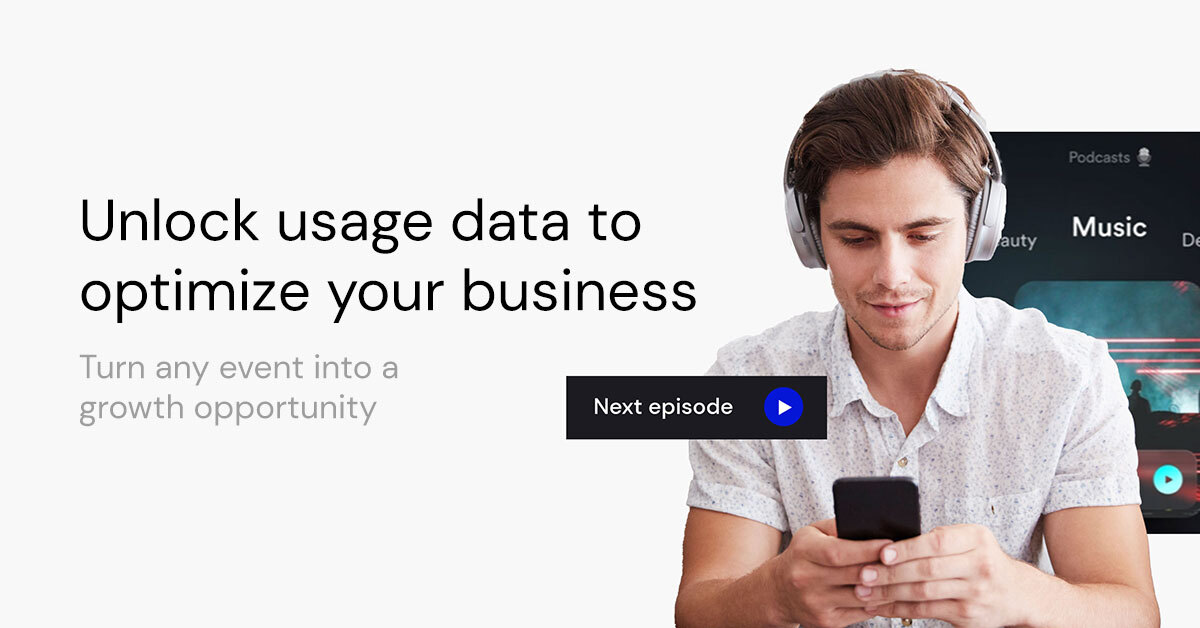 Visit us to learn what solution can help scale your business.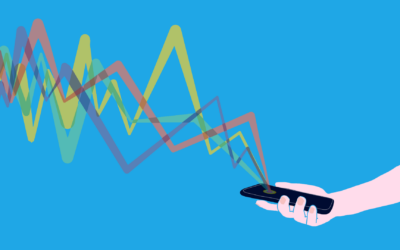 Data-driven decision making is on the rise as companies seek growth. A pivotal component of...
read more