Unlock usage data to optimize your business
Turn any event into a growth opportunity
Across a wide variety of industries, we help iconic brands take control of data about how customers use their services. With automated data processing, we enable them to speed up invoicing, reduce IT maintenance, retire legacy systems, and detect revenue leakage.
8 ways to benefit from your usage data
Our software is purpose-built for complex environments where managing scale is critical. This is where our customers and partners discover our greatest value.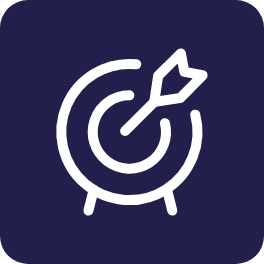 Grow your revenue by eliminating leakage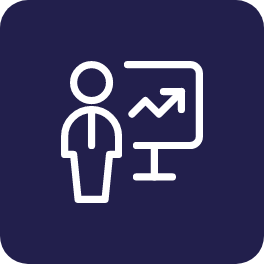 Accelerate growth by upselling and improving customer experiences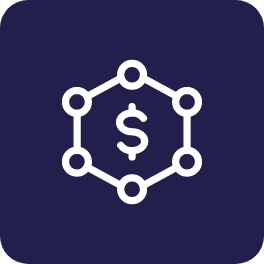 Switch to a subscription and consumption-based business model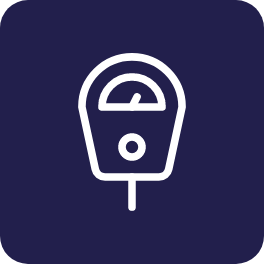 Verify your customers can access only the services they are entitled to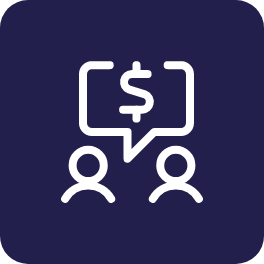 Ensure accurate revenue allocation to internal and external partners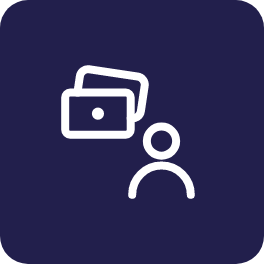 Simplify billing by consolidating data from diverse financial systems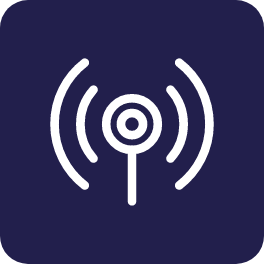 Generate new revenues from B2B and B2B2X service innovation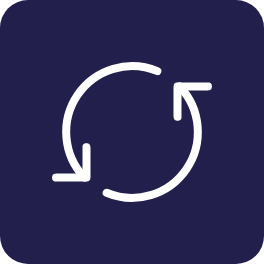 CSPs can decouple the network from BSS/OSS stacks so they can take control of network data.
Our solution processes usage data to enable real-time actions and new business models
"DigitalRoute's platform allowed us to accelerate our invoicing process from weeks to days!"
In maintenance and reporting activities, leading to improved employee productivity.
Over a three-year period, according to Forrester's Total Economic Impact analysis.
Over a five-year period for one customer's 
consumption-based model.
The only purpose-built solution to capture and process usage data
"The solution has strong automation capabilities and built-in features that translated to significant improvements on our time-to-market."
– Solution architect for SaaS provider
Scalable
Our platform scales up – so your billing system doesn't have to.
Purpose-built
No other solution can hande the high data volumes and complexity like we can.
Flexible
On-premise or in cloud? You decide. We adapt to your needs.
Accurate
Zero data loss – zero lost opportunities with our automation and error-correction capabilities.
Get the ultimate guide to usage-based revenue
Consumption models are the best way to grow revenue and scale. But without the right data, they cause big problems. Learn the basics to get it right.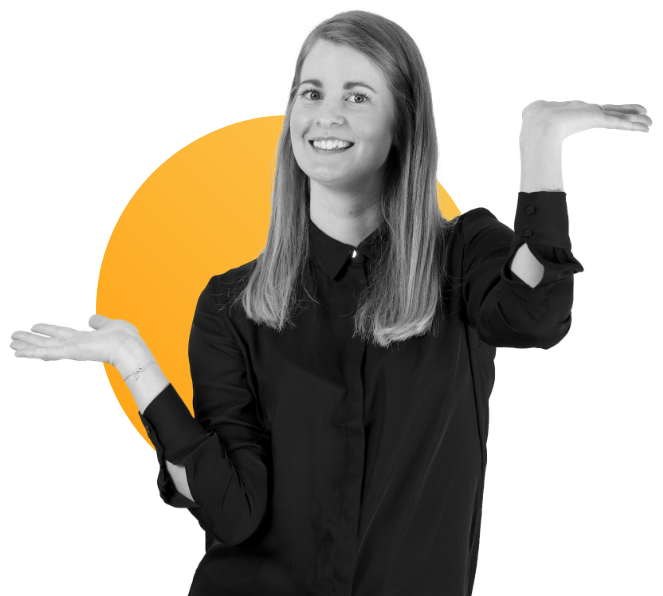 Your data is too important to just hope for the best: contact us!
Get in touch with us so we can discuss how to help you get control of your usage data and open up new opportunities.