The platform for


monetizing usage data
 Our platform was designed to simplify consumption-based commerce. We help you connect and monetize usage data to enable new business models.
What you can do with our Usage Data Platform
Get the ultimate guide to usage-based revenue
Consumption models are the best way to grow revenue and scale. But without the right data, they cause big problems. Learn the basics to get it right.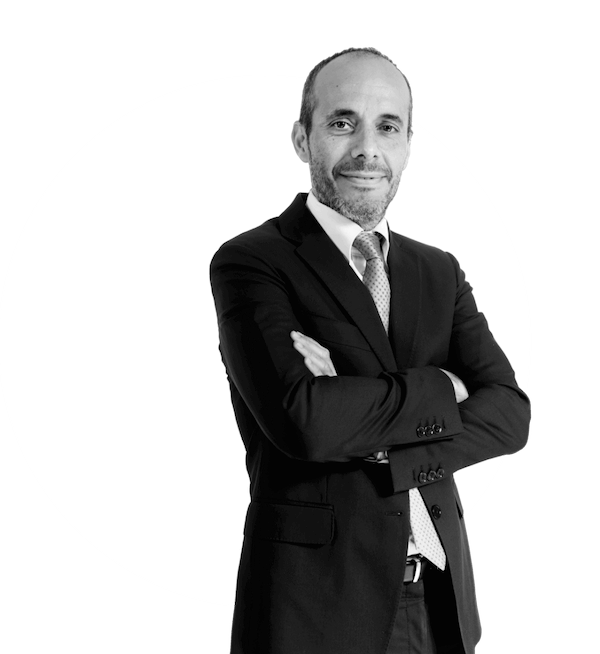 "The Usage Data Platform is filling a major gap in existing architectures"
Unlike generic data integration tools, the Usage Data Platform was developed specifically to monetize usage data. It's the only platform purpose built for converting raw usage data into billable items in order to enable usage-based business models.
The platform interacts with the most critical revenue systems, ensuring accurate billing to your customers and no loss of revenue in the process.
Taking on the data challenges in quote to cash
MGI Research describes how Mediation 2.0 is becoming the new way to manage data in the quote-to-cash stack. As companies modernize their business models, the old ways of dealing with data management through homegrown solutions, manual processes or generic integration tools are becoming obsolete.