Get the ultimate guide to monetizing usage-based services.
Consumption models are the best way to grow revenue and scale. But without the right data, they cause big problems. Learn the basics to get it right.
Fill out the form to get the guide now!
Why should you download the ebook?
Get an overview of usage-based business models
Before you start, you need to pick the right usage-based pricing model.
Learn what's involved in turning usage data into revenue
Most revenue systems aren't built to connect and monetize the usage data that consumption-based models generate.
Understand the risks if you don't get it right
You could lose 1-5% of your revenue due to errors in data processing.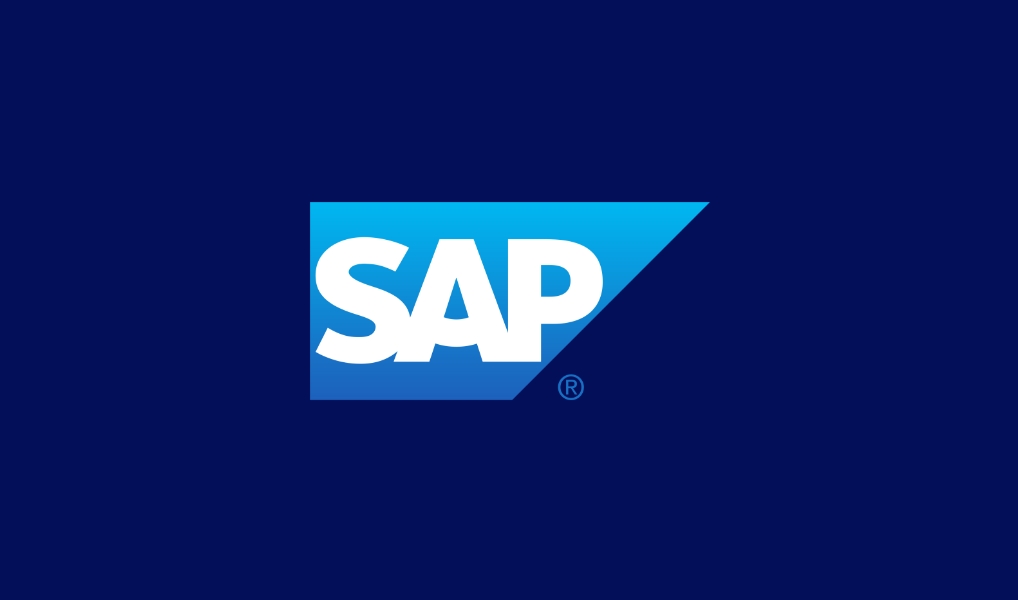 SAP IT on SAP Convergent Mediation by DigitalRoute
SAP Convergent Mediation by DigitalRoute helps to capture and process all data about how customers are using the services.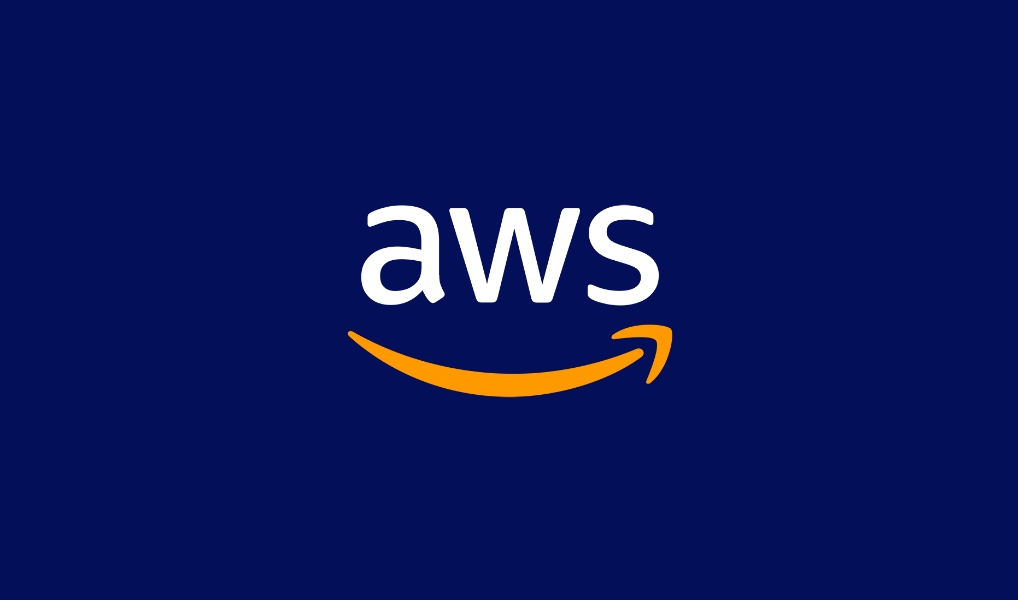 DigitalRoute now available on AWS to accelerate cloud migration for CSPs 
DigitalRoute's solution is now available on Amazon Web Services to help CSPs migrate business support systems (BSS) to the cloud.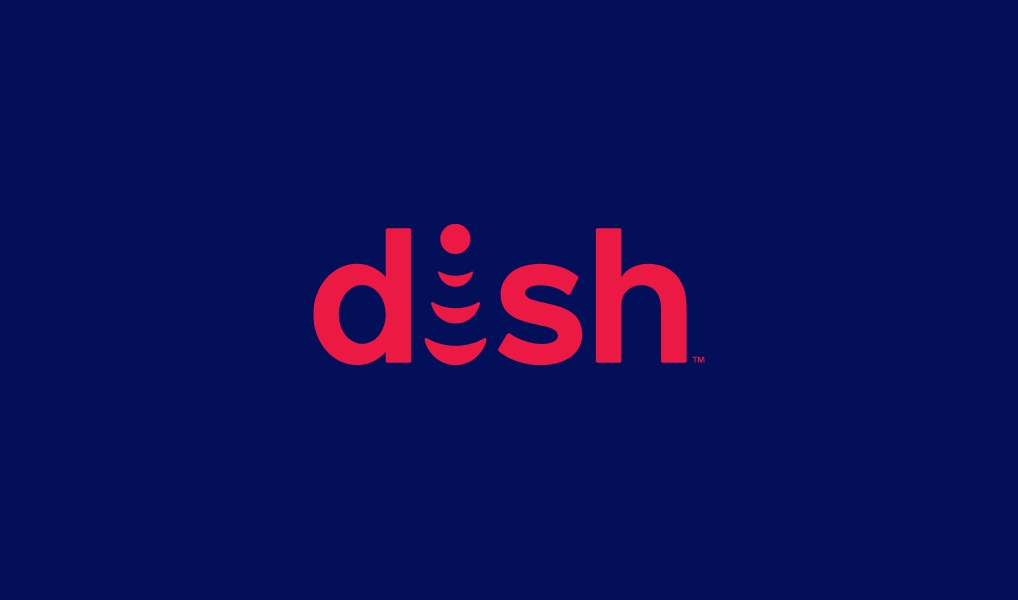 Dish turns to DigitalRoute for 5G monetization 
DISH announced that it has chosen DigitalRoute's solution to monetize new 5G services and complex business models.