DigitalRoute is certified for ISO 27001, an international standard for managing information security, and ISO 9001 certified for quality management systems. DigitalRoute is also SOC 2 Type II certified. Our customers and partners are welcome to read through our certification reports on request.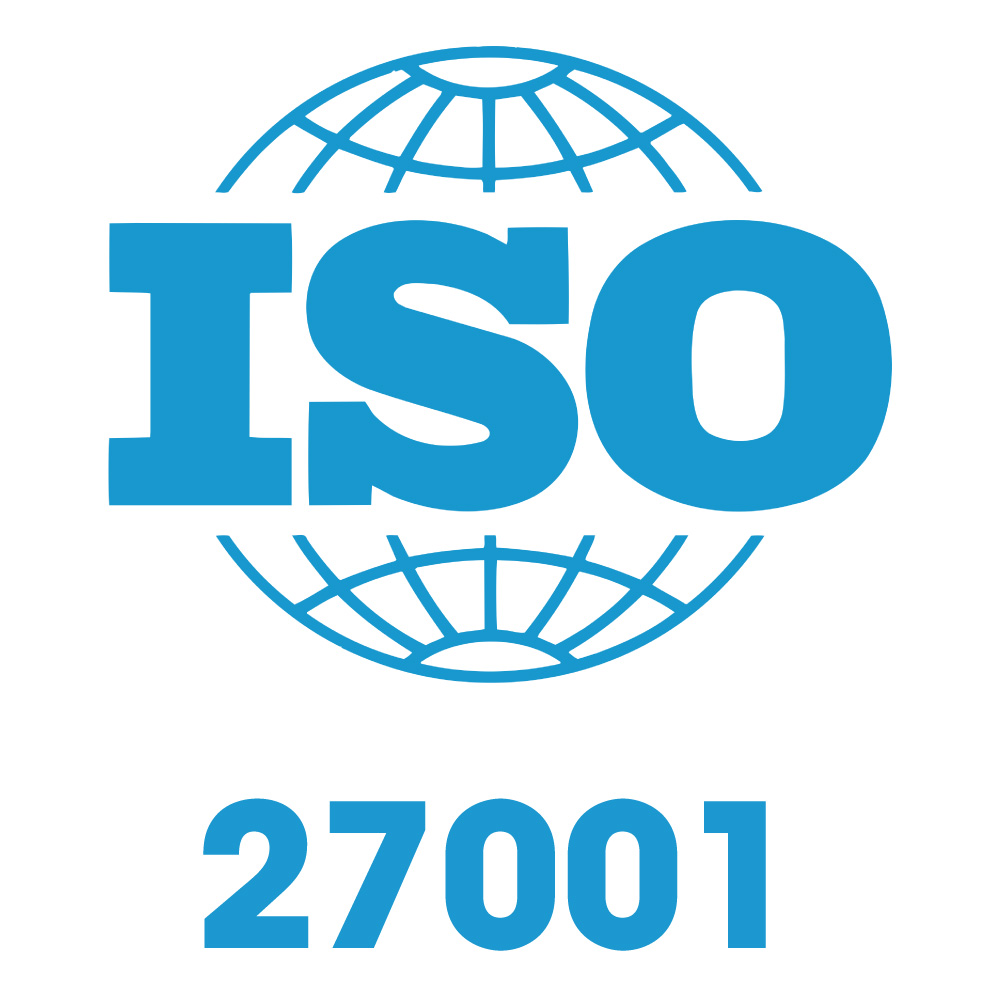 ISO 27001
DigitalRoute became ISO 27001 certified in 2018. This proves to our customers and partners that we are continuously managing the security of our information and data. We conduct ISO 27001 re-audits every year and a new audit every third year.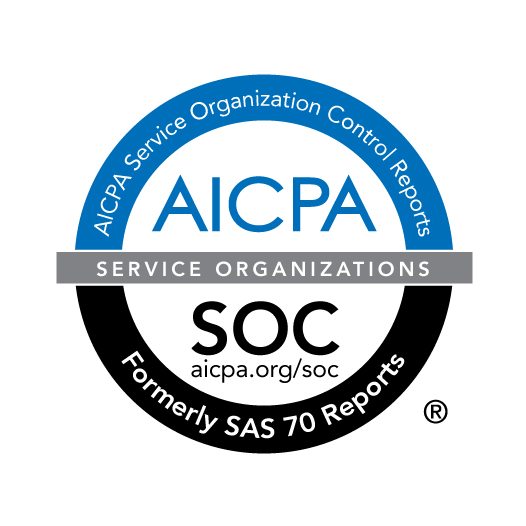 SOC 2 Type II
Since January 2021, DigitalRoute is SOC 2 Type II certified. An independent auditor has evaluated our security controls to ensure they are suitably designed to meet service commitments and system requirements, and are operationally effective over a period of time (12 months).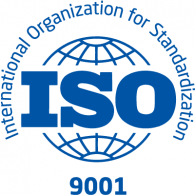 ISO 9001
DigitalRoute became ISO 9001 certified in 2020. ISO 9001 is a standard that defines the requirements for a quality management system (QMS). The standard helps businesses and organizations be more efficient and improve customer satisfaction.
For more information please contact: info@digitalroute.com