5 Industries Growing with "Anything-as-a-Service" (XaaS)
Offering "anything as a service" (XaaS) is a major trend with cross-industry appeal. Learn which industries are leading the way, with 5 real-life examples, and how your business can benefit by adopting a XaaS model.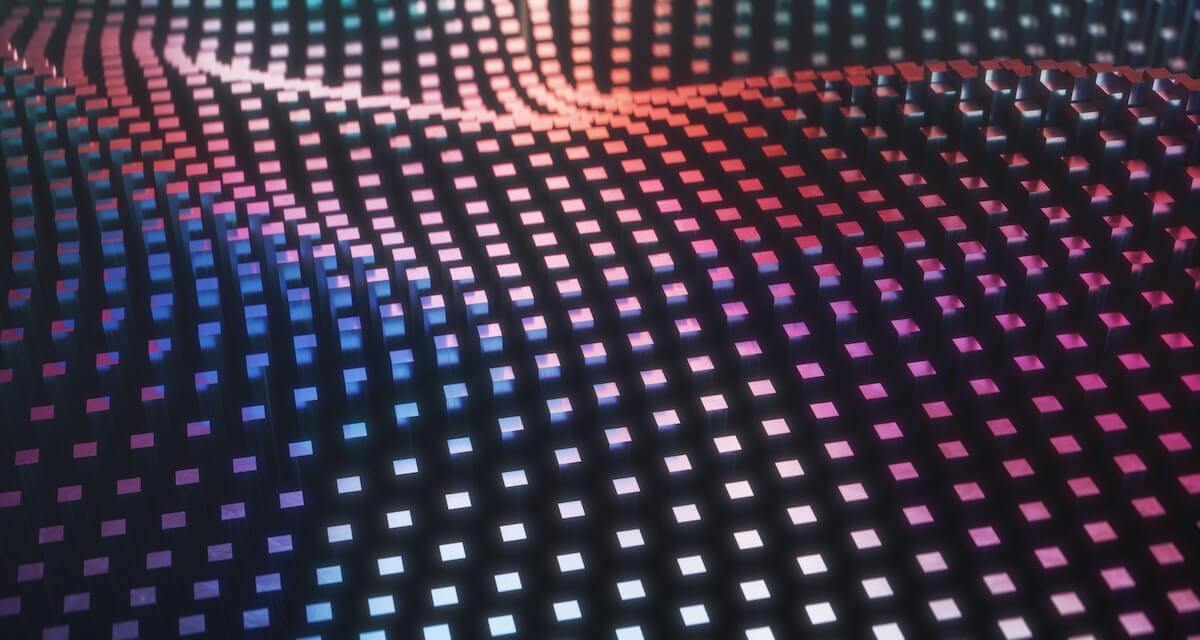 XaaS is taking over
In the last decade, software companies have spearheaded a different approach to revenue generation – they use cloud computing to sell their software as a service (SaaS). The model isn't limited to the software industry, either.
Companies across industries are adopting the "as a service" model, which is becoming increasingly popular with their customers. Why? End-users enjoy major advantages from XaaS, including cost savings, agility and scalability. They no longer have to make huge capital outlays to serve their needs. Instead, they can rent and scale what they need on a flexible basis.
Customers also like the different pricing options that XaaS allows. They can pay based on usage, the number of users, a monthly subscription, and more. These flexible options also make it easier for XaaS providers to gain new customers and build stronger relationships with them.
The global "everything as a service" market reached $436 billion in 2021, according to Fortune Business Insights. But it won't stop there. By 2029, the same analysts predict it to reach a staggering $2,378 billion. North America is leading the XaaS revolution, with a global market share worth over $217 billion in 2021, with Europe following right behind. In both cases, IT-based services lead the way.
Lets take a look at how different industries are growing with an XaaS model.
5 industries making the most of XaaS
 1. Software as a service (SaaS)
The IT industry accounts for the bulk of XaaS examples. Of these, SaaS maintains the biggest profile. When we say it pioneered the model, we mean it. Gartner predicts that global SaaS spending will grow by 16% in 2022 to $177 billion.
SaaS example: CRM and sales software specialist Salesforce drives the bulk of its revenues through a cloud-based subscription model. Enterprises can pick and choose from multiple, integrated services that fall within its sales, service or marketing clouds.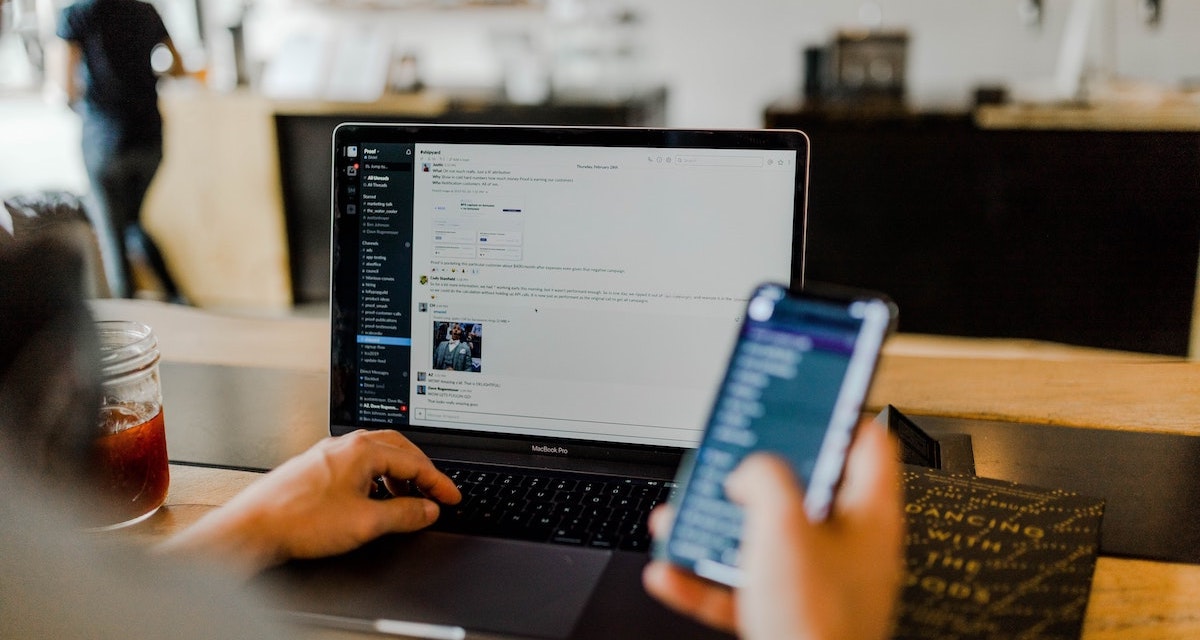 Gartner forecasts that global spending on public cloud services will grow 20% in 2022 to nearly $500 billion.
2. Storage as a service (STaaS)
As the volume of enterprise data continues to increase, companies often choose to store their data with a third party, known as storage as a service. This saves them costs related to hardware, software and IT personnel, and gives them the flexibility to pay only for what they use. Analysts predict the STaaS market will be worth $49.5 billion by 2027.
STaaS example: Millions of customers use Amazon Web Services (AWS) to store their business data. With its Amazon S3 product, for example, customers pay based on how much data they store and how frequently they need to access to it.
3. Devices as a service (DVaaS)
In the devices-as-a service model, companies offer smartphones, PCs and other computing devices, as well as other types of equipment, as a service. This lowers costs and increases flexibility for customers, while DaaS providers gain new services revenue and a more predictable revenue stream. In 2015, there were no PC manufacturers offering DaaS as an option, but by 2019 this had increased to 65% of PC manufacturers, according to Accenture.
DaaS example: Hewlett Packard is one of many DaaS providers offering a lifecycle program for various hardware devices. Companies pay a monthly fee to obtain equipment they need (like laptops), along with repair services and AI-driven analytics.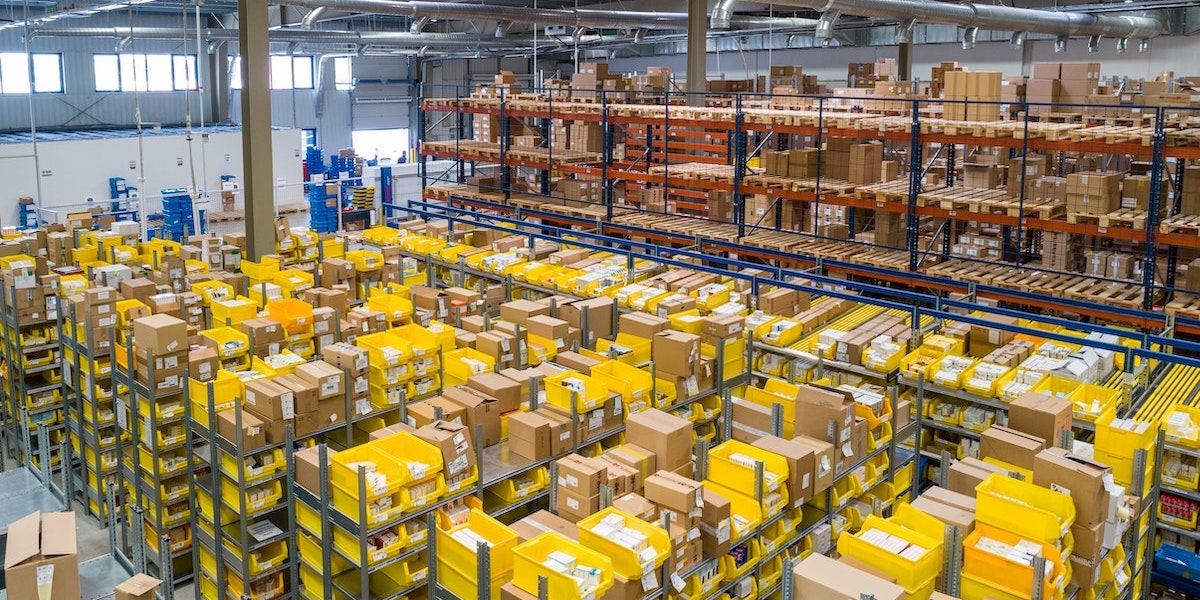 Warehouse-as-a-service companies offer on-demand storage and shipping for ecommerce businesses.
4. Warehouse-as-a-Service (WaaS)
In the warehouse-as-a-service model, companies offer on-demand storage space, packaging and shipping services to ecommerce and logistics businesses. WaaS is used by companies looking to increase their flexibility, expand more quickly and improve productivity. Pricing is based on several factors, such as the number of items stored and processed, hours worked, and the size of the storage space.
WaaS example: ShipBob stores inventory for small to medium-sized ecommerce companies and performs all fulfillment services for them. ShipBob's platform also uses artificial intelligence to automatically select the most optimal fulfillment center.
5. Vehicles as a service (aka car as a service)
In recent years, car companies have introduced subscription-style models. With this type of service, users can switch to different cars under the same subscription, and there is no long-term commitment, as with traditional leasing. The car-as-a-service market share is expected to increase by $187 billion from 2020 to 2025, according to Technavio.
Vehicle as a service example: With Volvo's "Care by Volvo" package, drivers pay a monthly fee in exchange for their car, along with maintenance, insurance, and concierge service. Customers get a 30-day rolling contract, with no obligation for renewal.
Flexible consumption models are the future
As-a-service models continue to grow in popularity. But getting the most from them includes a vital caveat: the ability to track how customers use your services. This information is critical to revenue management and customer experience. 
At DigitalRoute, we help companies across industries process data about service usage, enabling accurate billing, improved customer experiences, and upsells at the right time. Want to learn more about how we can help you?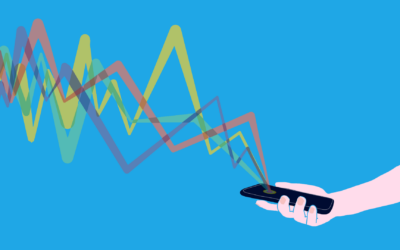 Data-driven decision making is on the rise as companies seek growth. A pivotal component of...
read more