5 Signs Your SaaS Company Needs to Improve Its Usage Data Management
If your SaaS company offers usage-based pricing, there's a good chance you've built an in-house solution for usage data management. Homegrown solutions might seem like a good idea at first, but if you have any of these five problems, it's time for an upgrade.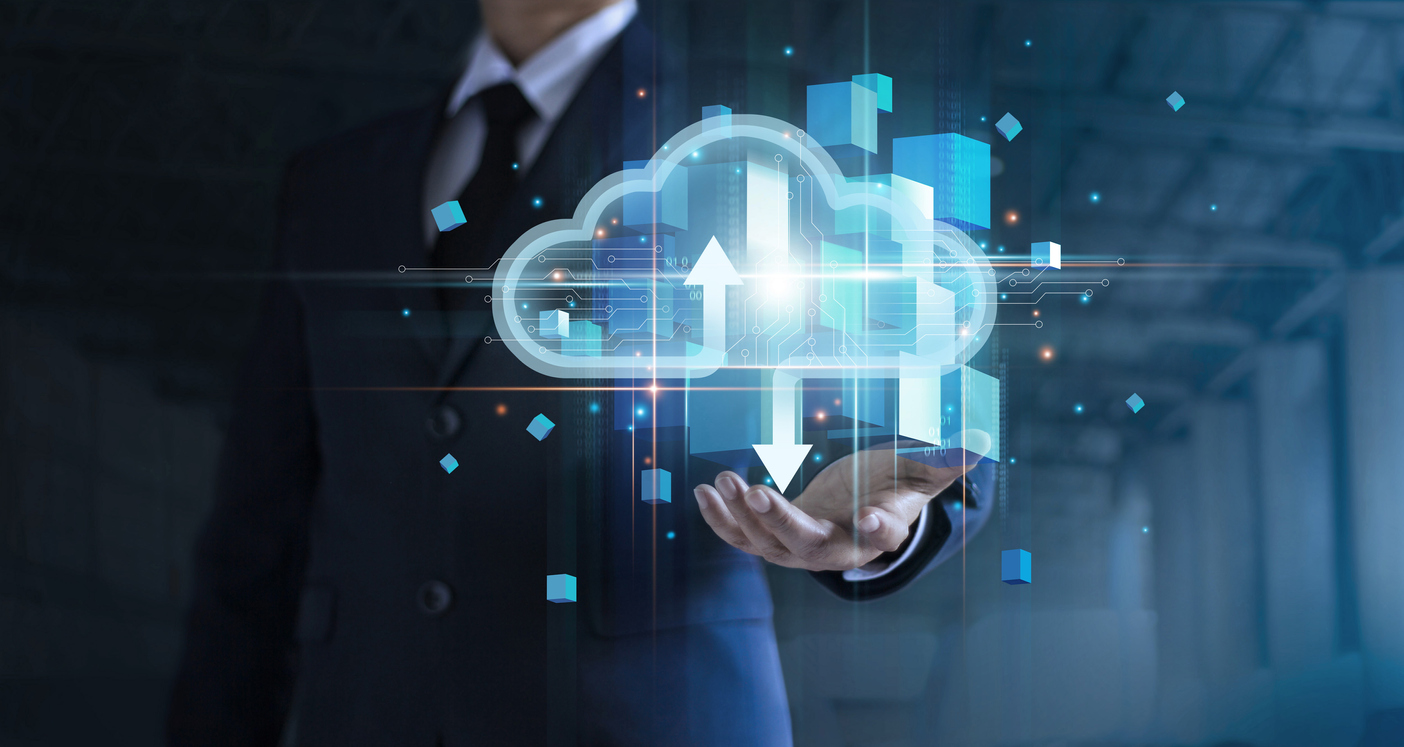 Many SaaS companies today offer pricing based on the usage of their software or some other billable metric. To invoice customers based on usage, SaaS companies need to be able to collect and process data about usage, including enriching the data with information from other business systems, such as CRM, CPQ, ERP, and data warehouses.
In fact, 79% of SaaS companies actively seek to leverage usage data to enhance customer satisfaction and scale their business.
Often SaaS companies build an in-house solution to process usage data or have a system integrator create it for them. Some of these homegrown solutions are based on existing ERP systems, open-source components, and general-purpose iPaaS platforms. These solutions can also include manual processes and spreadsheets.
A homegrown solution is often seen as the easiest, fastest and most low-cost option to get started with usage-based pricing. Over time, however, they can lead to big problems. Here are five ways in-house solutions for usage data management can slow down your IT department and your business:
1. Excessive maintenance and IT resources.
While homegrown solutions can solve exactly the problem they were built for, they can over time require excessive maintenance and require a dedicated IT team to keep them running. This problem gets worse as the technology landscape evolves, especially if you are relying on a few select, expert employees.
2. Lack of flexibility to adapt to new services.
Homegrown systems typically demand development work for any change, limiting business agility and making it difficult to iterate quickly with new business models. Most ERP systems, for example, are not designed to offer the flexible configurations required to adapt to changing billing scenarios.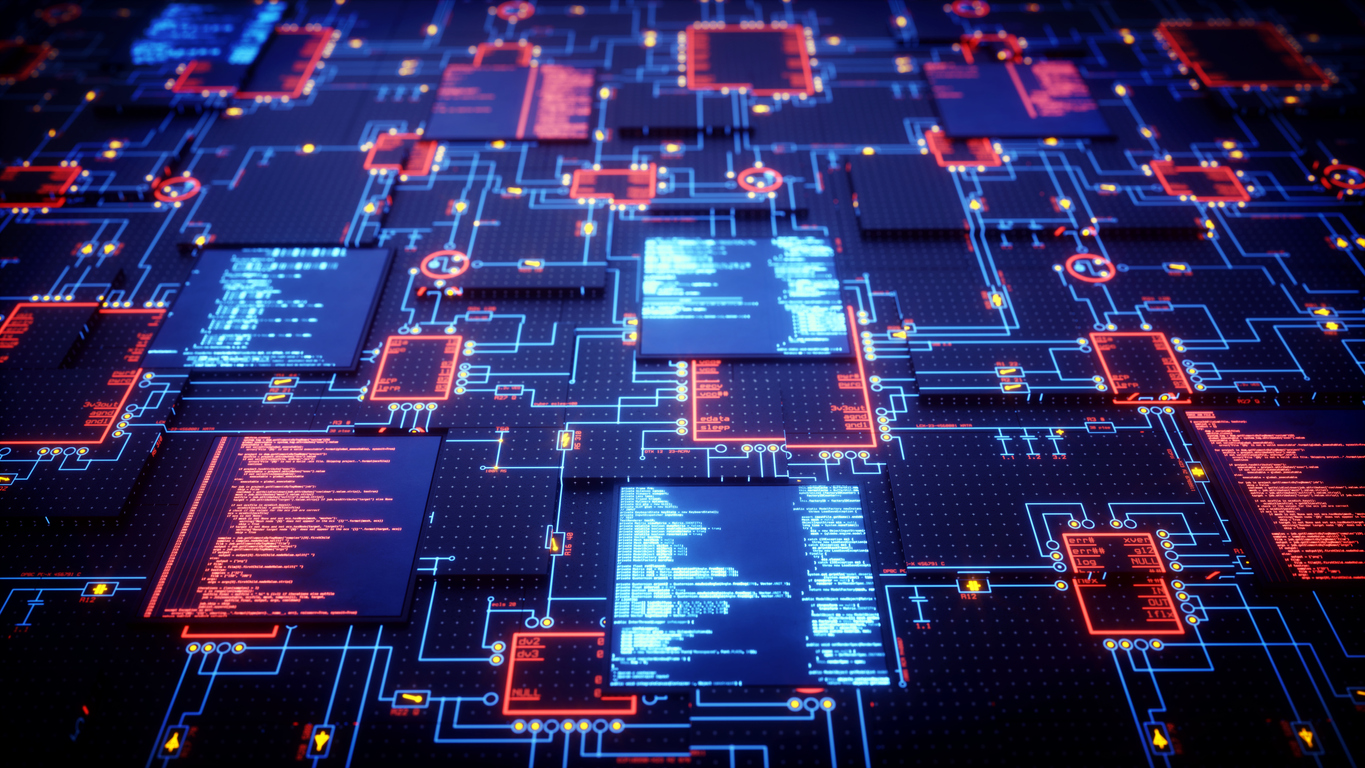 3. Inability to handle growing data volumes and complexity.
As your business grows, homegrown solutions are also often not able to handle growing data volumes and data complexity. This can lead to lost or inaccurately processed data, which means your business loses revenue, and can result in increased billing disputes with customers.
4. Lack of visibility into how services are being used.
If your in-house solution relies on manual processes and spreadsheets, you probably don't have an accurate picture of how your products and services are being used. This means you can't easily spot customers likely to churn or offer upsells at the right time. Manual processes also frequently lead to billing errors.
5. Long billing cycles
Homegrown solutions for usage data management often involve complex processes that slow down your billing time. This can result in it taking weeks to send out invoices to customers, which hurts your cash flow. And without a real-time view of customer usage, underbilling is a common problem.
Sign up for the Data for Subscriptions newsletter and receive new trends, latest podcast episodes with industry experts and exclusive insights.
DigitalRoute's solution for usage data management
At DigitalRoute, many of our customers have come to us after using or trying to build a solution for usage data management on their own. Why? Our software, DigitalRoute Usage Engine, is purpose-built to automatically process usage data at any scale. The data can then be used for billing, analytics or other business processes.
Unlike most data integration platforms, Usage Engine is designed to bridge operational, business and finance systems. This reduces your maintenance and integration costs, speeds up your invoicing time, and enables you to offer new services based on flexible data management.
Three reasons why companies choose DigitalRoute Usage Engine: 
1. Usage Engine captures, validates, aggregates and enriches usage data with high levels of automation.
2. Our software is particularly helpful for companies that need to apply multiple business rules to high volumes of data.
3. With built-in error correction, Usage Engine also ensures that no data, and therefore no revenue, is lost – a key difference from other data management solutions.
In addition to collecting data, our software also can send data back to devices and systems to ensure customers remain within their usage limits. Usage Engine is an ideal complement to enterprise billing solutions where flexibility, scalability and full auditability are critical.
Find out how DigitalRoute can save your IT department time and resources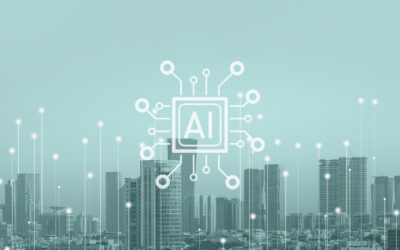 AI is reshaping industries, and the Telco sector is no exception. In fact, the potential impact of...
read more