6 Data Challenges in Usage-Based Services That Every Business Must Know
Usage or consumption-based services are becoming increasingly common, since they allow customers to pay only for what they use, and they help subscription businesses grow faster. To succeed and make your business truly scalable, however, you must overcome these 6 data challenges.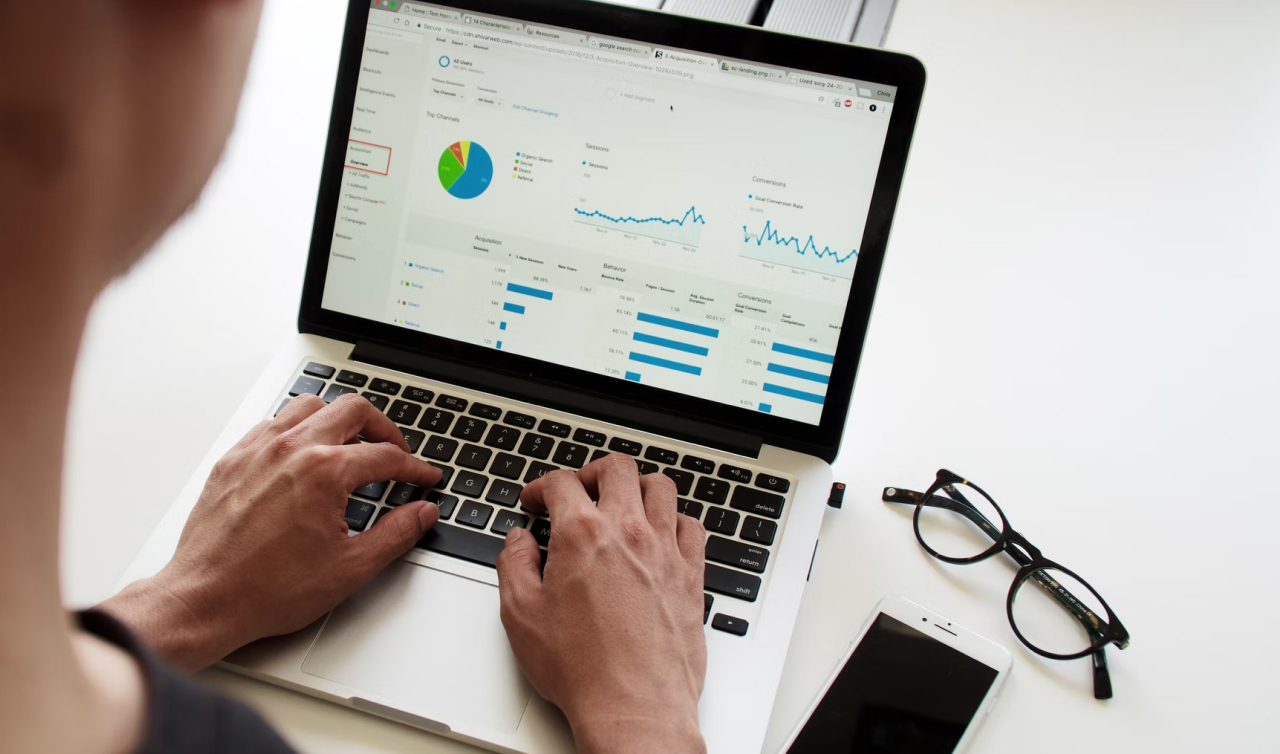 As digital services grow, data is probably becoming an increasingly important yet complicated part of your business. This data has the potential to take your organization to dizzying heights of success and scale. But it can also become an unmanageable, tangled mess.
The good news is that if you can get control over your data, you can offer your customers exactly the kinds of services they want. Above all, customers want the option to just pay for what they need. Flat-rate subscriptions are a great way to get recurring revenue, but they don't enable you to scale your revenue as customer usage increases.
What's tricky about usage-based services, though, is they rely on your company's ability to track and process data about usage. This "usage data" is the foundation for innovative, new services and improved customer experiences. But why is processing usage data – and using it to inform all of your systems – so hard?
Here are the 6 data challenges for usage-based services to consider:
1. The increasing volume of data.
Data is coming in faster and in higher volumes than ever before. Depending on your offering and industry, this could amount to tens of thousands of events every minute (or even every second). And the data needs to be processed in as close to real-time as possible.
2. Many data sources and types
As more and more digital services and partner-based plays come into effect, more and more data sources are involved. Which means raw data floods into systems in a wide variety of types. Turning that into structured data ready for business systems is a huge undertaking. Plus, manual handoffs between middleware and legacy systems can mean data is lost, siloed, or outdated by the time you use it.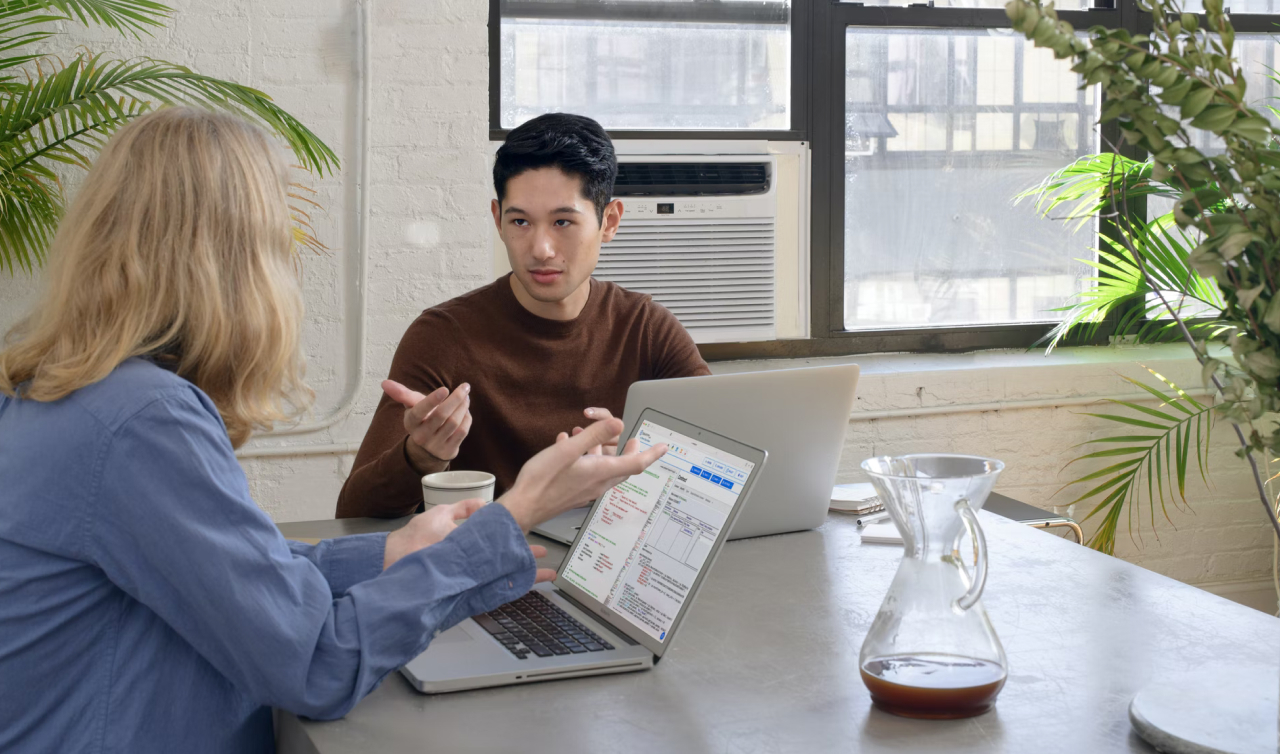 Dirty data can cause issues like billing errors and revenue leakage.
3. Dirty data
As the volume, velocity and variation of data increases, so does the risk of unknowingly using dirty data. Incorrect and outdated information can easily slip through, which ultimately ends up infecting your systems and causing issues like billing errors and revenue leakage. Furthermore, low-quality data also contaminates your insights and decision-making processes. You'll need to automatically capture, audit, validate and process real-time data about how services are used to prevent these problems.
4. A greater need for precision
The correct data needs to be mapped to the right service and customer, with all exemptions and entitlements applied – and ideally in real-time. This accuracy is essential for good customer experience and trust – and the basis of success when using complex pricing models. After all, if you're billing a customer on their usage, they may need access to that data at any time to understand how their consumption impacts their cost. And if you're offering services with partners, you'll need a strong audit trail to ensure revenue sharing accuracy.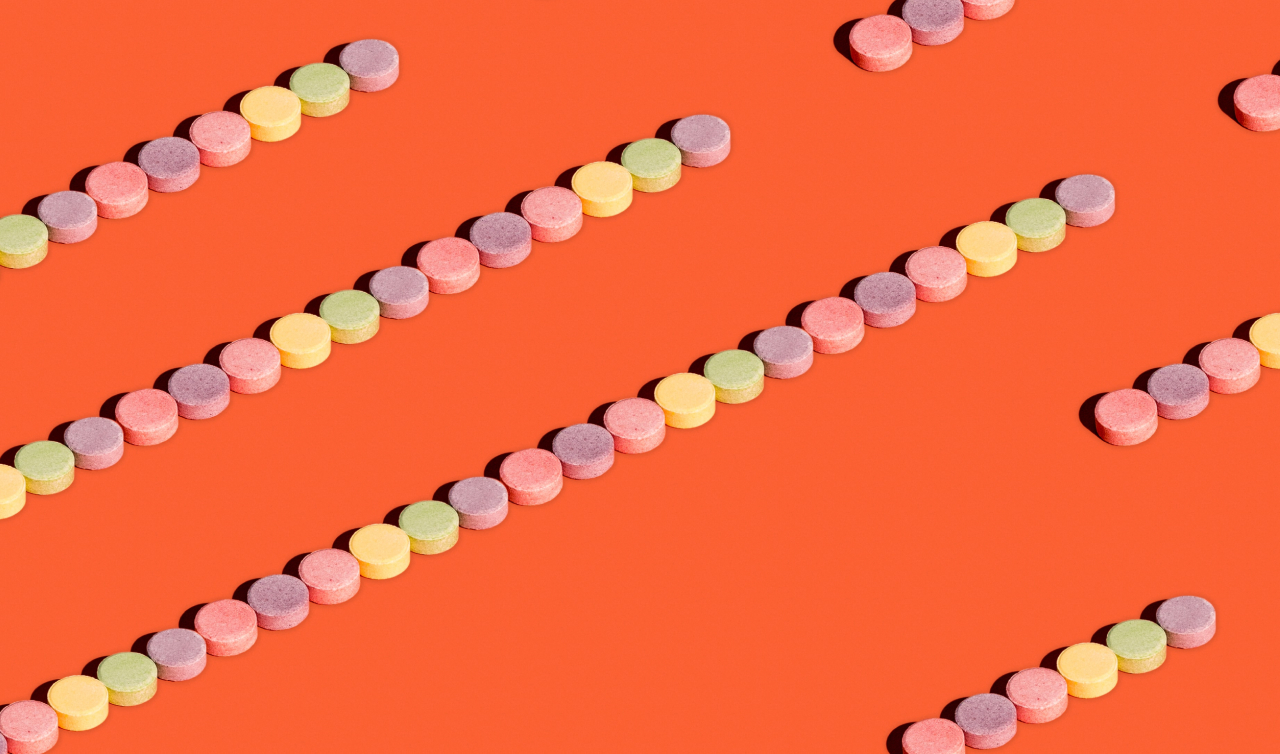 Incoming data needs to be correctly sequenced before billing.

 
5. Tricky sequencing
If data arrives out of order, records can be overlooked or missed – which leads to inaccurate billing, revenue leakage and unhappy customers. Incoming data needs to be checked, data gaps identified, and all re-sequenced before being passed to billing and other systems.
6. Complex, legacy IT
Adding to the data challenges is the tangled web of legacy IT that all modern enterprises are built on. Over time, billing systems have become a complex mix of homegrown solutions, systems from various providers, and IT inherited from acquisitions. And these systems simply weren't built to handle the data challenges in enterprises today. It is critical that the data records that these systems use have common attributes related to the customer, to ensure correct interpretation of the data.
How data can guide your enterprise transformation
According to the Subscribed Institute, subscription-based companies with usage-based pricing making up between 1-50% of their overall revenue grow 1.5 times faster than companies without usage-based pricing. In addition, companies that have achieved full control of their usage data can accelerate their invoicing, improve customer experiences, identify revenue, and reduce hardware and operational running costs.
The companies that thrive let usage data guide their enterprise transformation, not the other way round. But there are different levels of maturity within each organization – every business is at a different stage on their journey to usage-based subscriptions and services. And it's smart to understand early on exactly where your organization is.
Sign up for the Data for Subscriptions newsletter and receive new trends, latest podcast episodes with industry experts and exclusive insights.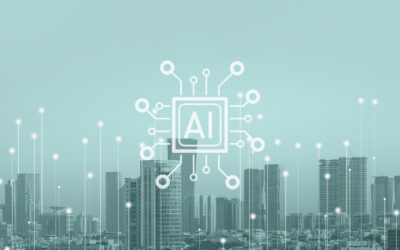 AI is reshaping industries, and the Telco sector is no exception. In fact, the potential impact of...
read more