How CSPs can use holistic data management to improve analytics and increase revenue
CSPs struggle with siloed data, but what if all network data was easily accessible to improve analytics and power new business models? Here's how to do it.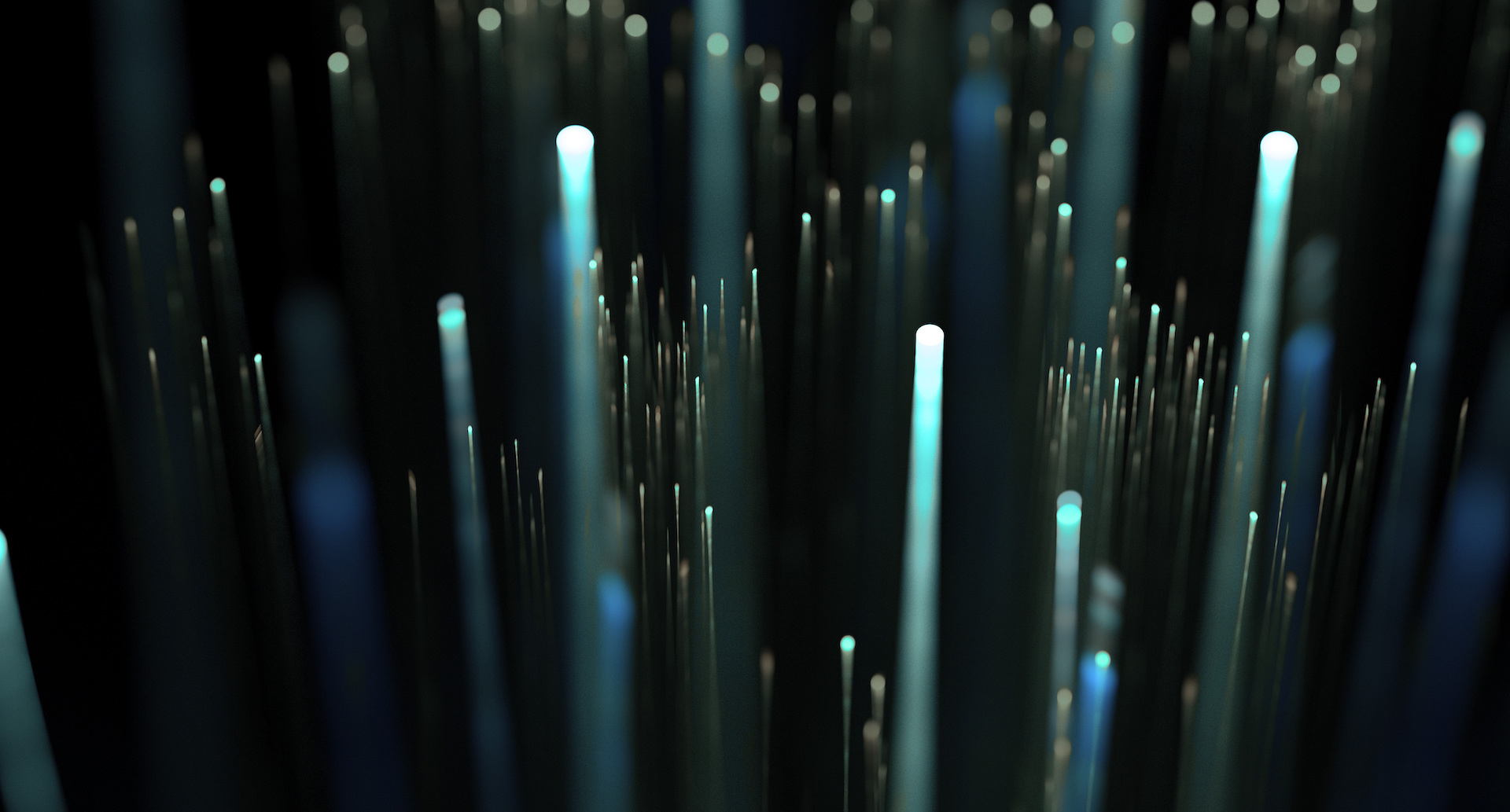 CSPs are sitting on a wealth of network data that they could be using to improve their operations and offer new analytics services to businesses. So why aren't they?
The challenge is that most CSPs have point-to-point integration layers and fragmented datasets. With only partial visibility into their data, CSPs have a limited ability to make fully informed business decisions. The data challenges involved include:
Data sprawl: With data growing so fast, storing all data in one location can be impossible or incredibly technically challenging and very expensive.
Data governance: With traditional tools, it is very difficult to ensure that data is only seen by people with the right privileges and entitlements, leading many CSPs to instead duplicate data in various silos, each with their own sets of privileges.
Integration limitations: Handling all data, from all systems, in one platform involves very heavy performance and technical requirements.
CSPs can solve these challenges with holistic data management. Holistic data management involves taking a comprehensive approach to managing data, including data governance, data quality, data architecture, data integration, data security, and data privacy.
The goal of holistic data management is to ensure that data is accurate, reliable, and readily available to support business decision-making and drive business value. By taking a holistic approach, CSPs can optimize the value of their data assets and avoid data silos. Let's take a look at how this would work in practice.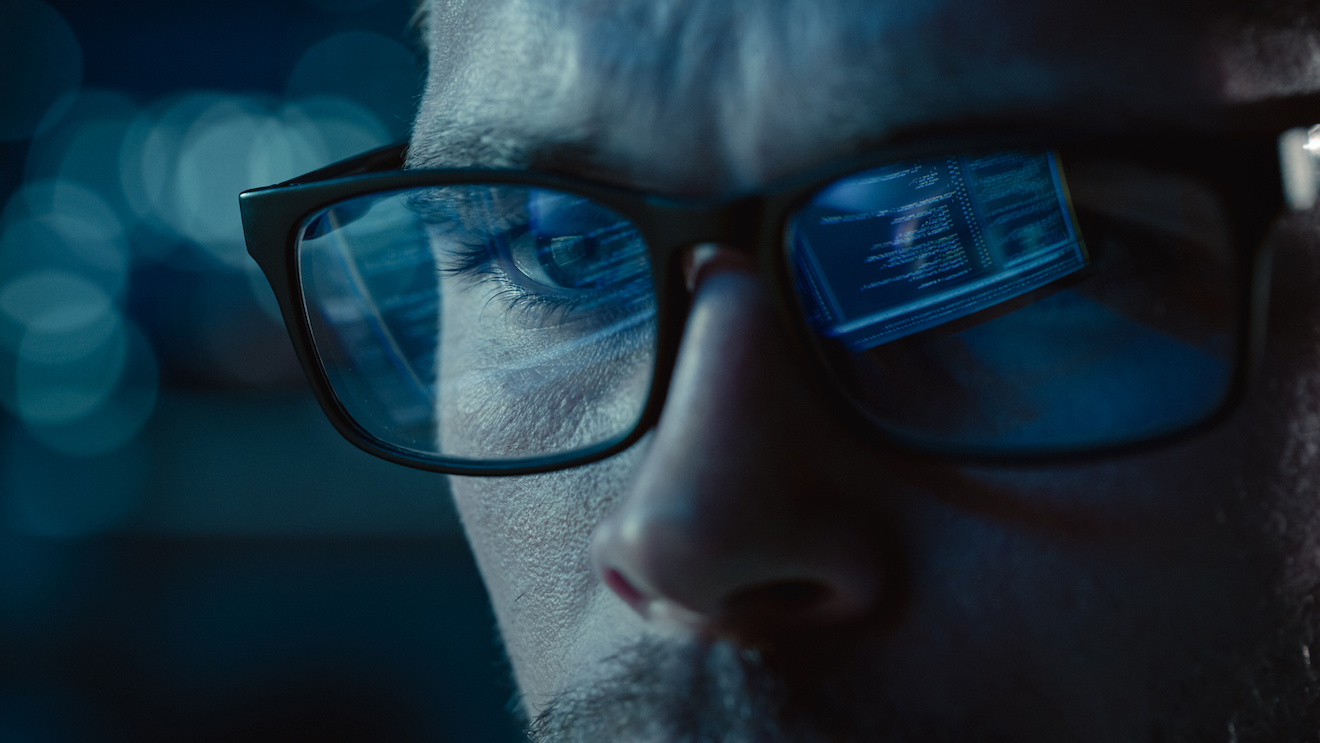 A horizontal, intelligent data processing layer with secure cloud storage
Holistic data management for CSPs involves two key data solutions. The first is a horizontal, intelligent data processing layer, provided by DigitalRoute, and the second is secure cloud storage with virtual datasets for specific use cases. Here's how CSP data would be managed within this layer:
1. All network and service usage data is collected and processed. DigitalRoute's carrier-grade data processing platform collects, normalizes, aggregates and correlates the data, and applies business logic.
2. Data is cleansed and enriched to optimize central storage. Storing all data in a central location can result in an extremely large dataset, and the larger the set, the larger the cost of storing and processing the data. DigitalRoute solves this by intelligently processing only data that is relevant to the CSP's needs or the needs of their enterprise customers.
3. The processed data is forwarded to secure cloud storage. The cloud storage meets the security, privacy and data isolation requirements of all stakeholders.
4. The data is easily accessible in virtual datasets within a data marketplace. The datasets include records that are optimized for relevant business use cases.
5. CSPs use the data to improve their operations. CSPs can give their AI and machine learning applications a much broader dataset to improve network operations, customer experiences, and service assurance.
6. CSPs can use the data to offer analytics as a service to businesses. Businesses can use AI and machine learning insights for decision support, forecasting and workload management.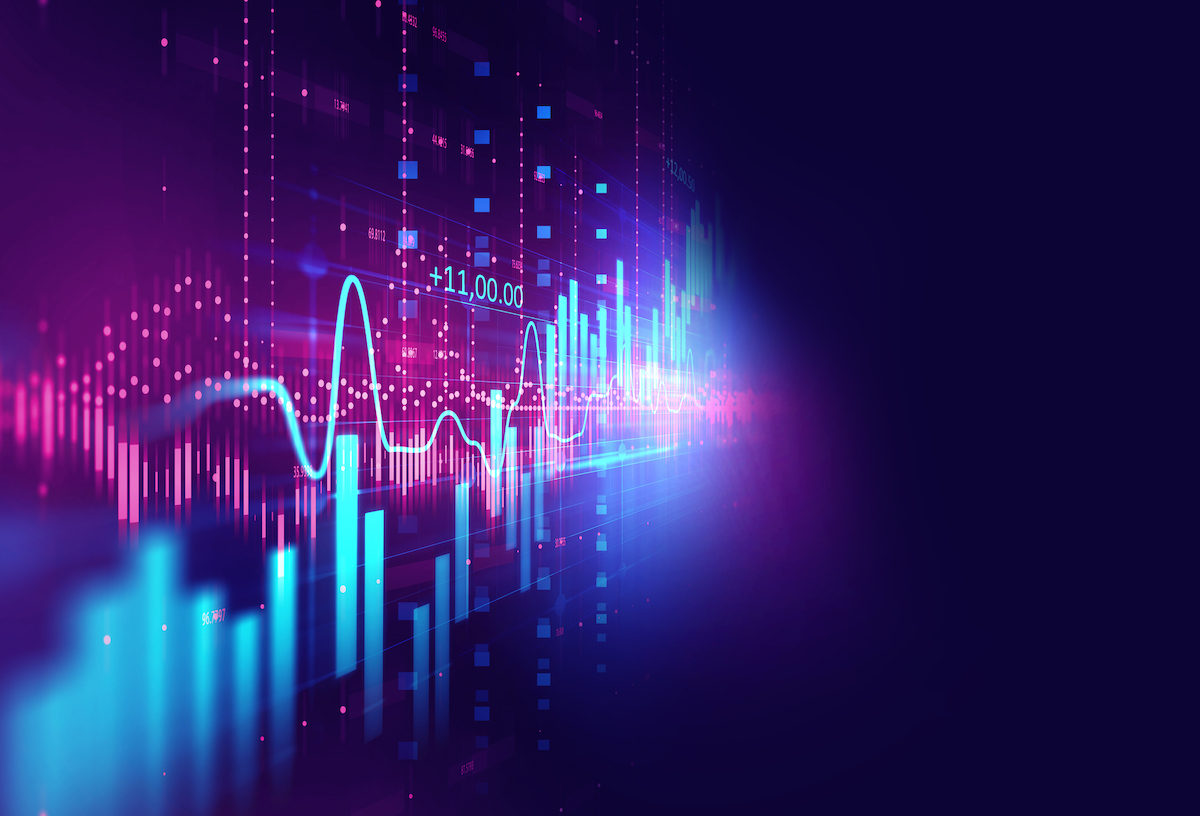 Internal CSP opportunities with holistic data management
Having one, central location for comprehensive, quality data – with proper governance for access – opens up several internal opportunities for CSPs:
Stakeholders can now make fully informed decisions, based on complete end-to-end quality data.
CSPs can lower costs by reducing the numbers of incomplete mini data lakes that each department has set up.
CSPs can increase security and data governance through consistent and transparent rules across the entire organization.
CSPs can optimize their own services, such as by using network data analytics to provide coverage for a network slice, without overprovisioning.
New CSP revenue opportunities with enterprises
Sharing relevant data with enterprises presents huge revenue opportunities for CSPs. Based on their central database, CSPs can create virtual datasets for businesses, where all required data is fully processed and ready to use. Here are a few of the ways CSPs can expose this data to businesses to grow revenue:
CSPs can sell analytics as a service to businesses, such as by enabling a business to use mobility and geospatial data to determine the best location for a new store.
CSPs can share relevant data with vehicle manufacturers, such a data related to self-driving cars or in-vehicle services.
CSPs can expose data to application developers and enterprises that use network slicing as a core part of their business model.
Want to learn more? Join us at Mobile World Congress!
We'll be presenting holistic data management for CSPs at the Snowflake booth. February 27 at 16:00 CET, Booth 6C72, Hall 6.
Download our brochure: DigitalRoute and Snowflake transform network analytics and analytics as a service
Here's an overview of OpenView's annual report on usage-based pricing in the software industry....