Subscription Pricing Models: The 6 Most Common Explained
Looking for the right subscription model for your business? Learn about the pros and cons of the 6 most common subscription types here.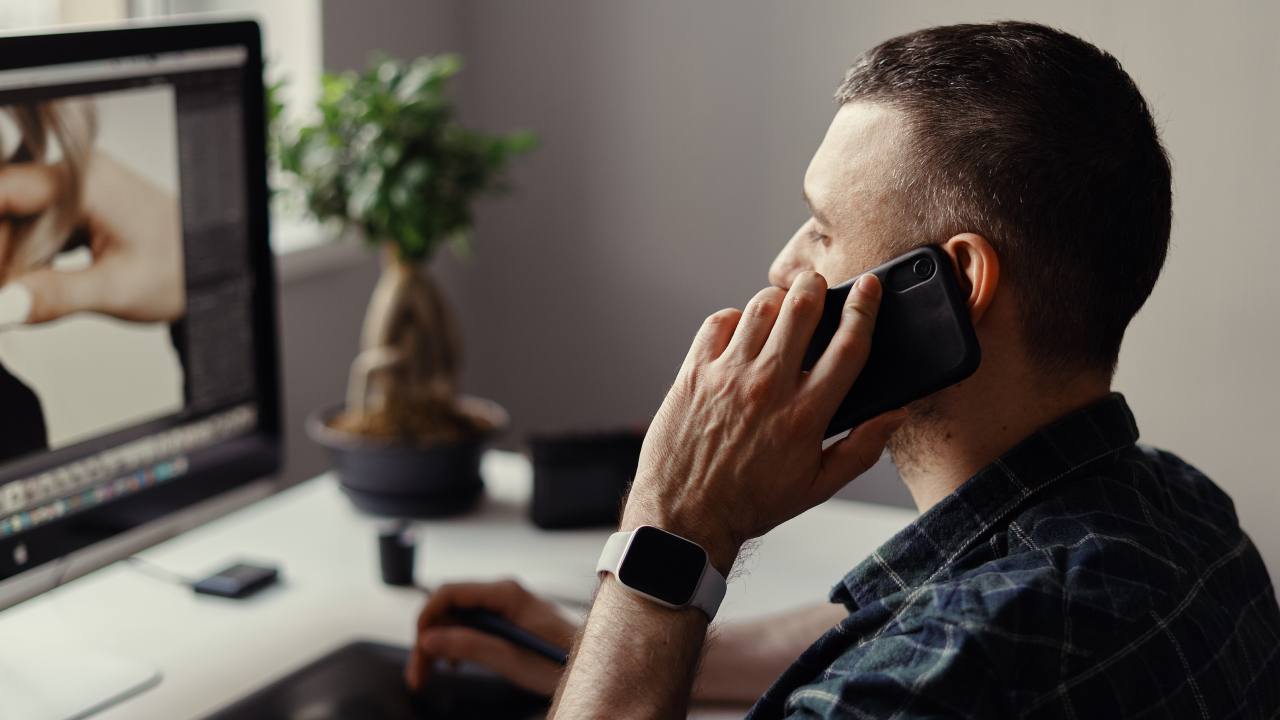 Companies everywhere – from entertainment to healthcare – are transforming their businesses by launching a subscription business with new pricing models. But finding the right subscription model for your business can be tricky. If you opt for flat-rate subscriptions, you may grow subscribers quickly, but your revenue may level off as you offer more services for the same price.
Many companies are finding rapid revenue growth by combining flat-rate subscriptions with services where customers can simply pay for what they use, like on-demand access to music, movies, software, services, connectivity and beyond (I'll get into this more below).
There's a multitude of flexible pricing models to consider, from simple subscriptions to more complex shared service bundles. Let's get started with a subscription model we're probably all familiar with.
1. Freemium subscription models
In a freemium model, customers give up their email address and basic profile information in exchange for limited access to a product. This allows businesses to establish contact without customers needing to pay before experiencing the product. 
Email and CRM platforms, for example, allow partial access to their platform. For small organizations who need basic functionality for limited users, freemium models tend to be sufficient. Meanwhile, larger organizations may sign up in order to trial a fully functioning feature set. Ultimately, your long-term intent is to convert these subscribers from freemium to premium status.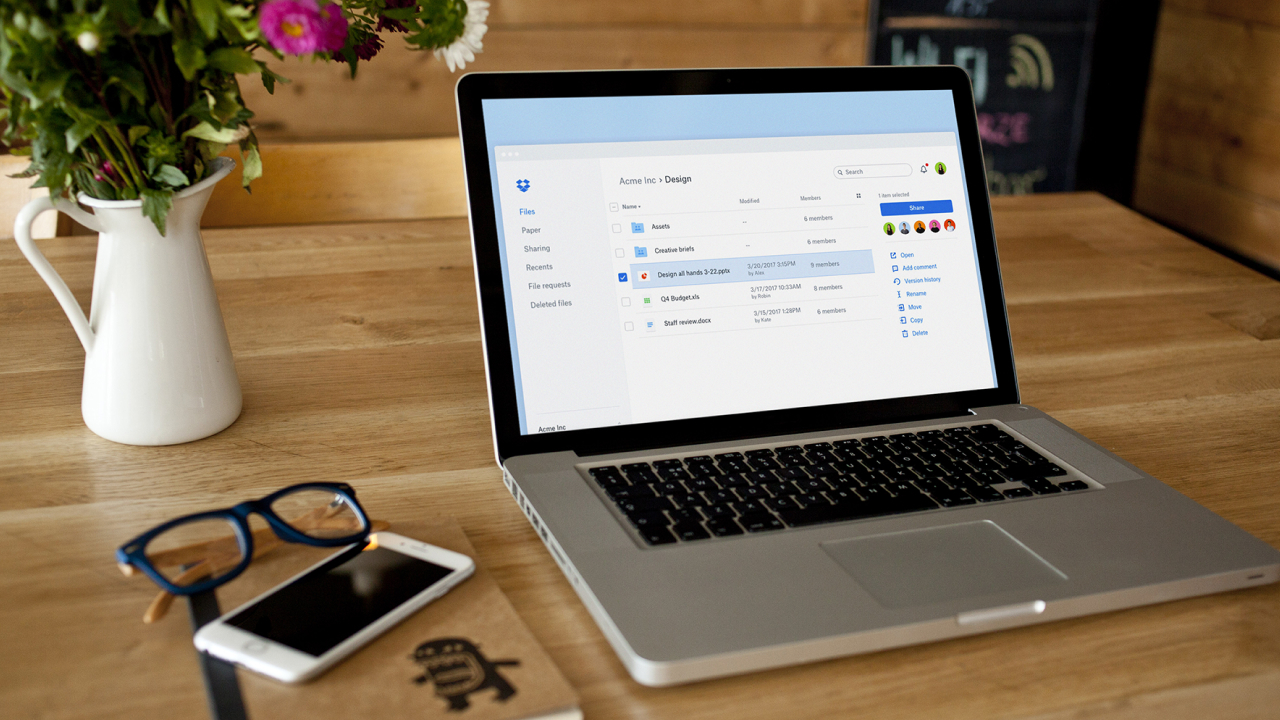 Freemium is the l

owest barrier to entry of

all of

the subscription models.

 
A well-established example of this is Dropbox, the cloud storage company. Anyone can sign up and receive 2GB of free storage to use, but users need to pay to expand the size of the available storage. In this model, collecting data about how customers use your services is important, since it can give you key information about the right time to offer an upsell. 
Pros  
Lowest barrier to entry of all of the subscription models.

 

Seamless transition from free to paying subscribers as all customer details are already known.

 
Cons  
The freemium tier needs to be carefully calibrated: offer too little and people won't sign up, offer too much and businesses could find that free customers are content not to upgrade to a paid tier. 

 
2. Flat-rate subscriptions
A flat-rate subscription is the simplest charging model, in which the amount charged is a fixed price, applied as a periodic or recurring fee. Either billing in advance or arrears works for flat-rate pricing. While common for B2C offerings, flat-rate subscriptions are less common in B2B use cases, where tiered pricing structures tend to provide more scalability for larger customers (more on this below). 
Businesses that sell physical products and services often use flat-rate pricing – like delivery and shipping services – to appeal to consumers (like Amazon Prime) or small businesses and entrepreneurs (think FedEx). 
Pros 
The greatest benefit of flat-rate pricing is its predictability and simplicity. Communicating the pricing to customers is clear and therefore easier to sell. If you offer a straightforward solution to a straightforward problem, this could be the model for you. 

 

The model also works well for companies with a narrow product, aimed at a specific buyer. A flat pricing rate frees up the business to focus on growth and retention strategy, rather than wrangle a needlessly complex model.

 
Cons  
Flat-rate pricing is largely extinct within SaaS for one very good reason: a "one-size-fits-all" flattens the nuances between your biggest and smallest customers. Smaller business owners may shift to a competitor offering a more budget-friendly, entry-level package, while larger businesses may feel constrained without the option to add features and bandwidth to their package. 

 
Serving larger customers using flat-rate pricing can also expose you to more risk if increased usage spikes your costs – say with cloud resources and customer support. If your cost-to-serve fluctuates from customer to customer, it may be time to wave goodbye to flat-rate pricing and explore a consumption-based mode (see below). 

 
3. Usage-based or pay-as-you-go pricing
Pay-as-you-go is the next step up from a basic flat-rate subscription. In this model, the more a customer uses the product, the more they pay. Usage can be charged based on a multitude of different metrics, such as messages sent, calls made, APIs called, transactions processed, product consumed, and so on. Some variants of this model are purely based on usage, while others charge a base subscription fee and then charge according to usage.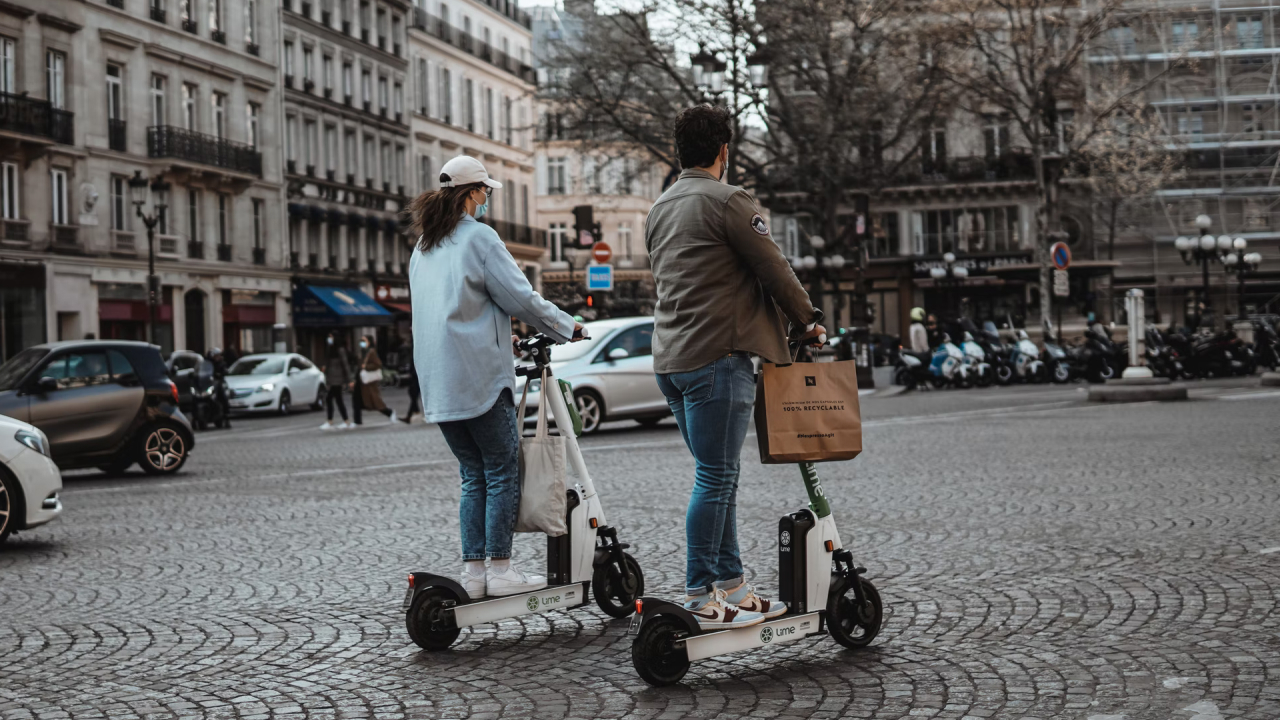 Scooter services like Bird and Lyft charge per ride or offer subscription models for regular use.
Cell phone plans are a well-established example of usage-based subscription pricing – the telecommunications industry pioneered usage-led billing models. A more modern example would be city scooters such as Bird, Lyft and Lime that are gaining popularity across major cities worldwide. These companies use either usage-based billing (i.e charges per ride), or subscription models for regular use. Both generate enormous amounts of useful data. 
And that data is incredibly precious to the business. Both customers and suppliers need to be able to monitor service consumption – so that customers can monitor how much they spend, and companies can identify usage patterns to inform upsell opportunities or tier upgrades. 
Usage-based pricing comes with a steep prerequisite: you need to be able to collect and process data about usage in real-time. Despite the substantial rewards on offer, many revenue systems aren't set up for the waves of data that need to be captured and analyzed. Still, 79% of SaaS companies are looking to leverage usage data today.
Pros 
Land-and-expand strategy: a low barrier to entry provides a more compelling buying decision, and then companies can analyze data to upsell at the right time, particularly in SaaS. 

 

Customer perception of usage-based models is that it feels fair – a powerful sentiment for any business to generate. They pay for what they use, so a sense of transparency is present. 

 

The pricing is designed so that it easily adapts to fluctuations in the customer's use. 
Cons  
Huge volumes of data come with usage-based billing, which means that data processing is a vital undertaking. The positives of such data, if processed correctly, are substantial. However, if not processed correctly – a common issue – you lose revenue by undercharging, don't understand customer behavior to improve their experience, and can't offer upsells at the right time to succeed.

 
4. Tiered pricing
In a tiered pricing model, different versions of a product or service are offered at varying price points. These can be based on features, user volume, or usage metrics themselves, based on what works best for the offering. 
Typically, customers can choose from between 2 and 5 tiers, based on their needs. Tiered pricing is particularly useful as a structured upselling path, whether to increase the number of users or to offer advanced features as users grow in maturity. In order to do so, businesses must think carefully about the transition between tiers, or risk customers falling into ill-fitting categories that fail to meet their needs.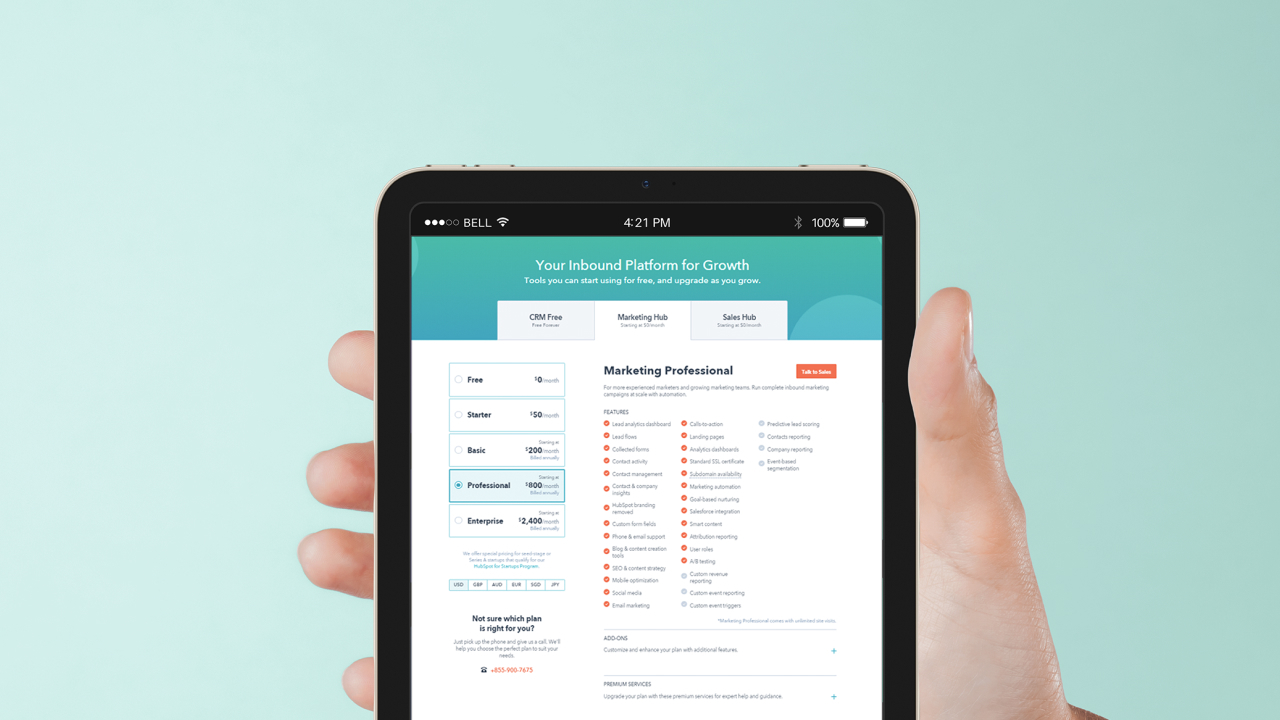 Tiered pricing appeals to different audiences, from beginners to advanced users.
A clear example of tiered pricing is HubSpot, a developer of marketing software. Their plans are priced in such a way that they can scale based on how they are used, such as by one person or an entire marketing team or organization.  
Pros  
Tiered pricing appeals to different audiences, from beginners to advanced users, increasing your market share and revenue potential.

 

Customers are empowered by choice and can find the right tier of product to suit themselves.

 
Due to the tiered system, there is an opportunity to upsell to existing customers, increasing revenue without marketing spend. 

 
Cons  
Any disadvantages to tiered pricing appear when the tiers are not carefully thought out and customer centric. Multiple tiers can be confusing, too few can negate any benefits of the model, and each addition increases the complexity of a customer or prospect's decision-making. 

 
5. Per-user pricing 
Per-user-pricing allows businesses to charge based on the number of individuals using their product. In this model, the revenue scales with the product's adoption by users in the company. Every account is charged, which makes it easier to predict revenue. Many B2B companies charge on a user basis (sometimes referred to as a seat-by-seat model), from expense giants SAP Concur through to online graphic tool Canva.  
Pros  
The model is easily understood by customers, and working out their expenditure becomes a simple task, which is appealing. 

 

All users get full product access, without any locked features or surprise upsells. 

 

The model allows people to quickly adopt the product through the organization – all they have to do is set up another seat. 

 
Cons  
Businesses may decide, for budget's sake, that they only need to purchase a handful of seats, making it less of a selling opportunity than the other models previously discussed. 

 

Related to this issue, log in abuse can happen easily, with individuals sharing logins to cut down on the number of licenses they need to purchase. 

 

Pricing isn't linked to the value of your product and what it delivers, which may make the value less clear for customers and hinder brand growth. 

 
6. Shared bundles 
Shared bundle models work in a similar way to usage-based billing, with the difference being that data is tracked and billed for more than one party.  
Family subscriptions are a good example, whereby different user accounts translate as a single bill. Take, as an example, Apple Music's family subscription, in which multiple family members operate their own accounts as individuals, but the bill comes through as a single subscription.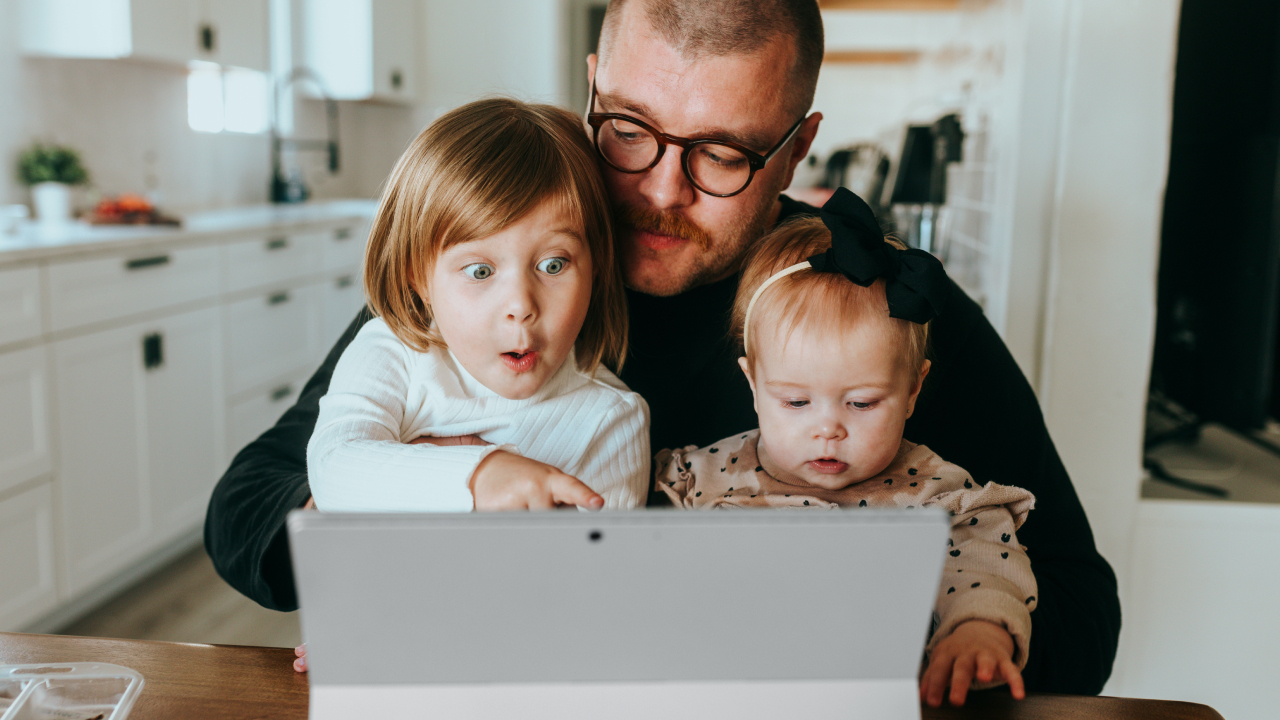 Shared bundles make it easier to add more people to a service without additional billing complications.
This type of model can be enhanced with differentiating levels of service, per individual, within the plan. The result ensures that any one of the family members can't consume all of the service or data allocation in a single billing period. 
Pros 
There is a clear advantage for customers, in terms of ease of use and the discounted subscription costs that are often offered. 

 

Direct line for upselling to further prospects – shared bundles make it easier for more individuals to be added to a product without additional billing complications. 

 
Cons  
Additional data complexity to capture and attribute individual usage information, to then be brought together for accurate billing.

 
Sign up for the Data for Subscriptions newsletter and receive new trends, latest podcast episodes with industry experts and exclusive insights.
A final thought on subscription models 
All of the subscription models discussed above hinge on one important thing – the data that tells companies how their services are being used. This usage data has to be collected, managed and attributed correctly to the right users, often in real time. And to do this, you need the right technologies in place.  
At DigitalRoute, we work closely with companies from all kinds of industries to help them track and orchestrate usage data. The reason? Our software helps them build new, business-boosting subscription models and improve customer experiences. And that's without having to tear out any legacy systems and start from scratch. 
Visit our solution pages to find out how we can help your business: 
Or speak to one of our product experts now.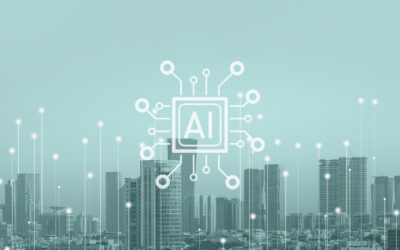 AI is reshaping industries, and the Telco sector is no exception. In fact, the potential impact of...
read more