The SaaS Recipe for Usage-Based Billing and Product-Led Growth
How can usage-based billing models support product led growth? Here's a simple recipe for SaaS success.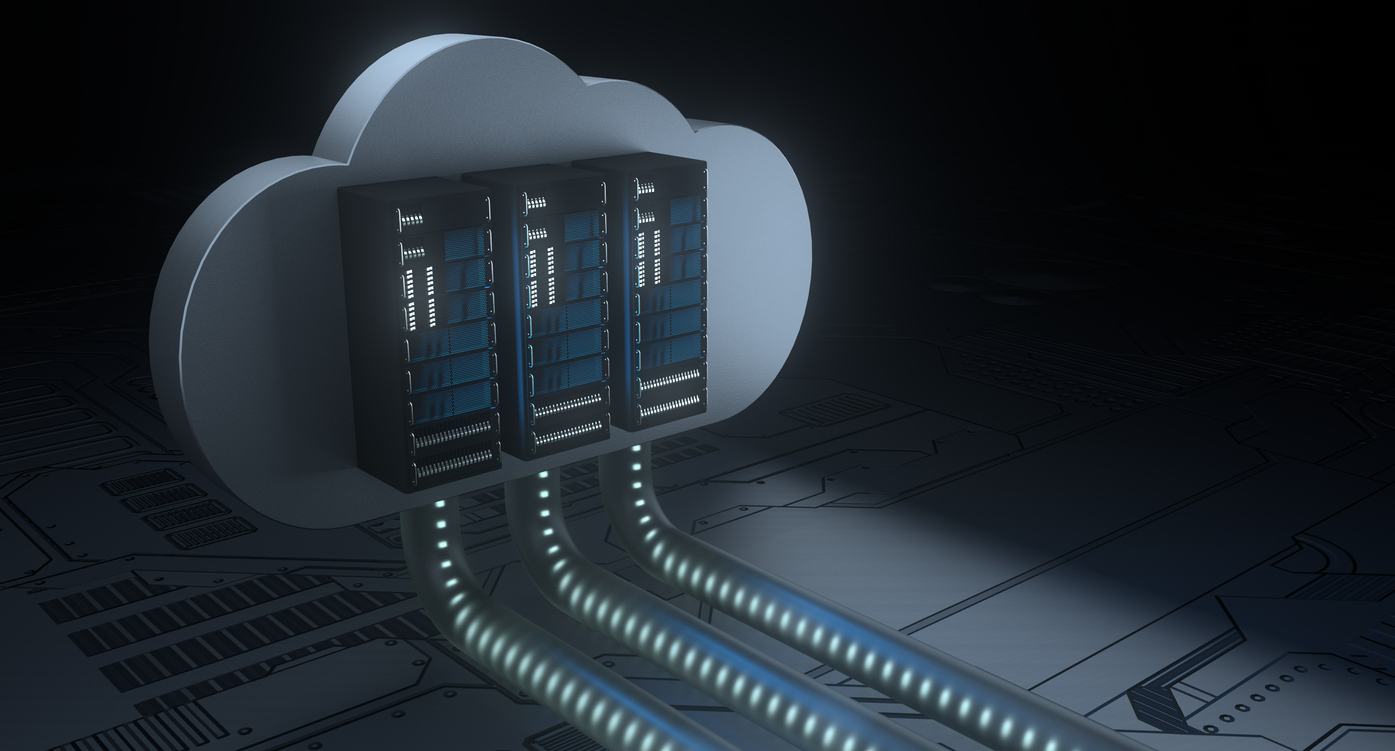 Product led growth has become the dream model that so many SaaS companies aspire to. The idea is to create a flywheel effect built on inbound marketing and UX design that propels the customer's self-driven buying journey.
Compared to a sales led growth strategy, product led growth is relatively a hands-off approach. You build the product, market it, and get the customers to sign up for a subscription and onboard themselves.
But for many software businesses, as their portfolio of products increases in both volume and complexity, the added intricacy of customer quotes, contracts, and billing gets in the way of achieving true product led growth.
Usage-based billing offers way to minimize complexity and scale a product led growth strategy, even for the biggest enterprise accounts. With usage-based billing, there are no tiers and no static mold the customer has to fit in. Everyone gets a customized price that's just right for them.
That's why 79% of software companies are actively seeking to leverage usage data to scale their business and enhance customer satisfaction.
Scaling a usage-based product portfolio
Observ8 Data provide IT observability services, helping companies to see what's going on in their software stack. Growing from a revenue of USD $18 million in 2015 to nearly $1 billion in 2020, the Observ8 journey is one that many companies would love to emulate.
The basic recipe can be divided into four steps:
1. Identify a service and its pricing metric
One reason for Observ8's impressive growth is that the product is awesome and the users love it. The other big reason is their usage-based pricing model.
When they started out, the only product Observ8 offered was server monitoring, billed via a very simple pricing metric. If you have one server, you pay for monitoring one server. If you have 100 servers, you pay for 100.
That's a model that lends itself to product led growth. The product solves one problem that's easy-to-understand, easy to sign up for, and relatively easy to integrate.
As they identified other customer needs adjacent to the primary service, Observ8 started adding about three new services per year. Today, they offer a total of 10 different services, each with its own unique pricing metric based on usage.
For example, if the service is normal log retention, Observ8 still bills per host. But if they are monitoring serverless applications, there is no server, so they need a different metric such as the number of functions, invocations or security threats.
Then, the customer can mix and match, using only the services they need at a given time. As their needs grow, the customer can add more services.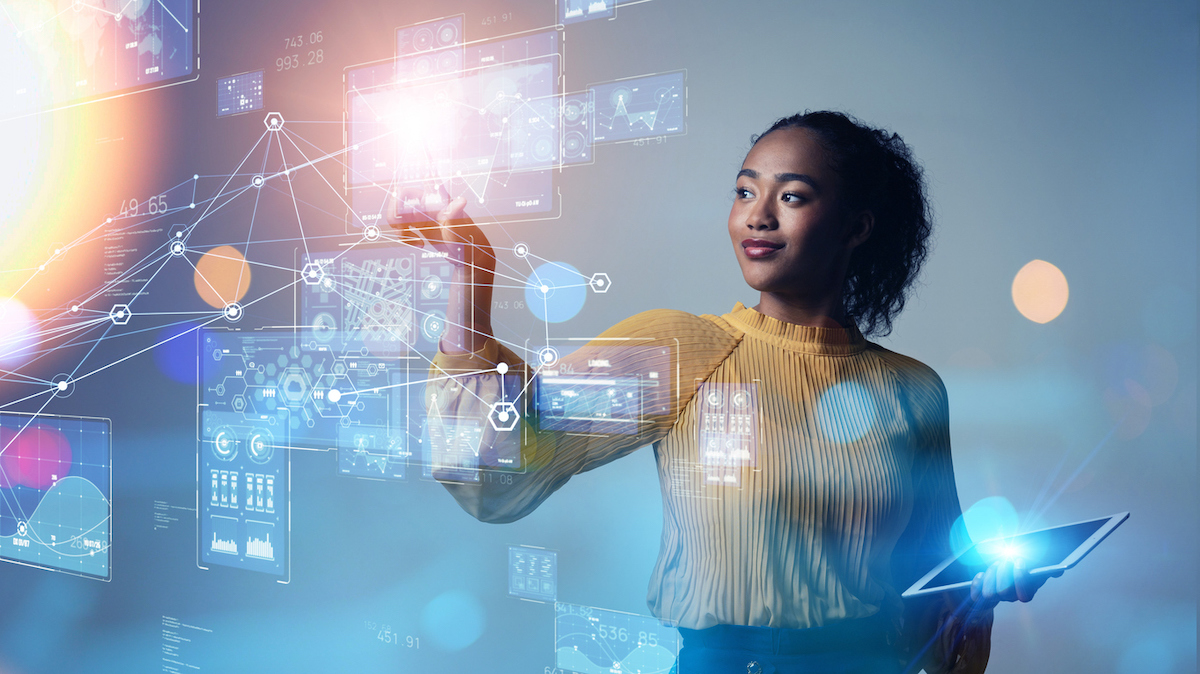 2. Refine pricing based on real time feedback
One of the strengths of the usage-based model is that you can tailor it to so many customers, without losing the people who would otherwise be squeezed between tiers. But once you determine which metrics you are billing for, setting the actual price requires a bit of science and a little bit of magic.
With each new service, Observ8 took the time to ask two simple, but crucial, questions:
What is the value of this service?
How can we price it?
Part of the reason usage-based pricing is particularly well-suited to a SaaS business like Observ8 is because it's very easy to run A/B testing. With usage-based pricing, you're constantly getting feedback from customers, minute by minute, day by day, based on consumption.
Observ8 could offer a sample price to a few customers, and track how the price change effects customer adoption. They can then adjust until they find the sweet spot. No customer surveys, no user groups, just data-driven pricing.
3. Upsell and cross-sell based on usage data
Offering purely usage-based pricing, Observ8 reduces the number of decisions that the customer needs to make, which in turn reduces friction across the entire customer lifetime. This starts with the purchase of the first service and then continues on through loyalty and upselling.
When they first sign up, the customer doesn't need to decide on a subscription tier or a customized service bundle. They just need to know what type of service they want to buy.
Once the customer is onboard and using the service, Observ8 can make accurate recommendations for upselling based on the customer's usage, positioning new add-ons in relation to the services the customer already uses.
A big advantage here is that upselling requires only minimal human outreach. Observ8 doesn't need contract negotiations for the customer to consume more services, which reduces the load on the sales department.
A usage-based model eliminated the need for the IT department to decipher customer agreements, manage the required custom development, sort through all the data related to those contracts, and transcribe that into a monthly bill.
A usage-based model can also help you prevent predicted churn. By leveraging the insights gained from usage-data, such as consumption patterns (dates, times, frequency, etc.), plus third-party analytics, you could determine if a customer has ceased using your service based on their predicted usage pattern, which is a typical indicator of churn.
4. Consider the data integration stack
Deciding whether to "build or buy" a data integration tool is a crucial step in achieving success with usage-based billing. Without a purpose-built solution, getting started with usage-based billing usually requires a lot of homemade fixes, including spreadsheets, generic data integration software, data lakes, and so on.
The average data scientists in a company using a homemade solution might spend 60-80% of their time just cleaning and normalizing data. That's obviously time that could be spent creating more customer value rather than doing grunt work.
That's the situation Observ8 was in when they came to Digital Route. To move forward, they needed to choose between customizing a generic ETL data integration tool versus buying DigitalRoute's purpose-built software.
The first consideration was not just the cost of the software, but also the cost of integration. If they were to build a custom solution on top of a generic data integration tool, that would take significant amount of time and require hiring a system integrator.
The second factor was revenue leakage. Like many companies that we speak with, Observ8 didn't believe they had a big problem here. But in reality, our clients typically recover 3-12% in revenue leakage that they may not have even known they had.
Observ8 realized that if they could lower the integration time with DigitalRoute's purpose-built solution, their overall spend would be lower. A purpose-built solution would also seal the revenue gaps that might occur with a custom build, which meant Observ8 could realize a faster ROI from the DigitalRoute solution.
Sign up for the Data for Subscriptions newsletter and receive new trends, latest podcast episodes with industry experts and exclusive insights.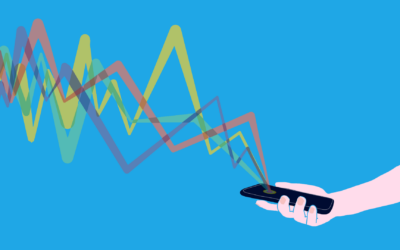 Data-driven decision making is on the rise as companies seek growth. A pivotal component of...
read more