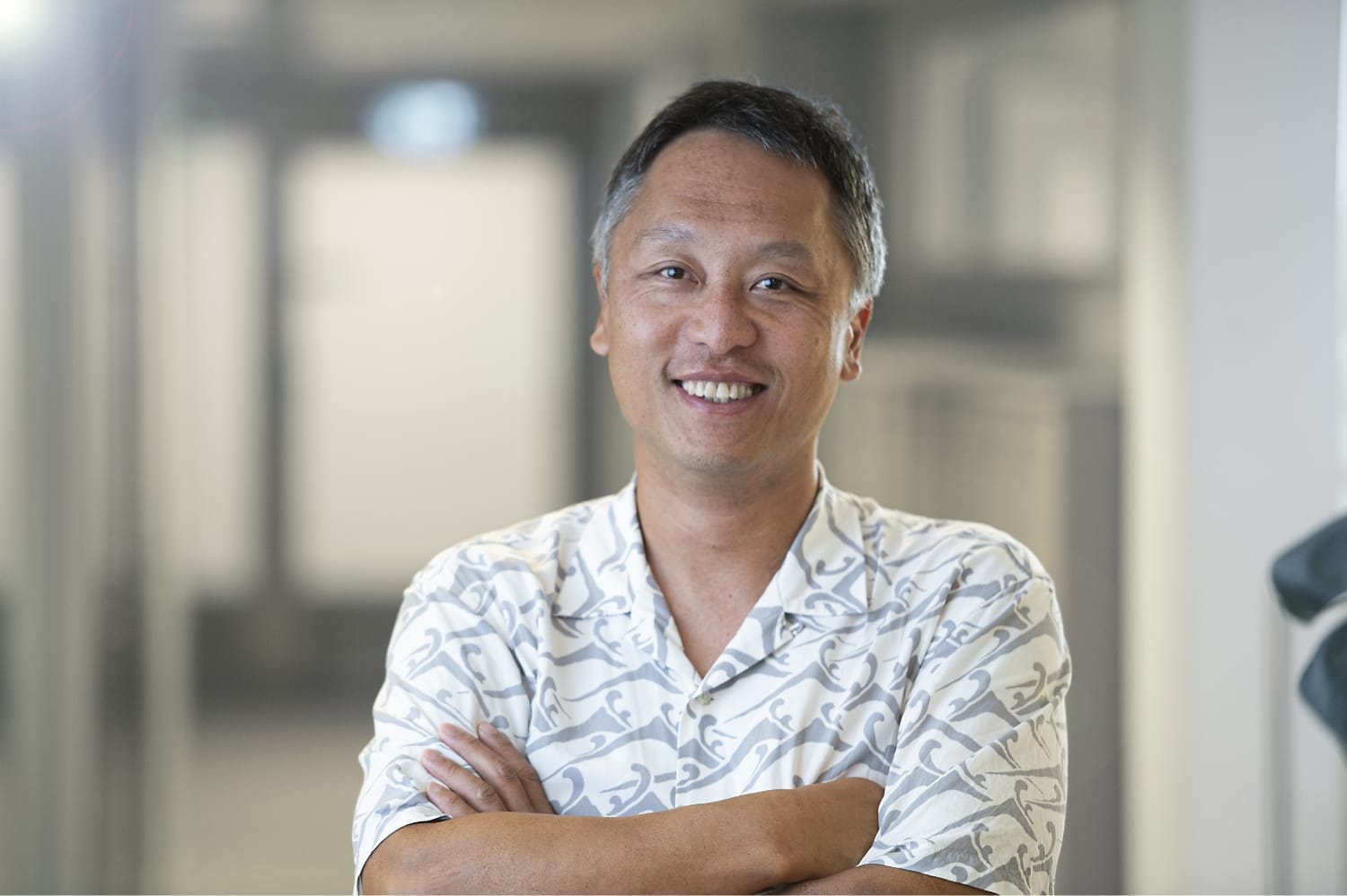 Chief Information Security Officer
Employed at DigitalRoute since 2022
Previous job history: Recently joined DigitalRoute from Ericsson and roles involving digital transformation, it-infrastructure, and security. Before that, amongst many things as a consultant at Sigma.
How come you decided to join DigitalRoute?
Two different job ads from DigitalRoute turned up on my LinkedIn. I did not know much about the company, but I got curious since both jobs aligned with my interest and area of expertise. And after meeting with DigitalRoute, I liked what I saw, and we decided to create a new role, including both information and security, since I have experience in both. Since June this year, I have worked as the Chief information and security officer at DigitalRoute.
What about DigitalRoute attracted you?
I come from a Telecom background but have not explicitly worked with digital services. The Cloud Edition product that DigitalRoute has developed interested me both from a product security and information perspective. I was also looking to join a smaller organisation where I could get a better overview and directly influence my work areas.
After working here for a few months
, w
hat do you appreciate the most?
I find the cultural variety at the Stockholm office where I work incredibly stimulating. We are indeed an international company. There is true diversity at all levels of DigitalRoute. Everybody has a voice here, and people's opinions are respected. DigitalRoute also has a culture where people are open to change, and the way of working is very agile. You also work closely with your managers here, who are very knowledgeable and deeply understand the technical side of our business.