Download Forrester's study on DigitalRoute

Discover how DigitalRoute's software has helped companies speed up invoicing by 80%, reduce IT maintenance by 60%, and recover lost revenue amounting to 10% of operating income. Download the Forrester study and infographic to see the results.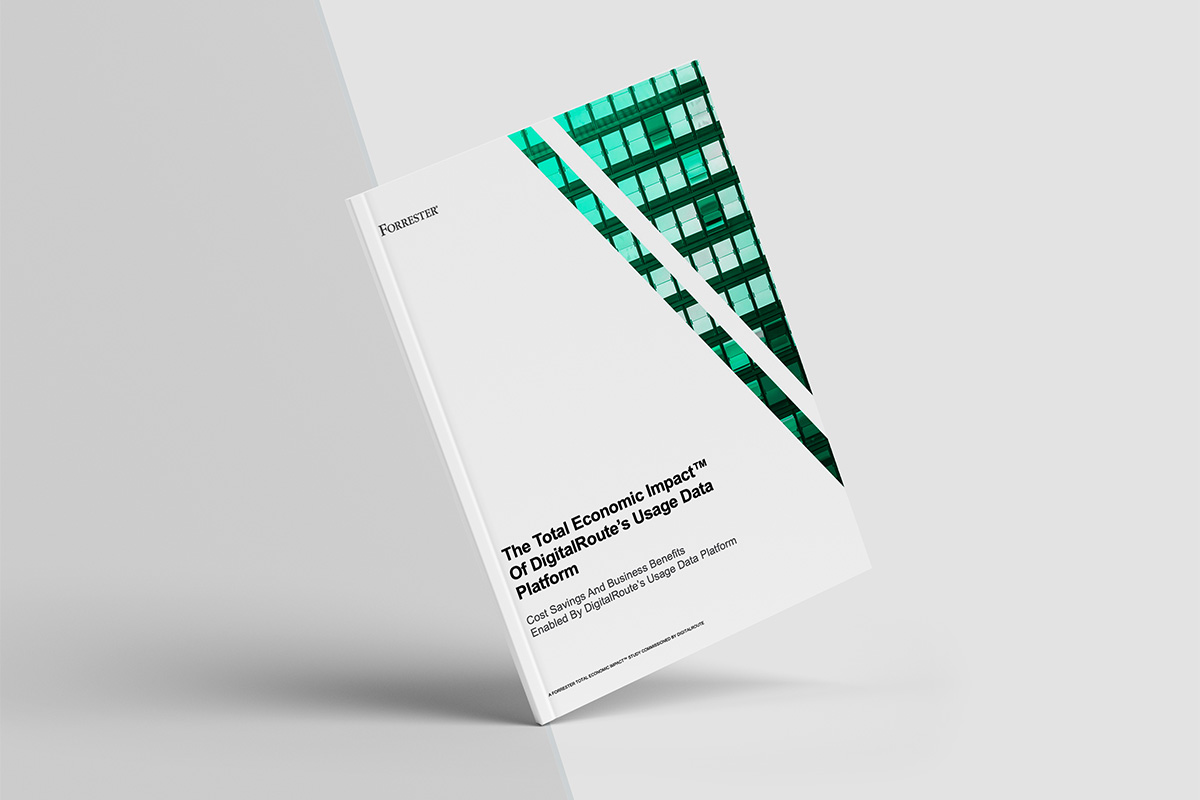 The total economic impact of our software

We asked Forrester Consulting to research the total economic impact of DigitalRoute's software when used by five companies. Forrester found improvements in revenue accuracy, IT maintenance and employee efficiency across the organization.