Can NWDAF deliver on its promises?  
This whitepaper for Network Operations, OSS, and Data Analytics leaders explains the opportunity and benefits of leveraging the disaggregated architecture of NWDAF to bridge network services with business operations. Get it now to learn how to drive competitive edge and increase customer experience  
Fill out the form to get access
Download the whitepaper now
Why should you download the whitepaper?
Learn how to expand the use of NWDAF to fulfill company-wide analytics objectives  
Understand how to avoid the network vendor silo trap 
Compare approaches of deploying a new best-of-breed NWDAF or deploying NWDAF by reusing existing modules  
Materials

and resources on N

WDAF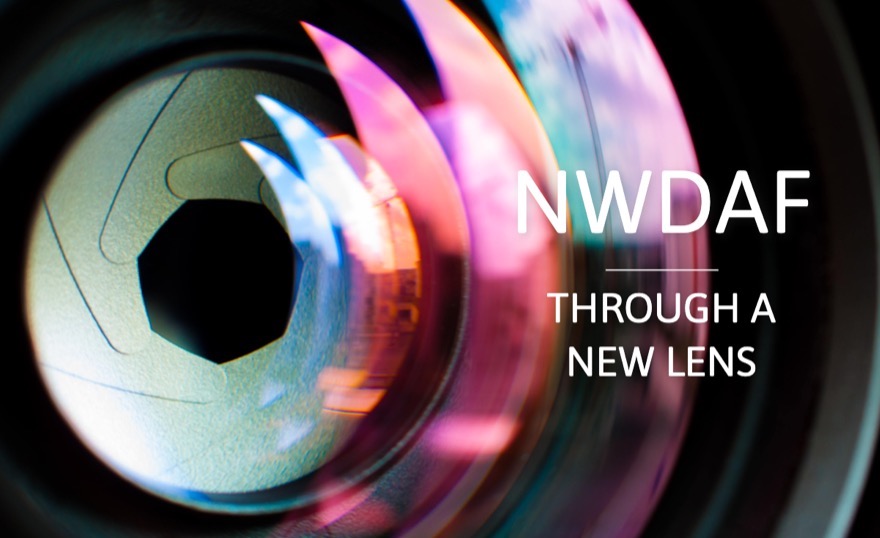 The capabilities of NWDAF are often associated with proactive management of network performance. However, the most exciting and game-changing possibilities are around user experience, enterprise digital transformation, new Analytics-as-a-Service monetization opportunities, and for NWDAF to be a key component in supporting company-wide AIOps initiatives.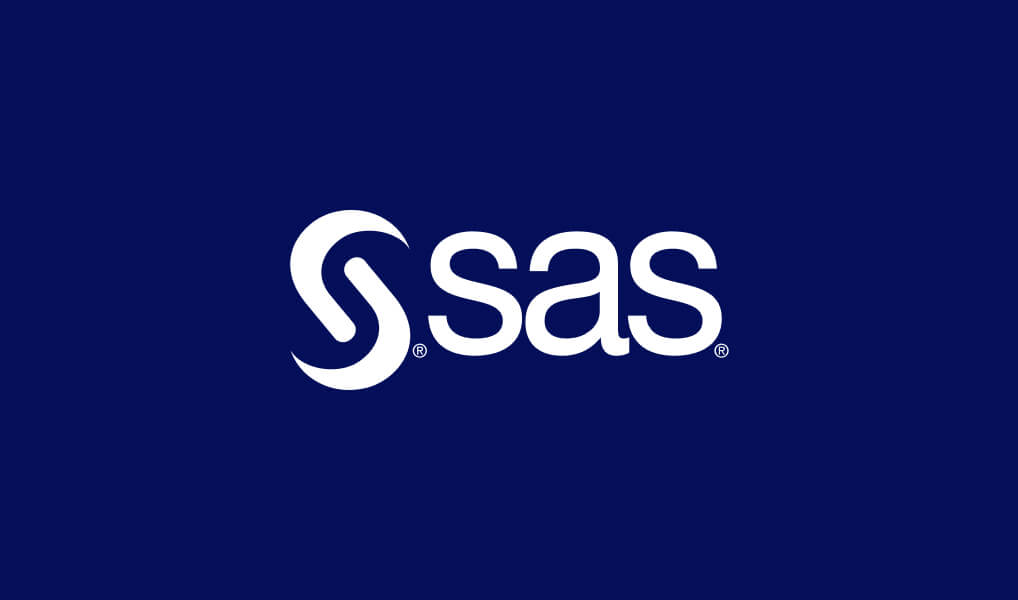 NWDAF solution carries 5G network value firmly into Business Operations
SAS and DigitalRoute, two leading AI and data management companies, have joined forces to deliver a 5G Network Data Analytics Function (NWDAF). The combined solution is an alternative to black-box or hard-coded solutions from network equipment providers (NEPs).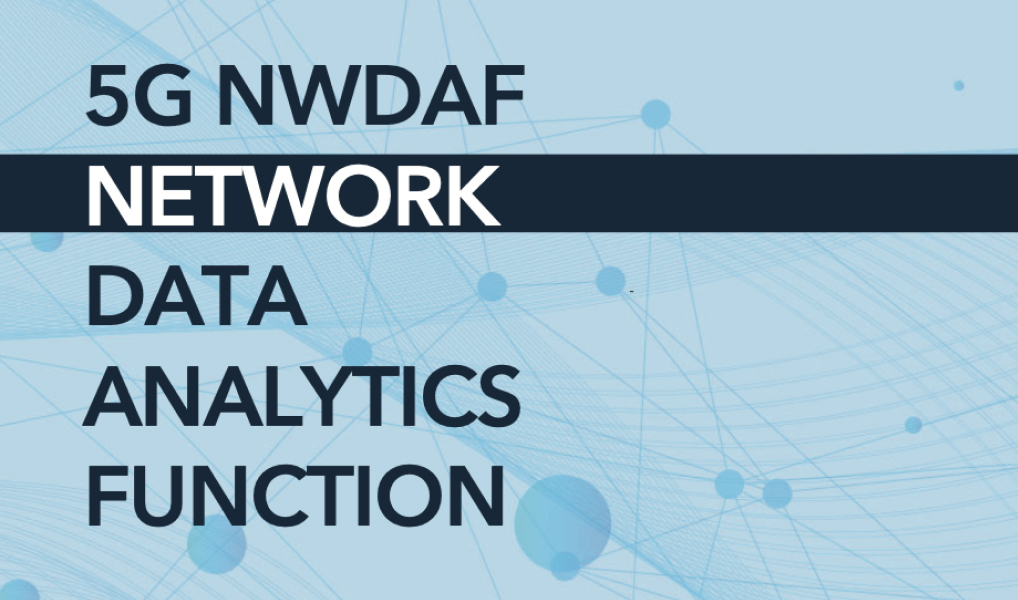 5G NWDAF Network data analytics function
Sas Institute and DigitalRoute are on a mission to support CSPs, who are taking a broader perspective on how they can leverage NWDAF to enable the intelligent enterprise and drive a competitive edge