DigitalRoute on-demand webinars
We help enterprises and CSPs offer usage-based subscriptions. Learn how our platform solves their data challenges in the subscription economy.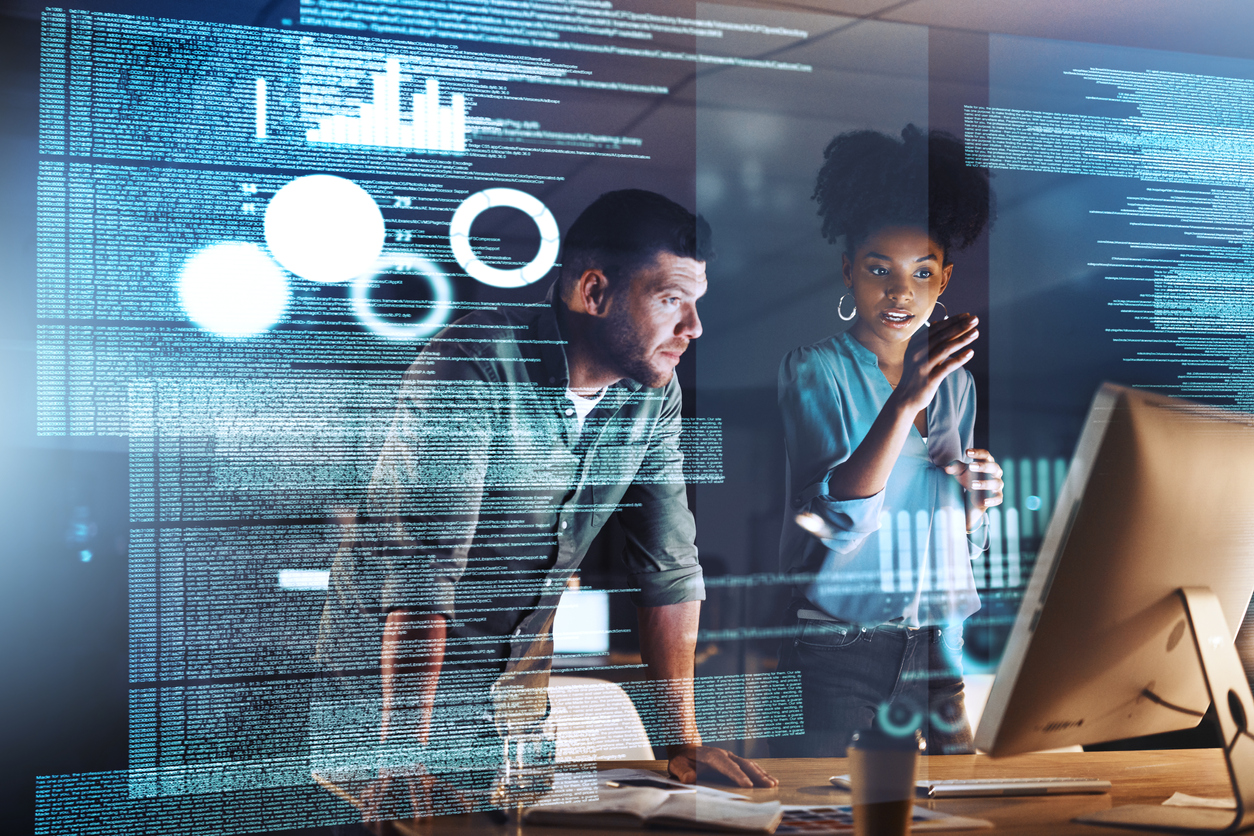 Vendor-agnostic data platforms will accelerate CSPs' transformation from telco to 'tech-co'
Listen to the on-demand webinar with John Abraham, Principal Analyst Digital Transformation at Analysys Mason, as we discuss the vital role of data platforms in CSPs' shift from being traditional telcos to 'tech-cos'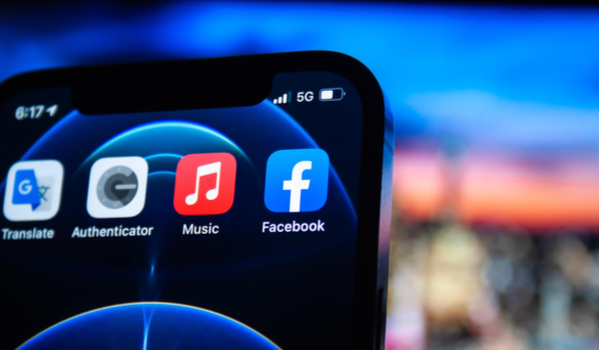 CSPs – Partnering with enterprises to monetize services built on 5G
Watch our fireside chat with DISH CIO Atilla Tinic on their plans for a 5G marketplace and more.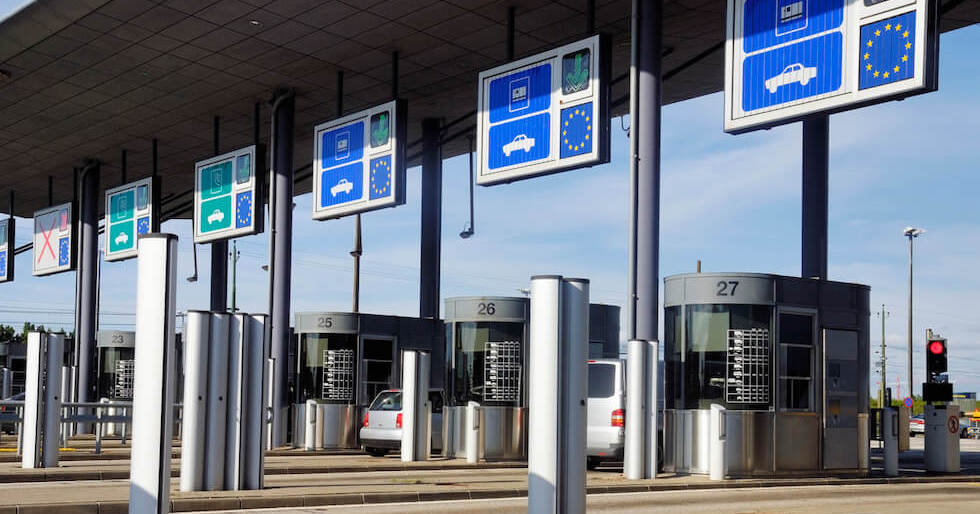 Add
u
sage-
b
ased

 
p
ricing

 
with Salesforce and

 
DigitalRoute
Watch our webinar on using your existing Salesforce stack to adopt usage-based pricing and billing. Featuring: Mike Aaron, Senior Director of Salesforce Revenue Cloud, Sean Tayce, CTO at Navint, and Andreas Zartmann, CEO of DigitalRoute.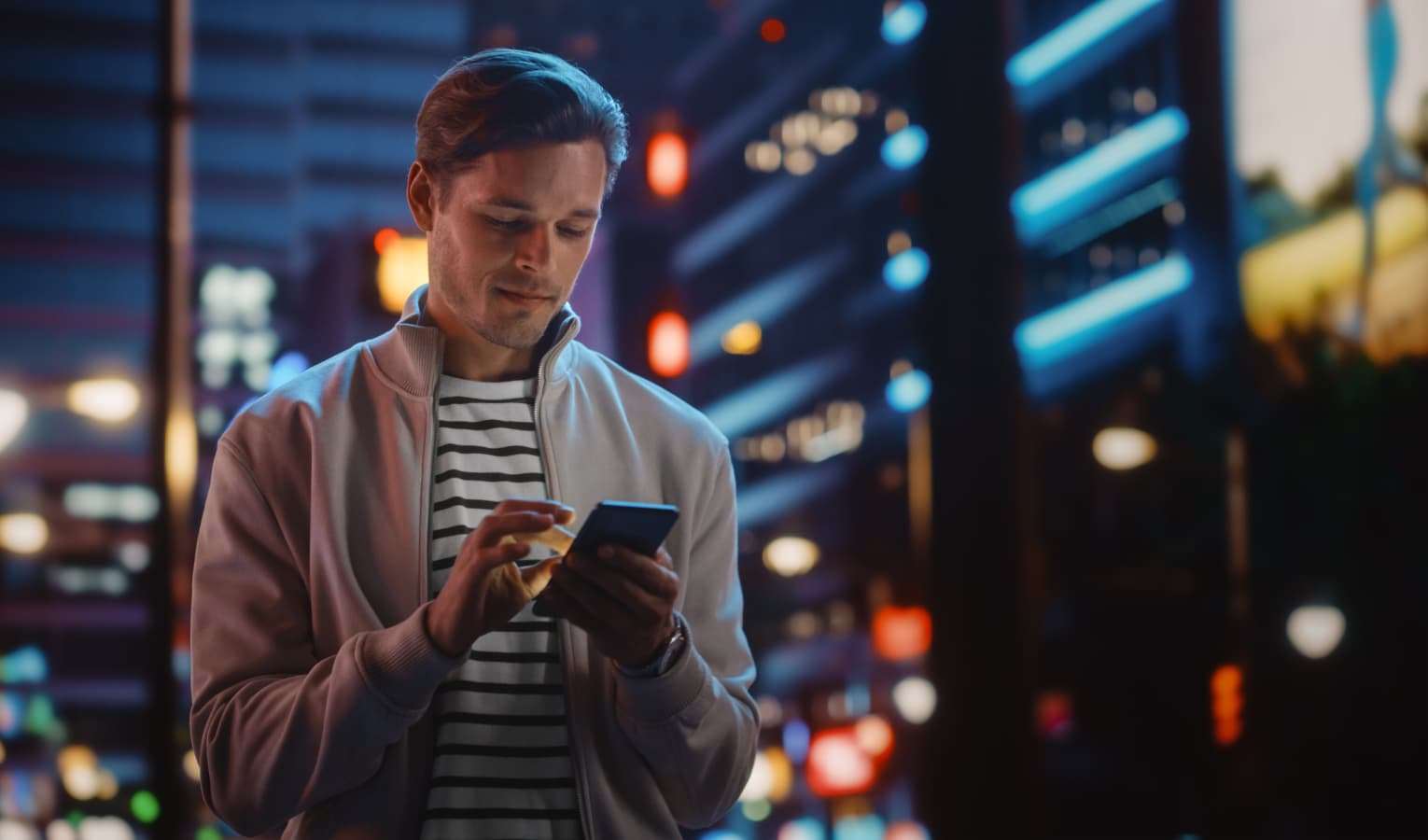 Enterprise Usage-based Business Models – Beyond Billing.
While organizations understand they must add usage-based business models to meet customer demand and stay competitive, many are not prepared to successfully implement them. Introducing usage-based pricing and billing requires an entirely different approach than flat subscription fees.
Solving the dirty data challenge in your quote-to-cash process
Companies are handling increasingly large volumes of data in their quote-to-cash processes, but what happens when this data is dirty? Watch our on-demand webinar with MGI Research as they discuss the challenge of dirty data in quote-to-cash stacks and new ways to solve the problem. 
The Total Economic Impact of 

DigitalRoute's

 

Usage Data Platform
Forrester analysis found that the Usage Data Platform:  
Reduces revenue leakage, accelerates time-to-invoice and improves employee productivity. 

 

Leads to an ROI of 174% over three years, based on five organizations interviewed.

 

Pays for itself in less than six months.

 
Rethinking the order-to-cash process in public transportation
A major railway operator needed a centralized billing system so it could quickly add new travel products from multiple partners and systems. Learn how SAP and DigitalRoute solved it in this webinar.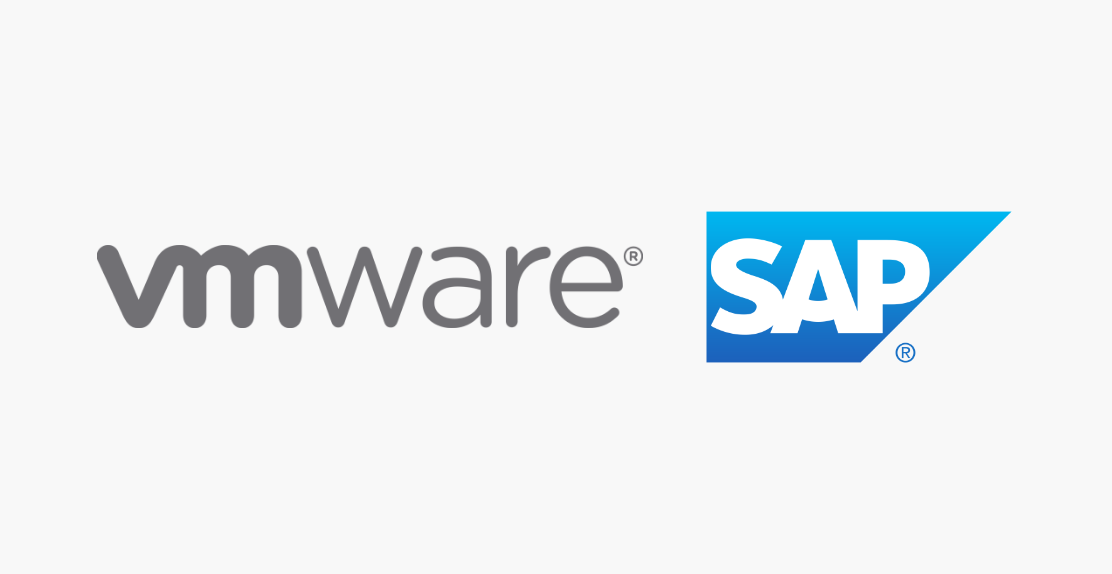 VMware's transition to a pay-as-you-go business model
Software provider VMware was looking for a centralized billing system for subscription and pay-as-you-go business models. Learn how SAP and DigitalRoute helped them implement usage-based billing.
Data management challenges in quote to cash
In this webinar, analysts at MGI Research discuss growing data management challenges in the quote-to-cash process, and how DigitalRoute's platform helps companies overcome them.