DigitalRoute has been helping the world's largest CSPs for 20 years providing accurate data for billing in 2G, 3G and 4G, and handling 500 billion transactions per day. We are now working with 5G frontrunners and helping them meet their data and revenue challenges.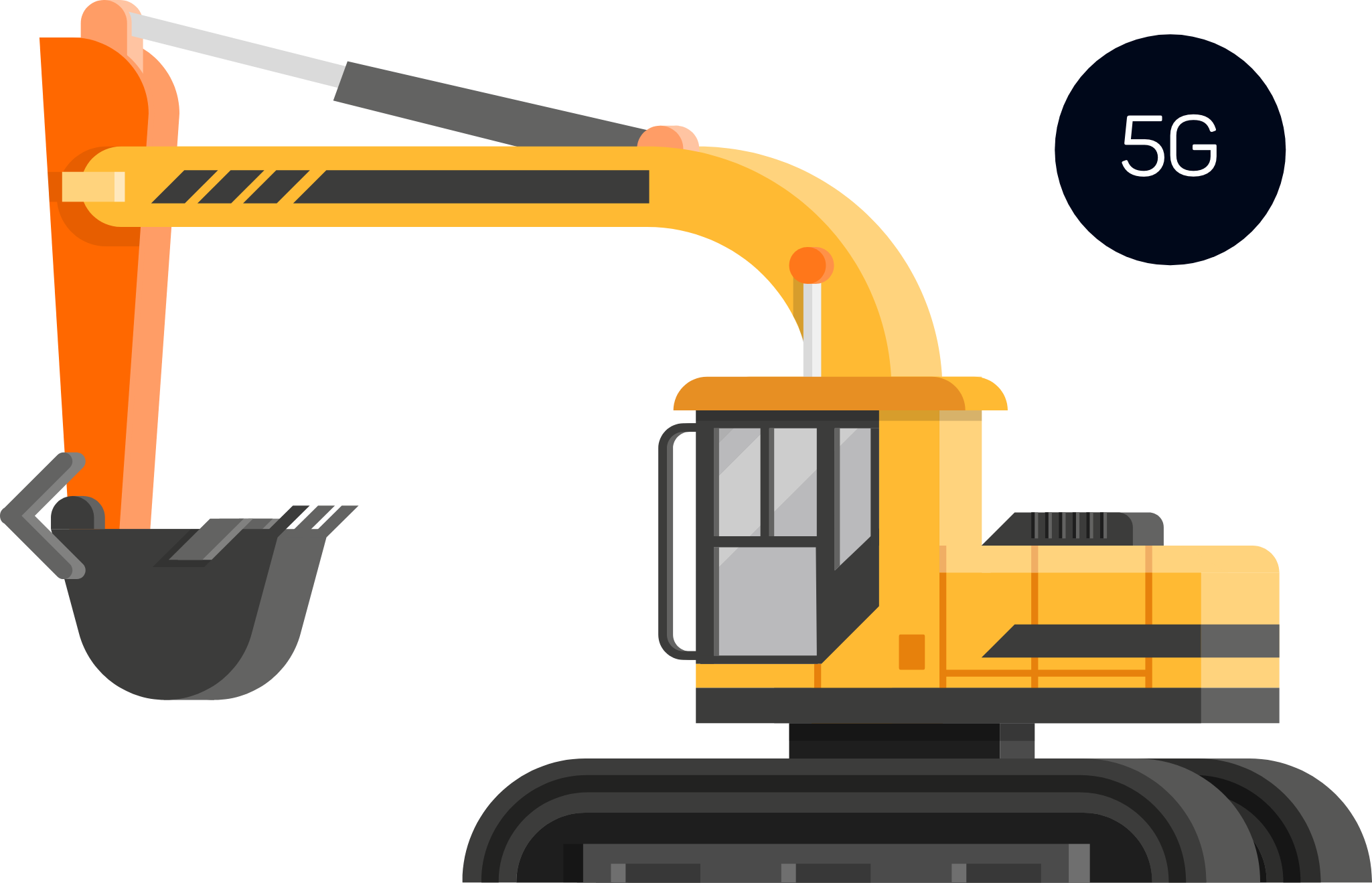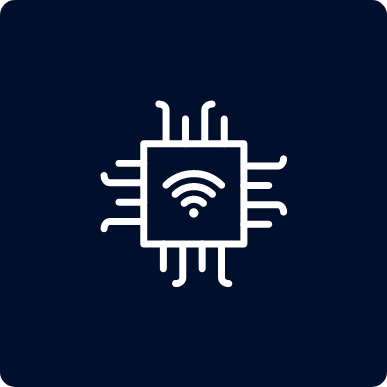 CSPs have always built business models based on subscriber and enterprise service usage data.  
With 5G however, ecosystems, cloud, applications and devices have led to an explosion of data that needs to be managed in real-time. This data critically forms the basis for new business models and increased customer engagement.  
DigitalRoute is the go-to partner for hundreds of CSPs worldwide. We have helped the biggest CSPs with generational shifts that brought new complexity and increasing usage volumes. These CSPs now rely on us to prepare them for 5G. 
Guaranteed lower TCO for telecom mediation
In the last 24 months, we've helped 20+ telecoms migrate from legacy mediation systems.
How

 

the

 

DigitalRoute

 

Usage Data Platform

 

supports

 

CSPs
DigitalRoute's MediationZone software manages the flow of usage data between key business support systems, the network and payments systems to ensure records are not lost, duplicated or corrupted. Real-time metering and charging needs are met with a robust, high-performance solution. 
MediationZone, part of our Usage Data Platform, is far more than just mediation. It allows for the deployment of metered service bundles and real-time subscriber and slice usage control functionality, which are necessary in 5G for B2B and B2B2X business models. It can also meter and help monetize edge-computing capabilities introduced in 5G.  
Using our Usage Data Platform allows CSPs to avoid relying on a single major network equipment provider, by clearly separating the network and business support system areas from one another. Its benefits touch multiple aspects and departments of the business.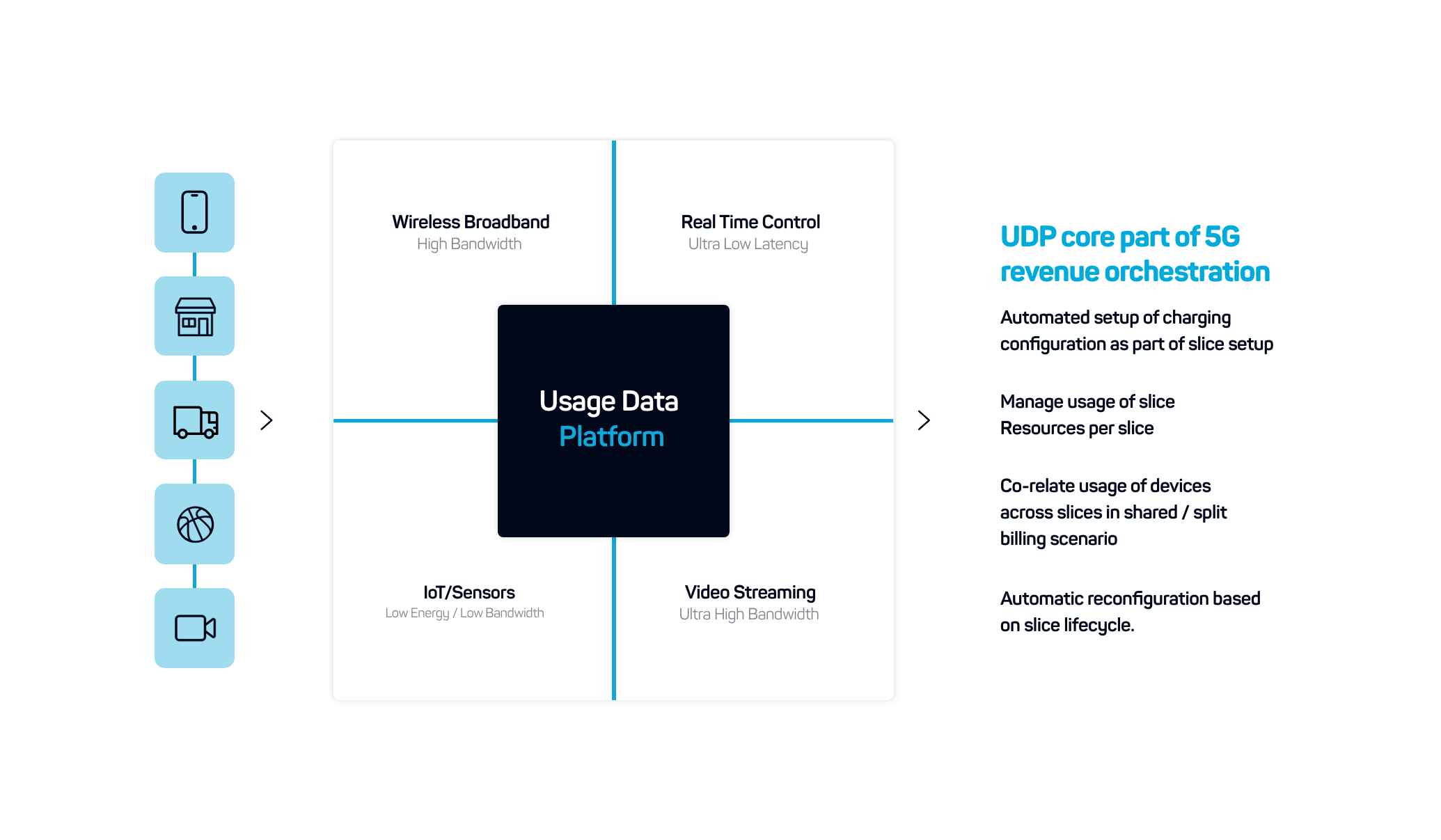 DigitalRoute supports network interfaces across multiple vendors and nodes – HTTP/2, DIAMETER, RADIUS, ASN.1, packet gateways, IP multimedia subsystems, core networks, WiFi, NFV orchestrators and network probes. 
For 20 years, the Usage Data Platform's separation of format and protocol have enabled it to fulfil the most complex and challenging integrations. Whether in real-time, via streaming, batches or through APIs, our platform binds data to contracts and subscriptions. 
From there we've solved other complex service innovation challenges, including offloading overwhelmed BSS systems and unifying data for strategic billing solutions before migration. 
How DigitalRoute enables 
telecom operators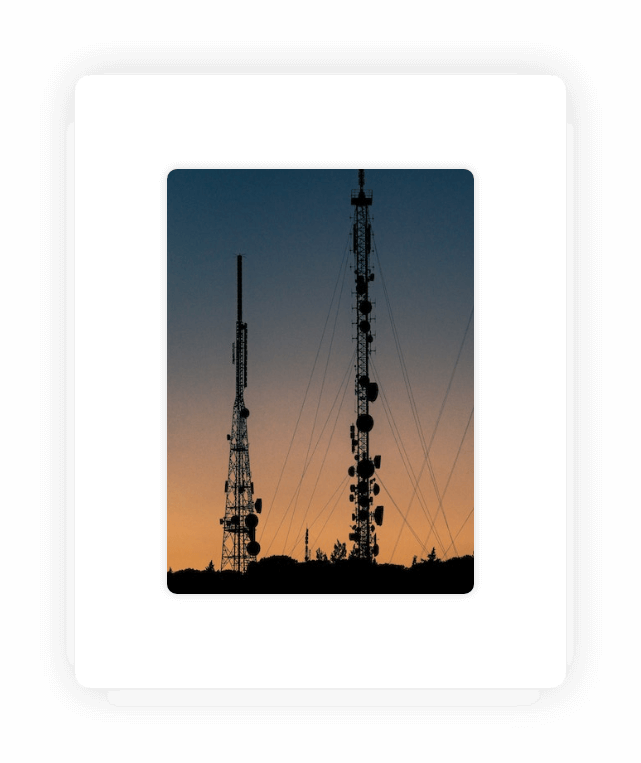 How we guarantee
zero revenue leakage
Across all your business support systems there is a risk of revenue leakage due to data loss. Our technology is built to ensure that no usage data is lost in the process. If at any point our platform detects data quality issues, the data is automatically routed to our Data Correction functionality. There it can be automatically corrected through rules or be manually reviewed. Once the data is corrected, it is returned to the flow at the same point where it was paused.
Learn how a telecom simplified billing mediation for 400 billion events per day.
Watch our on-demand product webinars
See what's new in MediationZone 10, how we enable usage-based billing, and how are solution works with our partners' billing systems.