The truth about flat-rate subscriptions: What we can learn from the Netflix paradox
Many subscription services are now in the headlines for all the wrong reasons. If you offer flat-rate subscriptions, this is a must-read ebook to learn what went wrong with Netflix and how the more sophisticated pricing models of SaaS companies offer a better way forward.
Fill out the form to get the guide now!
Why should you download the ebook?
Tweaking the Netflix pricing model
When flat-rate subscription revenue falls, the solution isn't ads or increased subscription rates.
Learning from the SaaS evolution
We'll show you SaaS companies that have changed their pricing models to see explosive growth.
Usage-based pricing for all industries
From the auto industry to healthcare, discover the untapped revenue that usage-based pricing unlocks.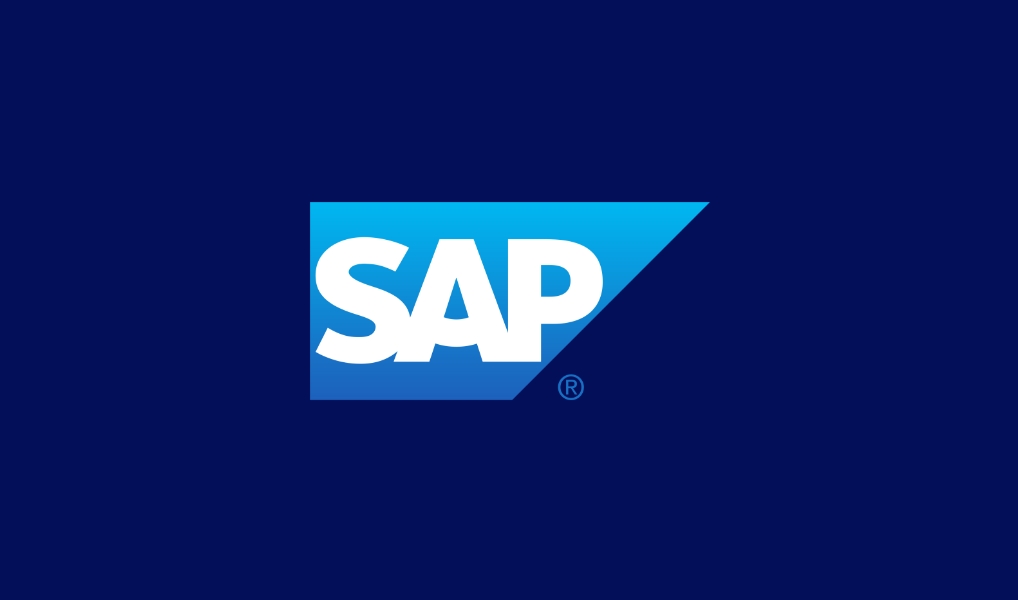 SAP IT on SAP Convergent Mediation by DigitalRoute
SAP Convergent Mediation by DigitalRoute helps to capture and process all data about how customers are using the services.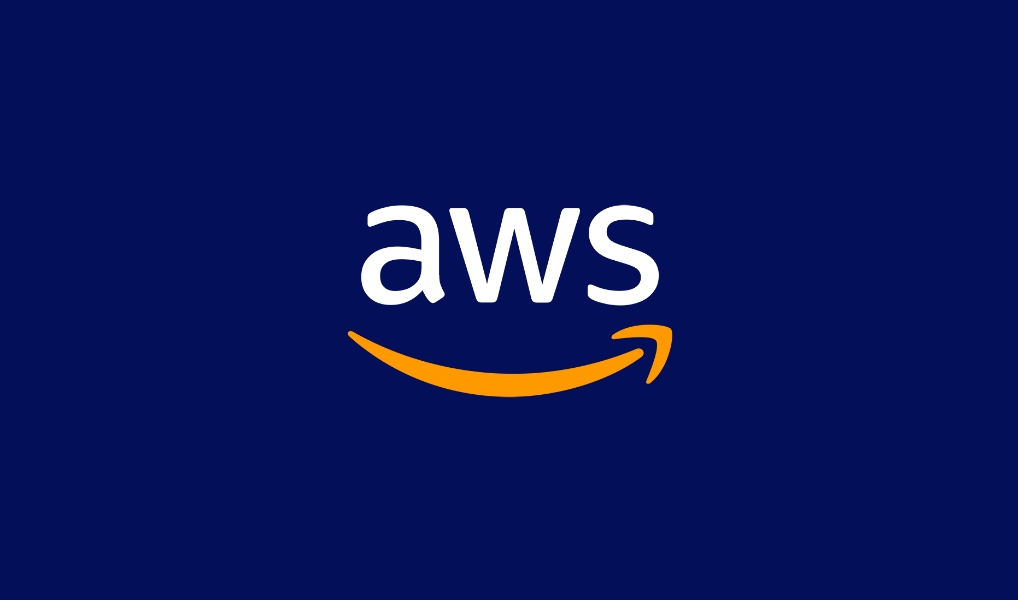 DigitalRoute now available on AWS to accelerate cloud migration for CSPs 
DigitalRoute's solution is now available on Amazon Web Services to help CSPs migrate business support systems (BSS) to the cloud.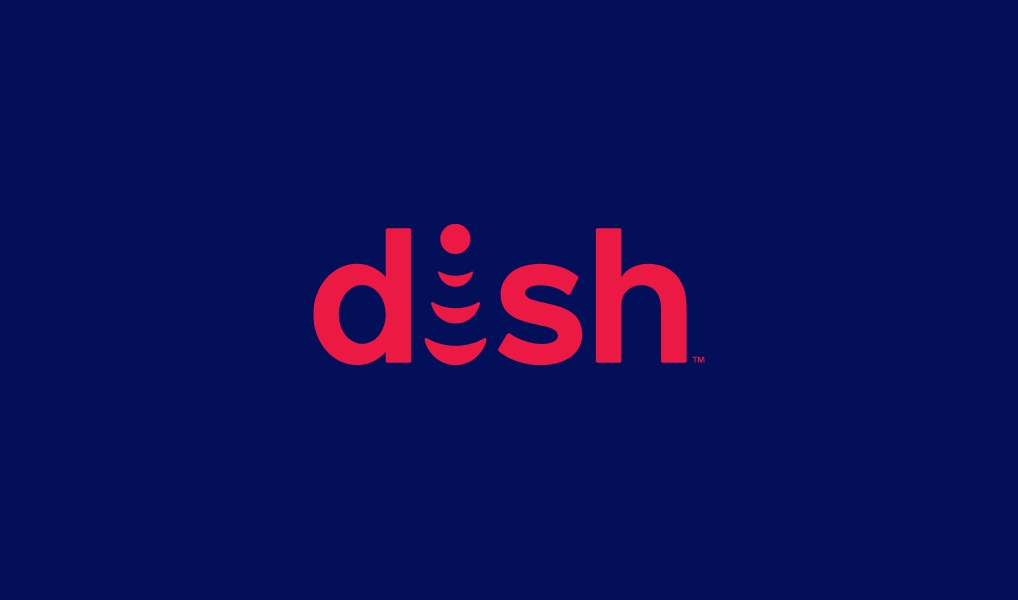 Dish turns to DigitalRoute for 5G monetization 
DISH announced that it has chosen DigitalRoute's solution to monetize new 5G services and complex business models.