Decouple the network from BSS/OSS stacks to take control of network data
DigitalRoute provides communications service providers (CSPs) with a vendor-agnostic engine for managing billing and operational data flows, supporting current and future business models.
CSPs must manage 3GPP and non-3GPP data flows from multiple generations of networks into their operational systems, while also preparing for 5G business models.
DigitalRoute's solution manages data integration and processing across a range of scenarios. Such as mediation, online and offline charging applications, and network performance management.
CSPs get full control of their network data through an independent layer that bridges any network generation with any type of operational, charging or billing system.
Manage network data at scale
The typical CSP landscape for monetizing and gaining operational insights into services delivered via their network assets is a complex one. It is a mix of 3GPP and vendor proprietary non-3GPP data flows, systems and interfaces.
This often leads to organizational data silos, multiple overlapping systems, and introduces significant risk as systems are upgraded and migrated to adhere to evolving standards and business requirements. Direct integration between network assets and supporting systems also makes it difficult to leverage the significant CAPEX investment made in existing infrastructure as new network generations are being deployed, instead forcing CSPs to launch large BSS transformation projects with questionable ROI.
In addition to the risk of a large transformation, CSPs also have to consider the uncertainty many operators face about how they are going to monetize their 5G services and achieve ROI on their network investment.
DigitalRoute's Usage Engine
DigitalRoute's solution is a true Swiss-army knife in the CSP landscape. The inherent product flexibility means it can support many use cases in the CSP landscape, such as Billing Mediation, Charging Function (CHF), Charging Gateway Function (CGF), Offline Charging System (OFCS), Charging Data Function (CDF), OSS Mediation, Diameter Routing Agent (DRA), Policy Control Rules Function (PCRF), Policy Function (PCF), as well as any non-standardized real-time or batch transactional data flow across wireless and wireline networks.
These capabilities can be used to great effect in decoupling operational systems from the network. They break operational data silos caused by point-to-point integrations through the ability to feed multiple systems with the relevant data from across the network assets. This approach also makes it much easier to de-risk and limit the impact on surrounding systems of network and IT migrations.
These modular and multi-faceted capabilities mean the lifespan of existing BSS systems can be extended, preserving the significant investments CSPs have made. For instance, CSPs can stand up a Charging Function (CHF) in front of an existing Online Charging System (OCS) to support a 5G standalone core without having to deploy a full Convergent Charging System (CCS) in lockstep with the 5G network deployment.
A future-proof data management architecture
With our solution, CSPs can orchestrate any type of data flows and manage multi-vendor environments. The benefits include the ability to:
Leverage a single layer to manage batch and real-time data feeds across systems and organizational domains such as billing, operations, analytics and revenue assurance.
Preserve and leverage existing BSS systems in a 5G roll-out, avoiding risky big-bang migration projects.
De-risk migration projects by containing the impact of the change, limiting the impact to surrounding systems (network interface changes are transparent to BSS/OSS systems, and vice-versa).
Off-load processes such as rating and balance management, so they are not overwhelmed with ever growing data volumes.
Enable partner ecosystems through the ability to extract and expose the right network data for use cases such as MVNOs, roaming, and B2B2X partnership models.
Handle non-standardized integration patterns for billing and operations.
Ultimately this gives CSPs the agility to cope with evolving business requirements and to grow, modify or replace service infrastructure without impacting revenue management processes.
8 ways to benefit from your usage data
Our software is purpose-built for complex environments where managing scale is critical. This is where our customers and partners discover our greatest value.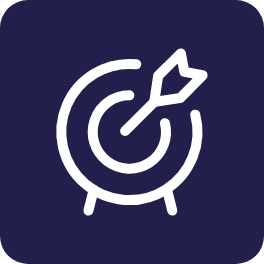 Grow your revenue by eliminating leakage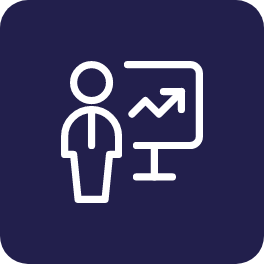 Accelerate growth by upselling and improving customer experiences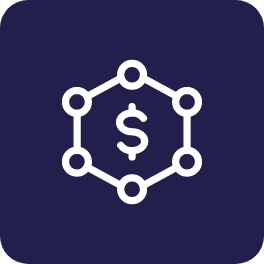 Switch to a subscription and consumption-based business model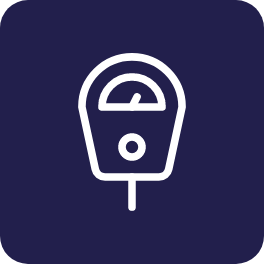 Verify your customers can access only the services they are entitled to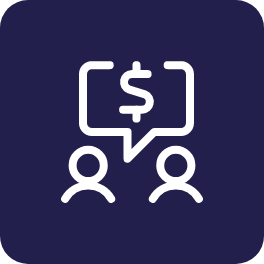 Ensure accurate revenue allocation to internal and external partners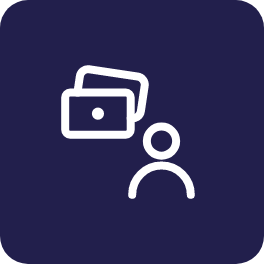 Simplify billing by consolidating data from diverse financial systems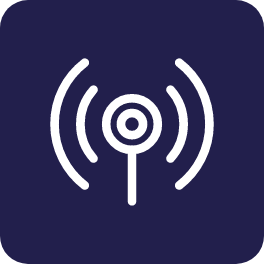 Generate new revenues from B2B and B2B2X service innovation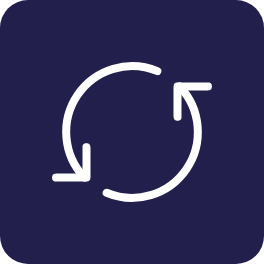 CSPs can decouple the network from BSS/OSS stacks so they can take control of network data.