5 Ways Subscription Businesses Leak Revenue
Subscriptions business models deliver predictable recurring revenue, and make it easier to attract customers, but they can also cause you to lose revenue over time if you don't solve these 5 data challenges.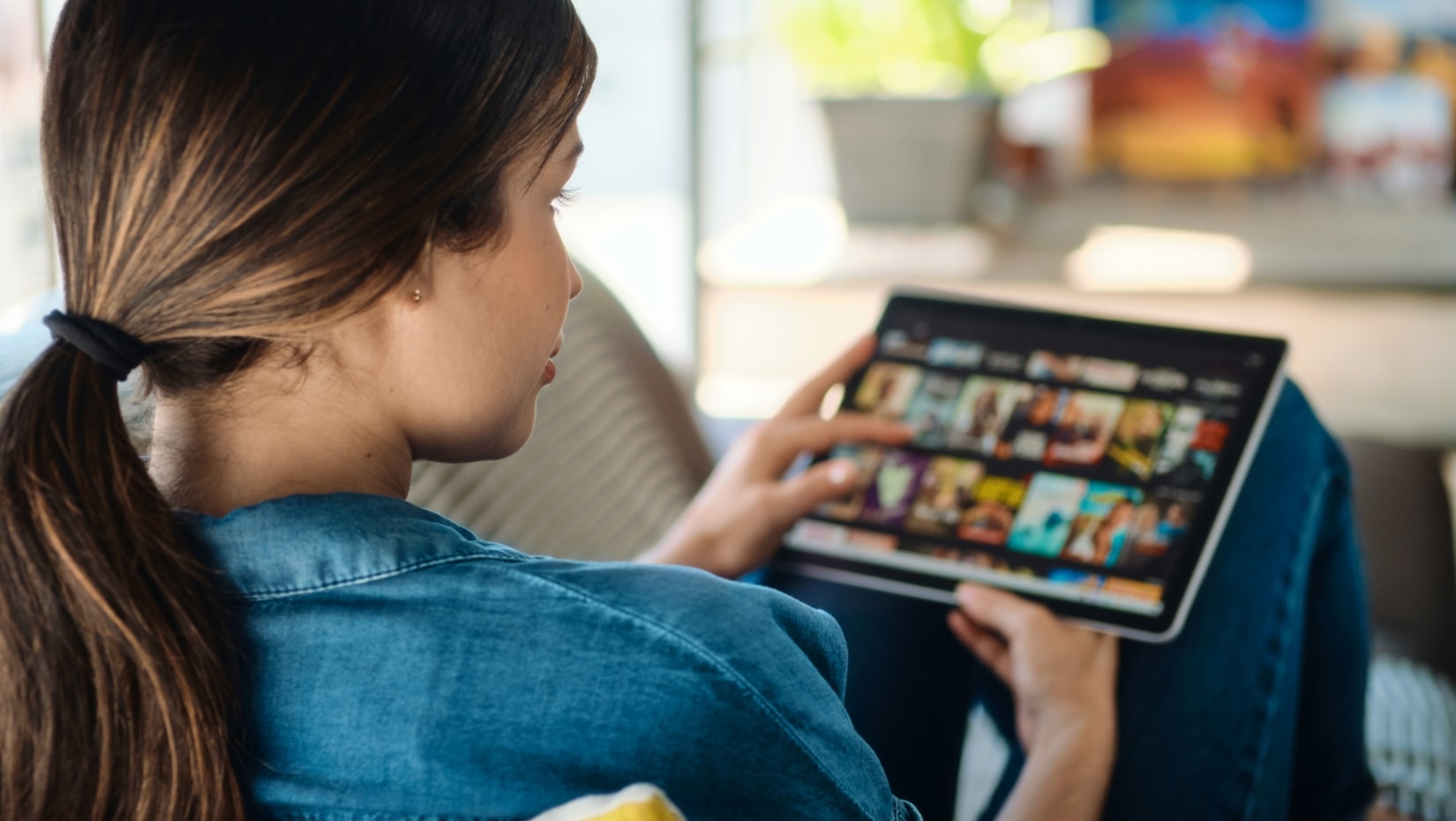 The business world is undergoing a revolution. Companies are ditching order-based pricing models – based on one-time sales – in favor of subscription models that bring recurring revenue. But it's not all smooth sailing.
Revenue leakage, which can be caused by underbilling or invoice errors, is a problem across industries. According to MGI Research, 42% of companies experience revenue leakage, costing them between 3 and 7 percent of their top-line revenue each year.
Subscription companies are at risk for revenue leakage for a number of reasons. Read on to learn how tackling subscription-based revenue leakage is critical for your success.
The five most common ways subscription businesses leak revenue
1. Outdated billing systems
Even basic, flat-rate subscription models involve lots of data about how customers use your services, also known as usage data. This data often comes from different sources and devices, and in different formats. If your subscription model includes packaged bundles or tiered pricing, the data volume increases exponentially.
Most revenue systems and billing processes aren't designed to cope with these high volumes of complex data, and many weren't designed for the specific requirements of recurring revenue. And research bears this out. In an MGI Research study into agile billing, over 70 percent of organizations cited data challenges as a key cause of their billing project failure.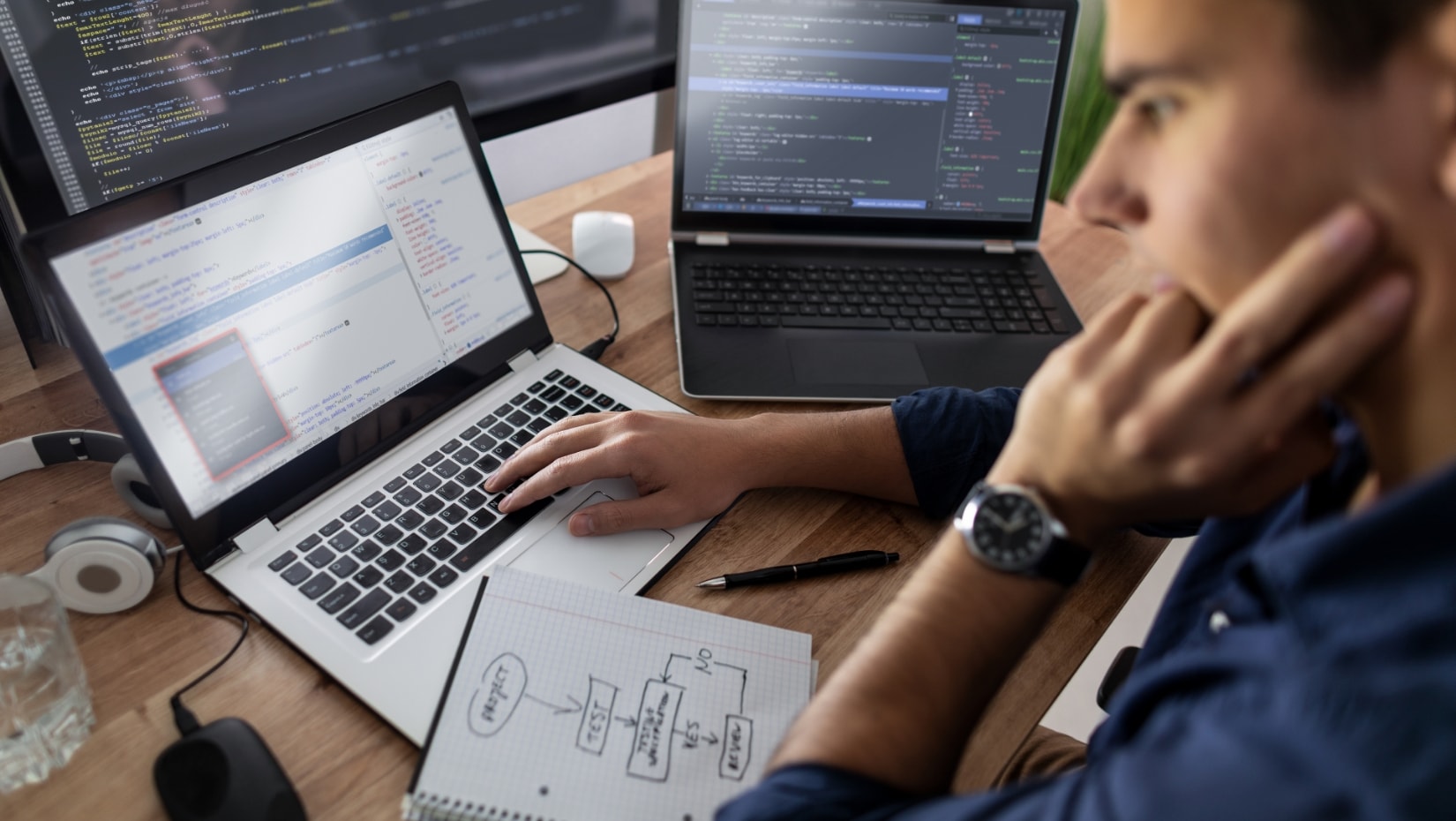 Enterprises are often dealing with a patchwork of billing systems across multiple lines of business.
2. Poorly connected billing systems
For large enterprises, billing infrastructure often evolves piecemeal over time. These enterprises are dealing with multiple billing systems, a patchwork of homegrown and inherited legacy investments, and custom integrations dispersed across multiple lines of business. Pull at a single part of it and the whole thing could crumble (along with your ability to recognize revenue).
Unsurprisingly, this makes for tangled, sluggish and error-prone workflows. It also stops you from having a centralized view of your billing function. The end-result causes a domino effect: a slower quote-to-cash and billing process, leading to billing errors, and, ultimately, more revenue leakage. No one can afford to lose weeks to tracking cash flow. But plenty do.
3. Manual contract management and pricing errors
Contending with multiple billing systems causes its fair share of revenue leakage. But it's not the only factor. Something much simpler – a lack of automated processes – must also shoulder the blame.
Take manual subscription contract management, for example. The beauty of subscriptions lies in their flexibility. Offering dynamic contracts allows you to combine different pricing strategies and keep customers happy.
However, pricing structures that aren't reactive – either to a business's rising costs or to a customer's changing needs – are a surefire route to leaking revenue. You need a robust, automated system in place to oversee customer contracts and renewals. Without this, you can risk billing customers for a lesser tier, mischarging them, and losing out on upsell opportunities.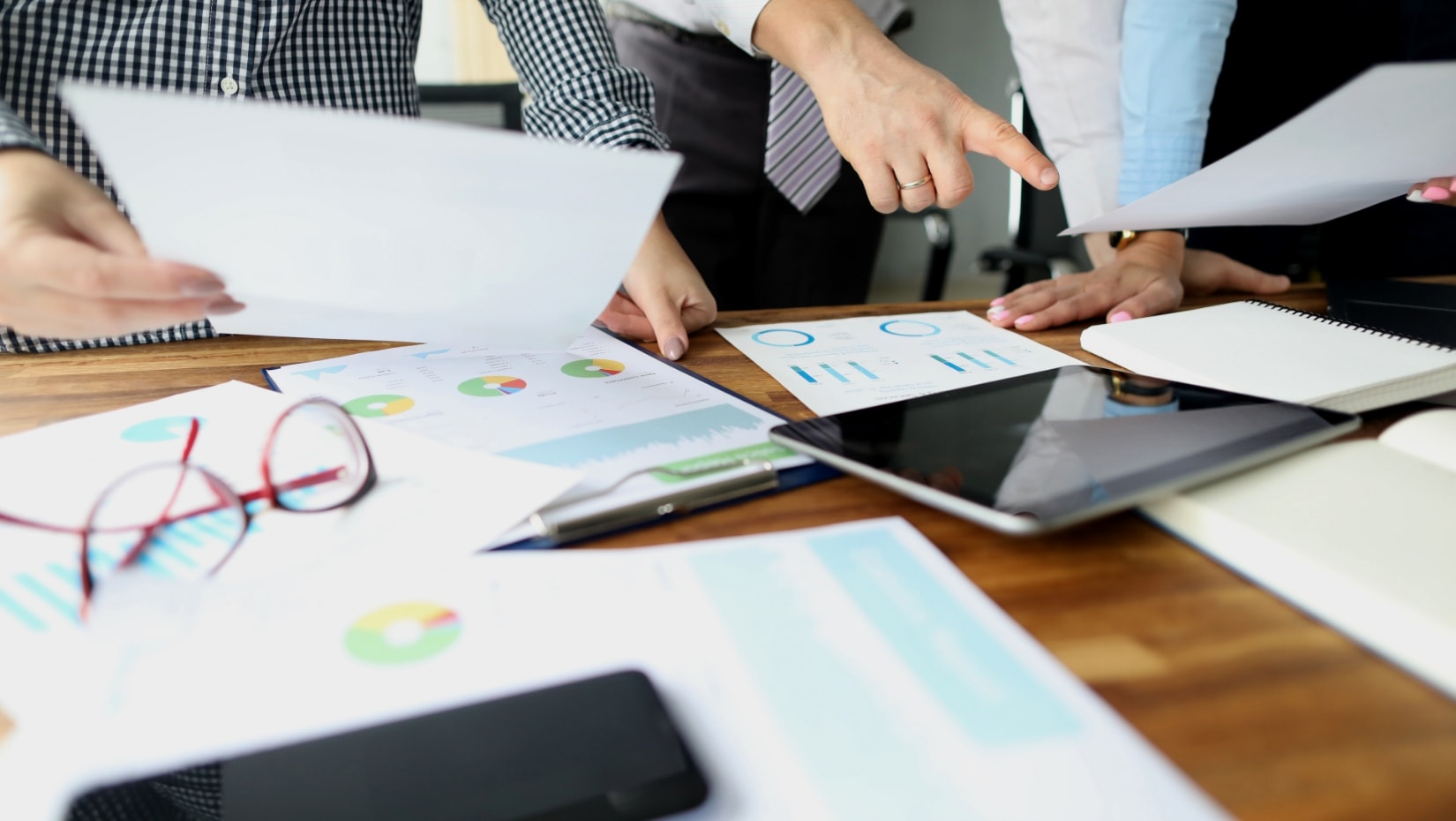 Manual processes lead to errors, higher costs, and difficulties tracking lost revenue.
4. Sluggish quote-to-cash processes and siloed departments
The quote-to-cash process is another not-so-shining example of what can go wrong without automation. Just like with billing systems, most companies rely on multiple vendors to deal with this end-to-end sales process.
All too often, it ends up with personnel making manual adjustments. Updating Excel sheets by hand is a consistent offender, leading to errors, higher costs, and difficulties tracking lost revenue. And this extends to departmental misalignment, too. Since many companies still rely on paper and other manual approaches, departments may end up siloed from one another due to the lack of free-flowing information.
Unsurprisingly, this can cost organizations time, productivity and money. Consolidating data between the accounting and purchasing departments, for example, will allow information to flow more seamlessly between them. As a result, there'll be fewer opportunities for errors or duplicate data to occur.
5. A poor customer experience
Digital services and subscriptions bring you closer to your customers, but only if you can understand exactly how they are using your services. If you can't monitor your customer's activity in real time, you'll start to lose out on revenue.
This can happen in different ways. For example, your customers can consume more of your service than they're allowed to without you knowing it. Without full visibility of how customers use your services, you also can't spot which customers are likely to churn. You also can't see which services are doing great, so you can offer more services like those. All of this leads to lost revenue.
How can you solve your revenue leakage challenges?

As we've seen, there are plenty of hidden revenue leakage drivers within most organizations. But knowing what they might be doesn't solve the problem. Only by having a dedicated workflow can you identify – and eliminate – the source of your problems.
We mentioned that many companies attempt to build their own technologies to prevent revenue leakage. But it's extremely difficult, gobbles up time and resources, and is hard to perfect. Even when they succeed in building something, they still leak revenue due to the same old data processing areas that plagued them before.
In the long-term, you need a solution that can automatically process subscription data, and talk to all the software in your revenue system's landscape. At DigitalRoute, we've been helping companies solve revenue leakage challenges for more than 20 years, including the early pioneers in software subscriptions.
Sign up for the Data for Subscriptions newsletter and receive new trends, latest podcast episodes with industry experts and exclusive insights.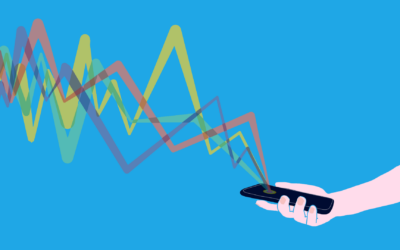 Data-driven decision making is on the rise as companies seek growth. A pivotal component of...
read more