Accelerate Invoicing by 80% through Automated Data Processing
Discover how invoicing can be sped up by 80% by automating how you collect and process data in your quote-to-cash stack.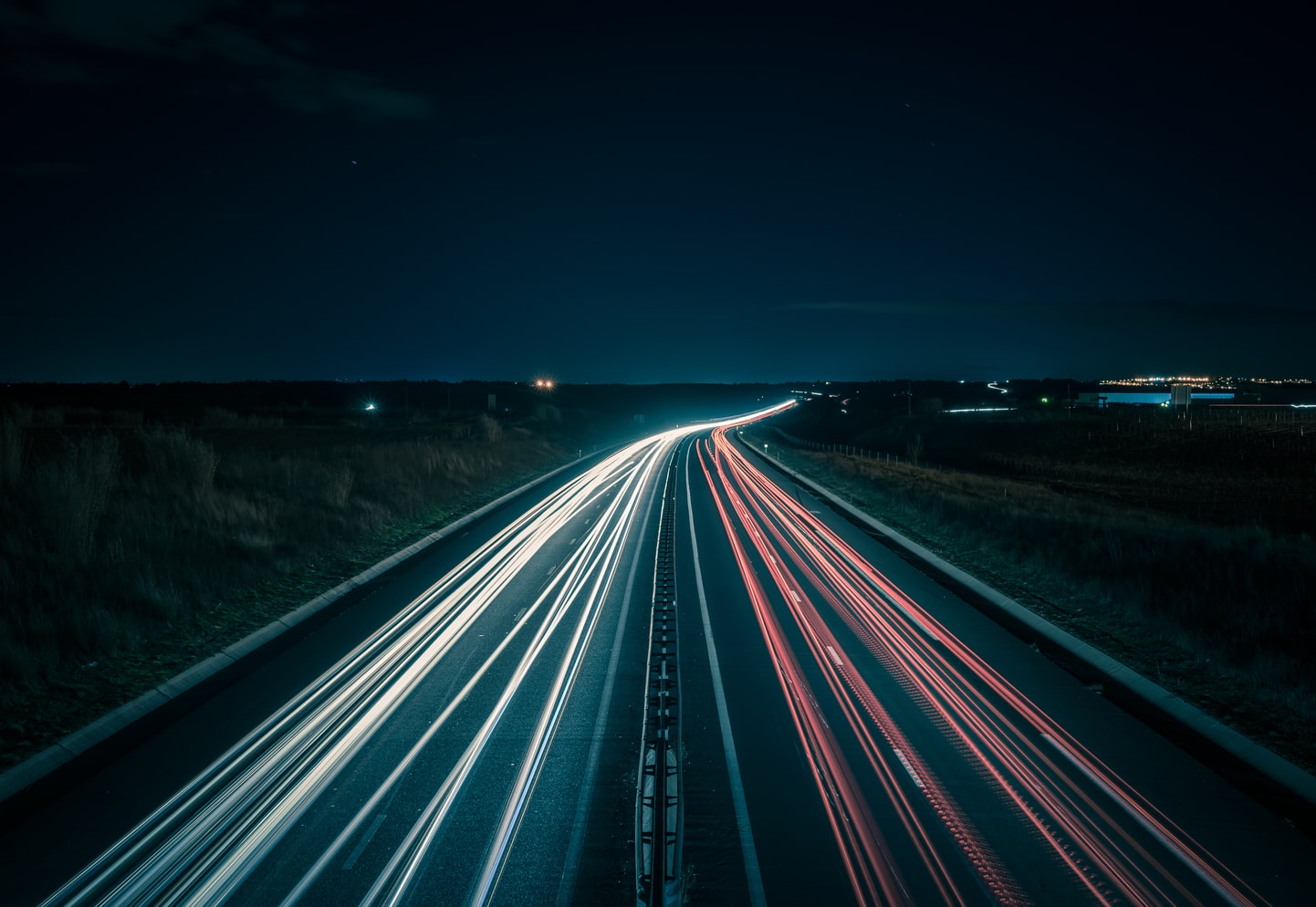 Accelerate Invoicing by 80% through Automated Data Processing
With the rise of digital services, data volumes are exploding. Enterprises are struggling to invoice for digital services in a timely, accurate manner because their billing systems aren't set up to handle the data volumes involved. In this article, we'll look at this invoicing problem in detail and show you how to solve it.
Drowning in a data tsunami

When enterprises (and their billing systems) can't handle the data about how their digital services are being used, two things happen. The first is that data can get lost or processed incorrectly, which leads to lost revenue. You can learn more about that in our blog post on revenue leakage.
The second thing that happens is that invoicing gets delayed – very delayed. It's not uncommon for some enterprises to take weeks or months to process invoices. This is often caused by different parts of an organization using different systems – inherited over time from here, there and everywhere.
With this sprawl of billing and financial systems, creating an invoice can involve complicated middleware integrations between systems and manual processes. This set-up can lead to errors and delays in invoicing, drain resources and harm customer relationships.
Not being able to process data about digital services in real time, and invoice for them, ultimately makes organizations less agile and profitable. In our recent study commissioned from Forrester Consulting, one organization admitted it took them 60 days to process an invoice to their customers.
80% faster invoicing according to Forrester
In the Total Economic Impact™ (TEI) study, Forrester Consulting found that DigitalRoute's solution sped up invoicing by 80% on average. The study is based on the experiences of five organizations using DigitalRoute's solution, from a range of industries including telecoms, IT, railway operations and entertainment.
Forrester ultimately found that DigitalRoute reduces revenue leakage, accelerates time-to-invoice, and improves employee productivity. For the full results, download the study here.
"DigitalRoute's platform allowed us to accelerate our invoicing process from weeks to days," said one of our customer's interviewed for the study.
DigitalRoute's automated solution for processing data
DigitalRoute's solution processes all data used for billing automatically. It integrates with any legacy system, and processes any type of data, from any source. In a nutshell, the solution enables organizations to automate tasks and improve data accuracy.
This means no time is lost on data aggregation and validation. Eliminating manual processes in this way means eliminating mistakes, compliance risks, and inefficiencies. And this boosts your bottom line. 
Here are just seven immediate benefits of automated data processing for billing and revenue systems:
Ability to invoice in days (not months)

Huge cost savings

Supercharged cash flow

Reduced human error

Reduced compliance risk

More time and money for innovation 

Data transparency and traceability.
Dealing with disputes – immediately
On the last point of data traceability, DigitalRoute's solution can also help sort out any invoice disputes – far quicker than any legacy billing system is capable of. With DigitalRoute, you can instantly retrieve transaction details without extensive, time-consuming manual steps.
Your next move
If your organization is crying out for an accelerated, automated quote-to-invoice process – and the revenue rewards that come hot on its heels – a good first step would be downloading and delving into Forrester's Total Economic Impact™ of DigitalRoute.
And if you'd like to chat to us about anything in this blog (or in the report), we'd love to hear from you. You can contact us here.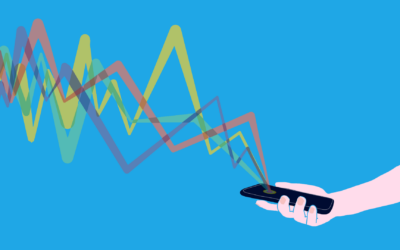 Data-driven decision making is on the rise as companies seek growth. A pivotal component of...
read more