Can the "Anything-as-a-Service" Model (XaaS) Supercharge Your Business?
What is XaaS, and how can it increase your revenue and improve customer experiences? Here are 5 reasons you need to consider the "everything as a service" XaaS model.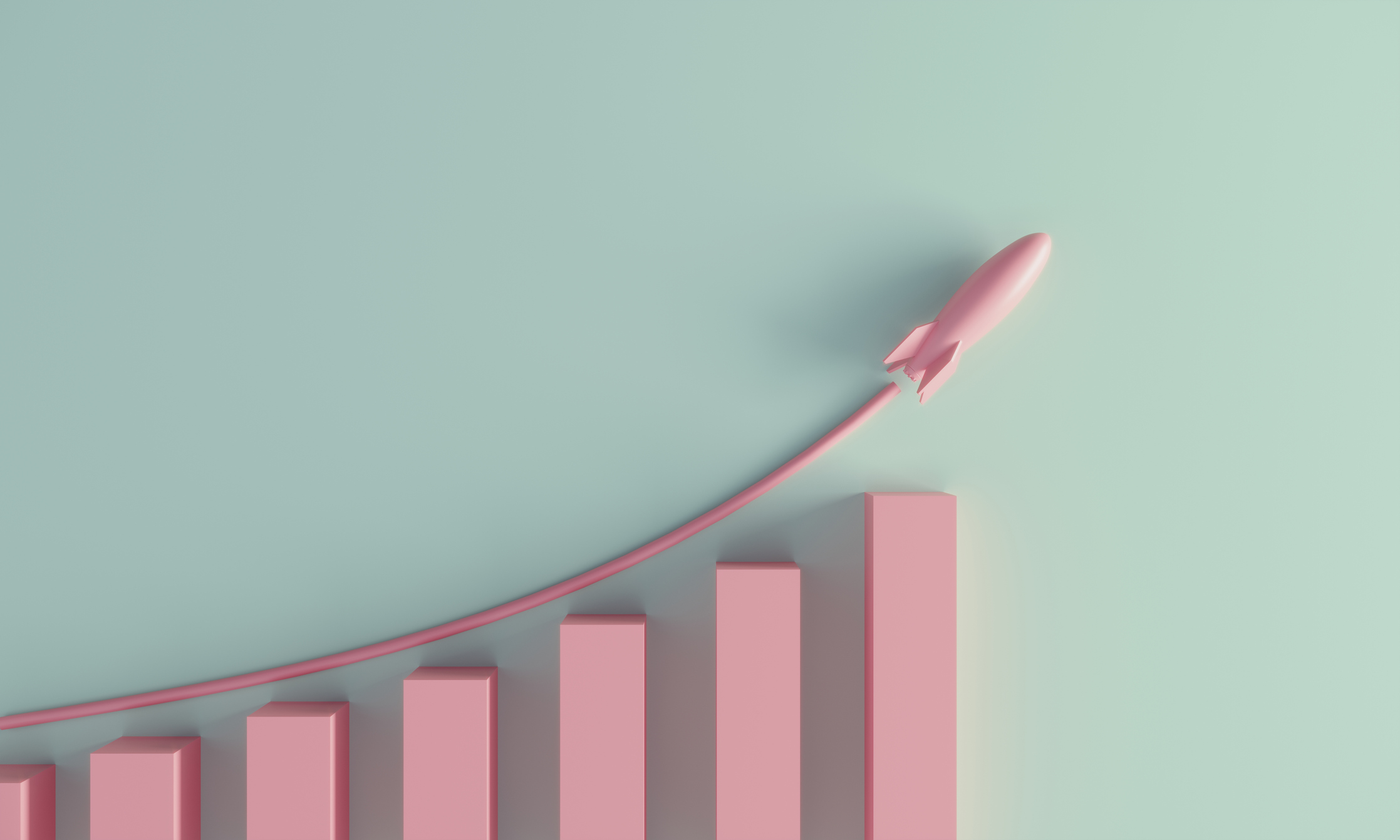 Most of us, just by using computers and software, have been part of the "as-a-service" revolution for years. But the business model that transformed IT services is now spreading across industries, fueled by growing customer demand. The new model is "anything as a service" or "everything as a service" (XaaS), and companies that want to get ahead need to pay attention. 
What is XaaS? The principle is simple. Whatever products, tools or capabilities you offer customers, you deliver them as a service instead of an upfront purchase. Beyond the more well-known IT examples, such as software as a service (SaaS), companies are now offering "as a service" pricing for devices, vehicles, office equipment, warehouses, and more. 
The rate of as-a-service adoption suggests there's no going back. Recent research from Fortune Business Insights showed that the XaaS market is projected to reach $2,378 billion by 2029, with a compound annual growth rate of 23.4%.  
Why switch to a XaaS model?  
Companies increasingly want to pay for services, instead of purchasing and maintaining products themselves. Why? This model allows companies to quickly scale operations, costs and capacity in line with their circumstances. This makes even more sense in a volatile landscape, where agility and resilience matter more than ever. The XaaS model also offers numerous benefits for XaaS providers. 
5 advantages to offering a XaaS model
1. More revenue streams
 An "as a service" approach gives you greater flexibility in terms of how you charge for products and services. You can charge based on how much of the services customers consume, charge based on a monthly subscription, or charge based on a set of pre-paid tiers. 
 A subscription XaaS model can give you solid recurring revenue, while a usage-based model might lead to faster growth. Offering a variety of pricing options gives your customers the agility they want, while you get more opportunities to increase revenue.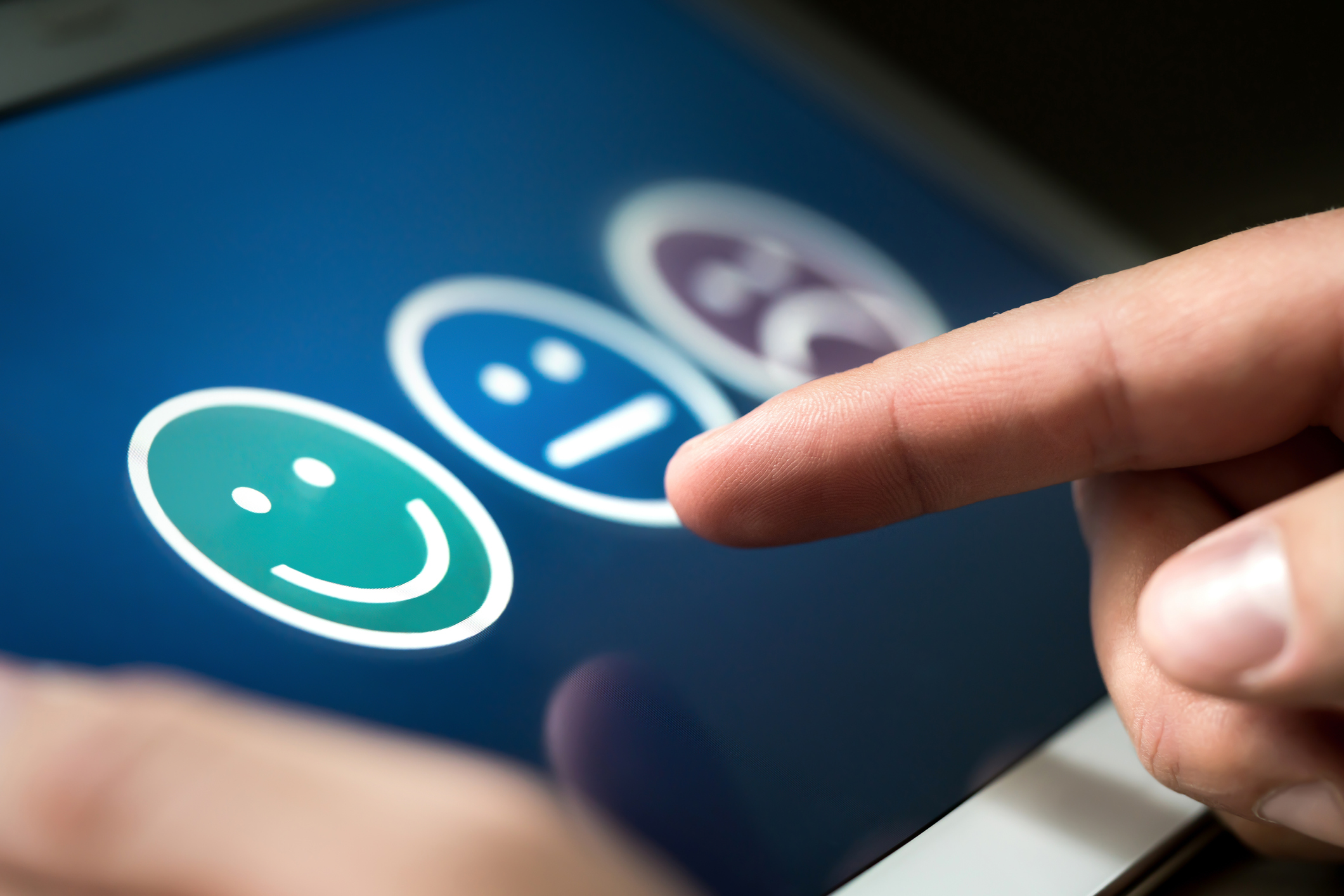 XaaS

providers

increase their customer retention by

77%

. 
2. Richer customer relationships
With a XaaS business model, instead of focusing on one-time sales, you can focus on continuously building and strengthening customer relationships. Every time customers use your services, you learn more about their needs and how you can better help them achieve their goals. 
 
A Deloitte survey on IT as a service found that 82% of XaaS customers want a more consultative relationship with XaaS providers. When companies succeed at strengthening customer relationships, the results are clear. A Businesswire global survey into XaaS providers found that 77% increased their customer retention. 
3.

Lower entry costs for fast customer onboarding
One of the most obvious – and welcome – benefits of the XaaS approach is lower associated cost for your customers. Instead of the eye-watering capital outlay, end users of your solutions can purchase services through a subscription or usage-based model. Even better, businesses can direct the delivery of those services to specific end-users, ensuring no surplus spend. This means customers will be more willing to spend and expand under a XaaS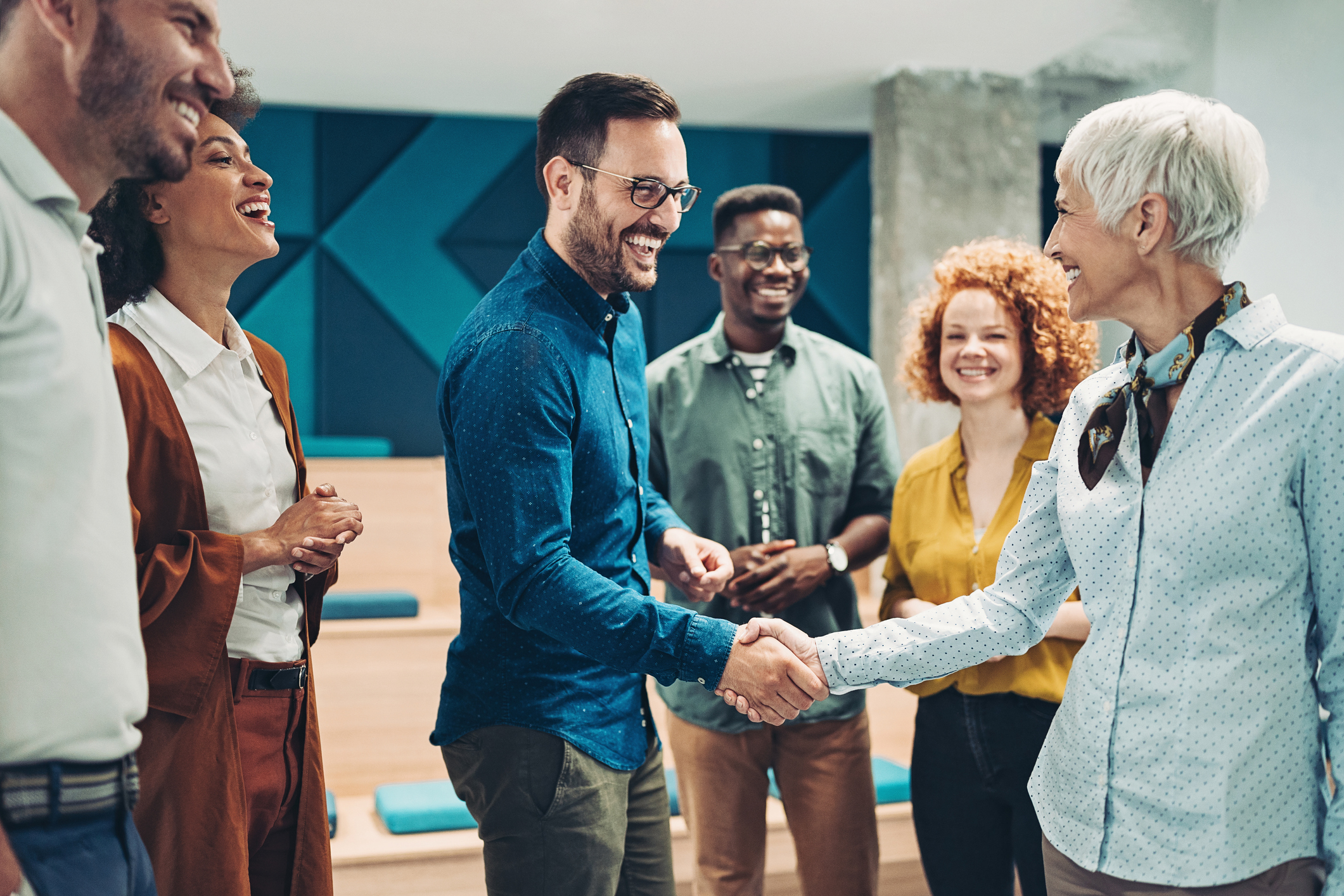 Companies offering usage-based pricing grow revenue 38% faster and are valued higher.

 
4.

Faster growth for XaaS customers and providers
XaaS customers are able to deploy products and services faster, since they can focus on their core business and more easily experiment with new kinds of services. Using the XaaS model enables them to stay competitive and reduce financial risks, without the need for additional licenses, hardware or equipment that might make them think twice. 
XaaS providers achieve faster growth by meeting customer demands for increased flexibility and agility. The benefits are even greater for XaaS companies that offer usage-based pricing as part of their model, instead of only subscriptions. OpenView found that companies offering usage-based pricing grow revenue 38% faster and are valued higher than those without it.

5.

Simpler implementation for customers
Buying software products and services the old way can be difficult and time consuming. You have to manage multiple stakeholders in the acquisition process, and often have to rely on specialist technicians to oversee integrations, which can take days or weeks. By offering XaaS, your customers can choose what they need, receive it online and pay per usage – often in a matter of hours.  
Why usage data management is key to XaaS 
To offer "anything as a service" to your customers, you'll need to track how customers use your services. This information enables you to bill accurately for services, improve customer experiences, and ensure customers use only the services they are entitled to. 
 With a XaaS model, your data is your business. But data about customer usage comes from a wide variety of devices and systems, in many different formats, and in real time. If this data is not processed correctly, you can lose data and revenue. You also miss out on insights about how customers use your services, and you can't offer upsells at the right time. 
 At DigitalRoute, we solve these data challenges for hundreds of XaaS companies, across industries. Our Usage Engine software collects and processes all usage data, then send clean records to your billing and business systems. Have questions about the data challenges of a XaaS model?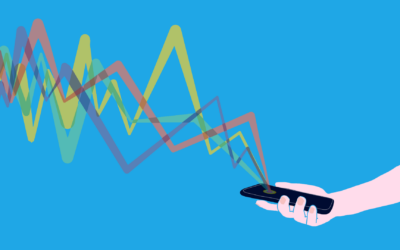 Data-driven decision making is on the rise as companies seek growth. A pivotal component of...
read more