One of the Biggest Roadblocks to Billing Transformation
Despite an uncertain economy, enterprises are investing heavily in digitally transforming their billing processes. Why? In the long term, they can't afford not to. But legacy integration systems are slowing them down. Here's what they can do.
According to a recent Gartner survey of CIOs and technology executives, 59% say that digital initiatives take too long to complete, and 52% say they take too long to realize value.
This is a real problem both for enterprises and the CIOs themselves, who are increasingly expected to deliver results that lead to reduced costs and revenue growth.
"The pressure on CIOs to deliver digital dividends is higher than ever," said Daniel Sanchez-Reina, VP Analyst at Gartner, speaking about the Gartner survey.
"CEOs and boards anticipated that investments in digital assets, channels and digital business capabilities would accelerate growth beyond what was previously possible. Now, business leadership expects to see these digital-driven improvements reflected in enterprise financials."
Billing transformation and the digitization of quote-to-cash processes have a critical role to play in the overall digital transformation. When these processes are fully digitized and automated, it unlocks better customer experiences, faster invoicing and new business models.
The Problem with Legacy Integration Systems
Many enterprise billing systems are not set up today to handle the high volumes of data coming in from different sources and in different formats.
Legacy integration systems, which capture this data and process it into a format that other systems can use, might have worked fine when there was less data coming in, at slower speeds. But not any longer, which is especially problematic when some of this data is critical to revenue.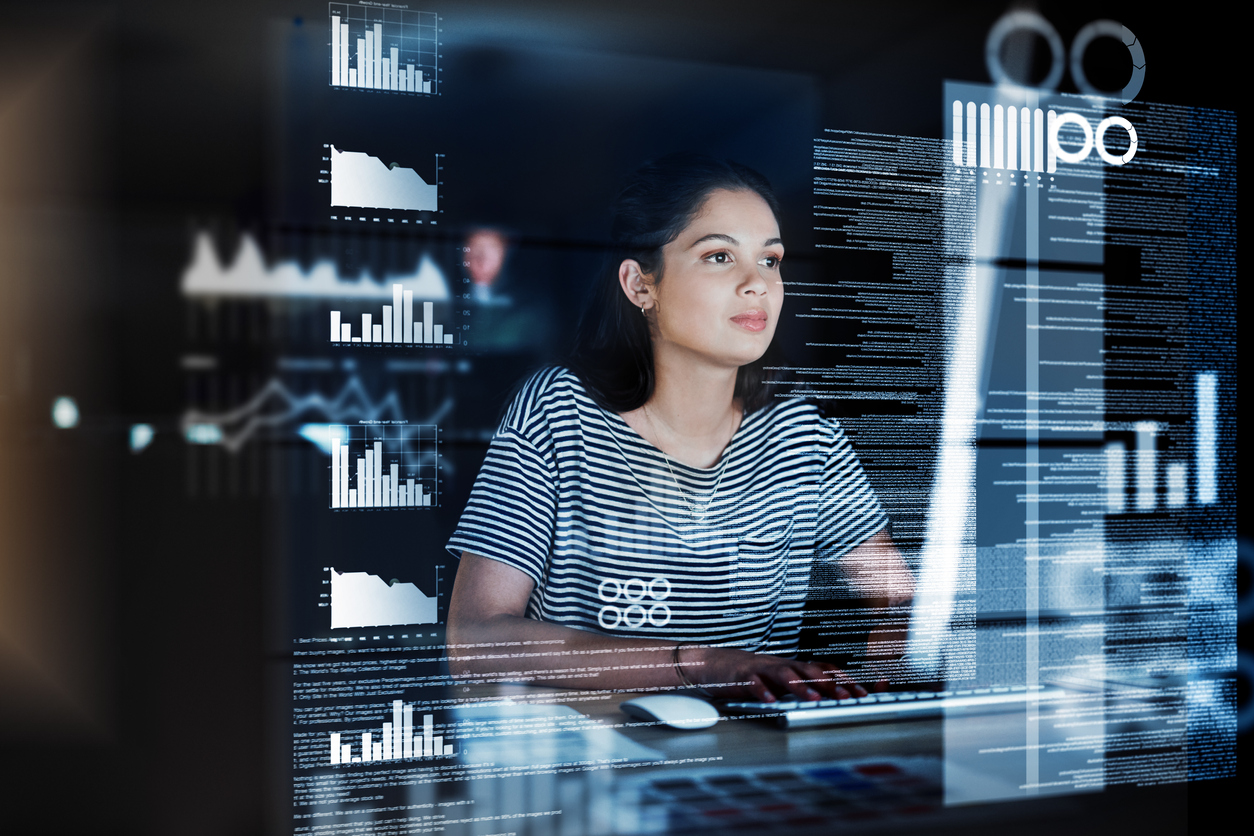 The problem gets worse when you consider that many enterprises have several different integration systems and billing software deployed across their business units. 
These systems are often complex, highly customized, and optimized for specific use cases, which requires significant resources for day-to-day management and configuration. 
They also often rely on manual processes, which are prone to human errors, and have poor data traceability and quality. This can lead to billing inaccuracies, invoicing delays, and revenue leakage. 
So What Can CIOs Do to Speed Up Billing Transformation?
The solution doesn't have to be a complete rip and replace of your integration and billing systems that takes years to complete and realize value. That's good news, right? 
At DigitalRoute, we help enterprises transform their billing and quote-to-cash processes in a stepwise process. Unlike most integration solutions, our Usage Engine is built specifically for billing systems, and for high volumes of data from different sources. 
The Usage Engine automatically collects and processes all data relevant to billing before it hits your financial systems. It enriches the data from other systems, binds it to specific users, then sends clean records wherever you need them to go (billing, analytics, etc.). 
 It also has built-in error correction capabilities to ensure that no data is lost, which means no revenue is lost.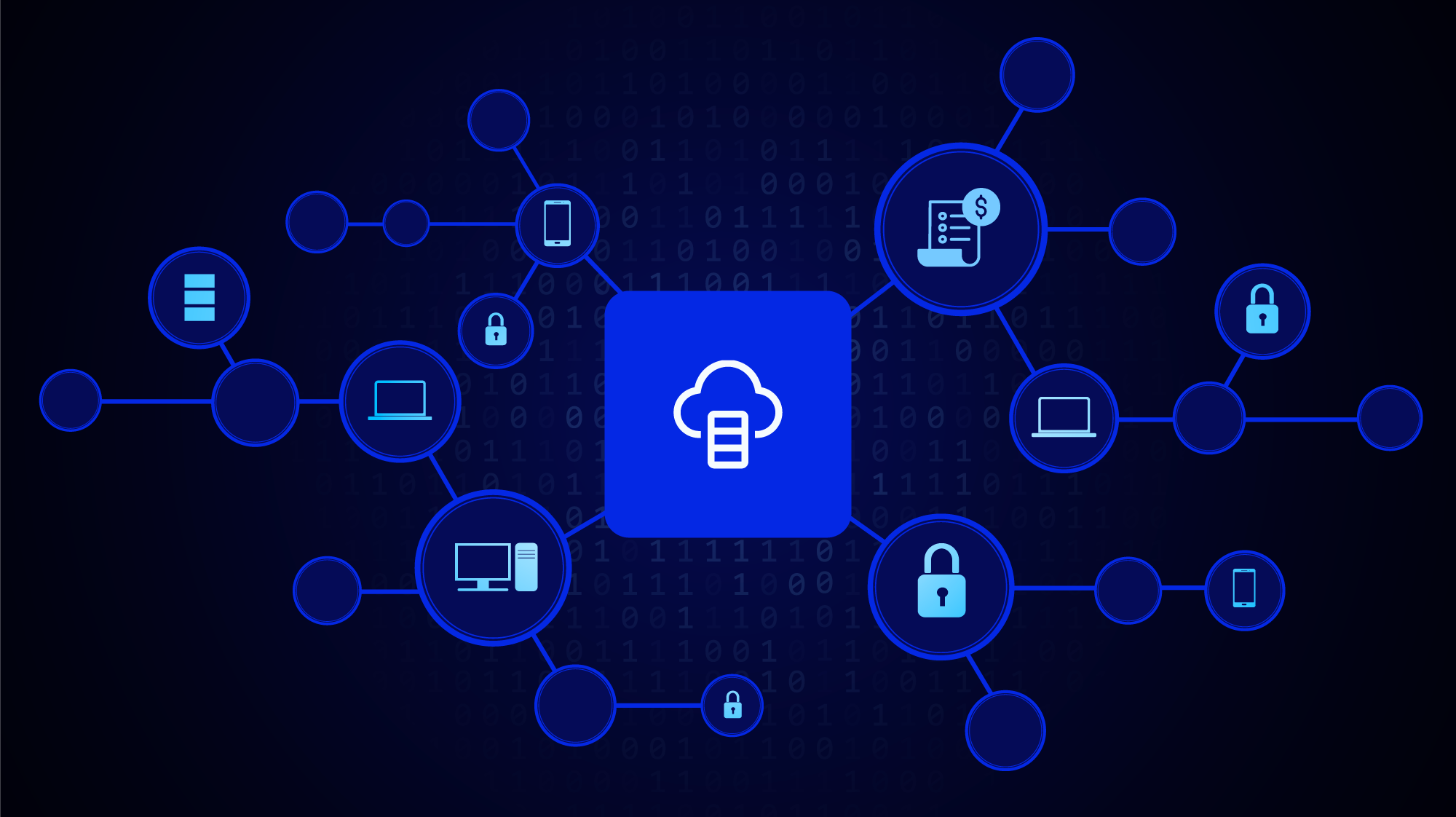 Instead of a complete rip and replace of all integration systems, the Usage Engine can gradually take over responsibility for some systems, which can then be retired. This means you can consolidate your siloed landscape step by step.
What Billing Transformation Could Look like for Your Organization
Digital transformation projects usually have two main goals – optimize current capabilities and add new capabilities. Our solution does both. When Forrester studied five enterprises using our software, they found it:
Reduced hardware and operational running costs by 65%, by consolidating or retiring legacy integration systems.
Reduced IT maintenance activities by 60%
Sped up invoicing by 80%
Detected revenue leakage amounting to 10% of operating income.
Aside from optimizing processes, the Usage Engine also enabled the enterprises to launch new business models. With real-time data processing of customer usage, the enterprises could create new services and charge for them in new ways, such as usage-based pricing.
Sign up for the Data for Subscriptions newsletter and receive new trends, latest podcast episodes with industry experts and exclusive insights.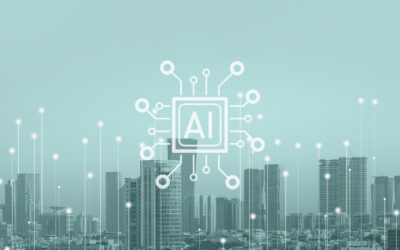 AI is reshaping industries, and the Telco sector is no exception. In fact, the potential impact of...
read more