The Data Challenges in Usage-Based Subscriptions
Consumption-based subscriptions are a proven way to rapidly grow revenue, but in order to succeed enterprises must tackle the data challenges involved.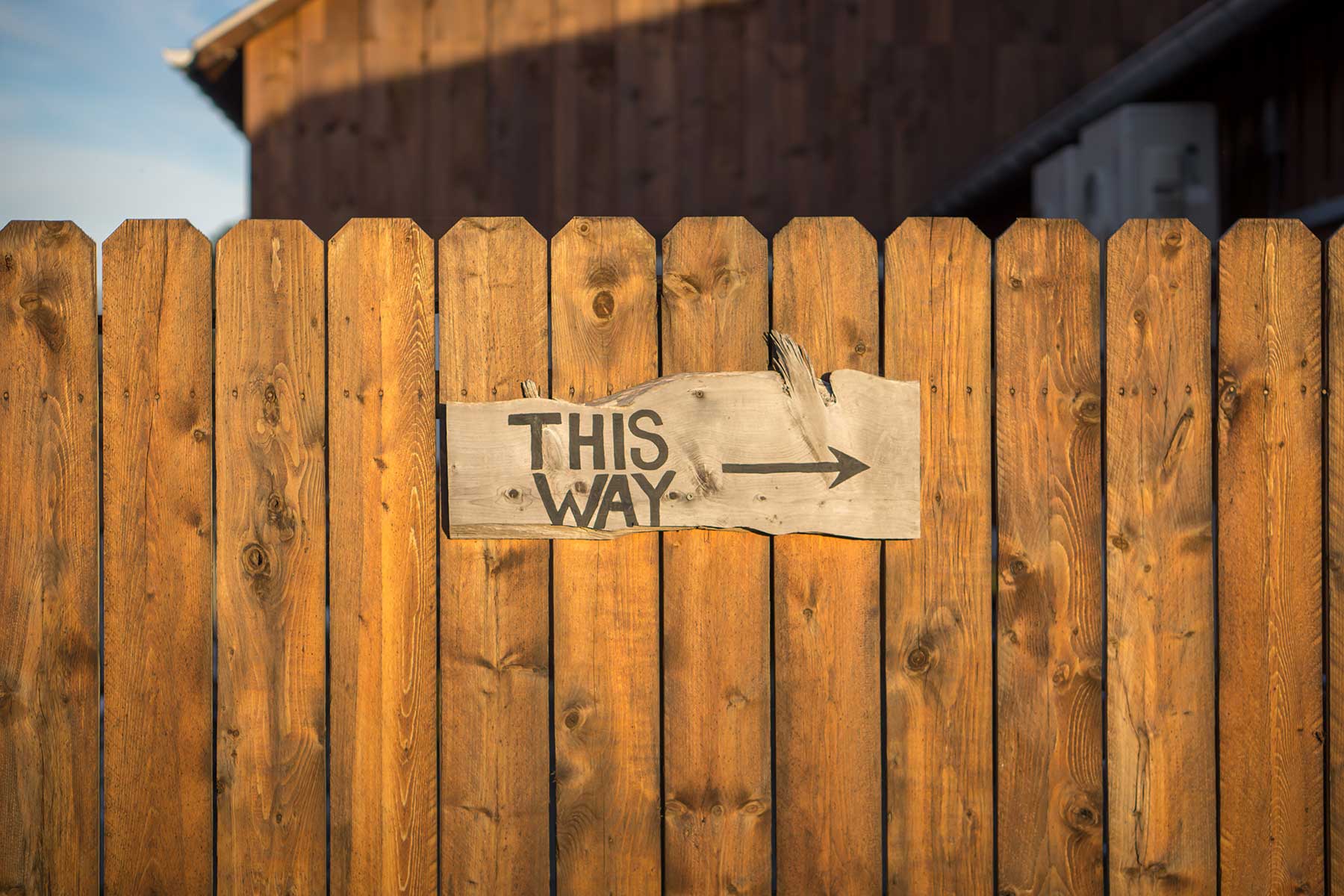 The Data Challenges in Usage-Based Subscriptions
Consumption-based subscriptions and usage-based pricing models are the next logical step for enterprises across all sectors. Why? Well, from a consumer viewpoint, customers now want to use rather than own – in essence, paying for what they actually need on a flexible basis.
The boldest companies are taking note and giving their customers the usage-based pricing they want. In fact, 79% of software companies seek to leverage usage data to scale their business. And from this they are reaping the rewards: a lower cost of entry to new customers and markets, explosive growth and higher valuations. Plus, it's a more sustainable model for everyone.
And this is apparent everywhere: from how we watch films to how organizations engage with cloud services. (For a deeper understanding of the usage-based business model, take a look at this all-encompassing guide.)
But adopting a consumption-based model is tough. Really tough. There are fundamental changes to make at every level: from selling your services to billing your customers. And fuelling all of these is the most widely-felt challenge there is: data.
So, let's dig into the challenges that data (and data management) throws up – so you can embark on your journey in a smoother, more seamless way.
Why is data a serious challenge in usage-based subscriptions?
Data is growing exponentially: In fact, usage data volumes have doubled every six months since 2004, according to Forrester Consulting. So when it comes to innovation and modernization of new business models, the need to persistently capture and process massive amounts of data becomes critical. Depending on the service, sources, and offering complexity, this could be tens of thousands of data records instances every minute: an amount that billing systems aren't built to handle.
Data is dirty and incomplete: It's not just the volume, it's the quality of the data too. Data from multiple sources needs to be cleaned, analyzed and made actionable, otherwise billing systems can't process it – and you end up with billing inaccuracies and revenue leakage.
It comes from multiple sources: With the explosion of digital services and partner-based business models – which leads to more data sources – raw data floods into systems in all different formats. Turning all that into structured data ready for billing and finance systems is a massive undertaking. Plus, the hand-offs between multiple middleware and legacy systems can mean data is lost, siloed, or out of date by the time it hits the billing system.
It needs real-time processing: Usage data needs to be utterly accurate and mapped to the correct customer accounts and exemptions, in as close to real-time as possible. After all, if a customer is being billed on their usage, then this data needs to be available to them in order to understand how their consumption pattern impacts their costs.
It can't be handled by most quote-to-cash processes: The modern enterprise is a far more complex beast than its shiny user interface might suggest. Every enterprise has dozens of billing systems, CRMs and ERPs that need to work together in harmony, but they are often unable to handle the volume and variety of data produced by digital services.
The fallout of data trouble
If even one or two of these issues are present, the resulting impact on a billing system can spell disaster. The issues look like:
Revenue leakage: You can't track exactly what your customers use. Which means you'll almost certainly lose revenue. And the worst bit? You'll probably have no idea that this is happening (or the extent of it).
Incorrect invoicing for customers and partners: The success of usage-based subscriptions is based on accuracy. If wrong (or estimated) numbers are in play, customers' trust in you will erode like a sandcastle.
Poor customer experiences: If you're charging customers on a usage basis, then they need access to how much they have used your product – and crucially, how much they've spent. A bigger-than-expected bill can kill your retention rates.
How to proactively tackle these issues
These challenges may seem too much to face when laid out – but this very much isn't the case.
Rather than an overhaul of the financial skeleton of your business, a purpose-built Usage Data Platform can solve your data challenges and lay the foundations for your business to adopt a usage-based model. It's an evolution, rather than a costly revolution.
Sign up for the Data for Subscriptions newsletter and receive new trends, latest podcast episodes with industry experts and exclusive insights.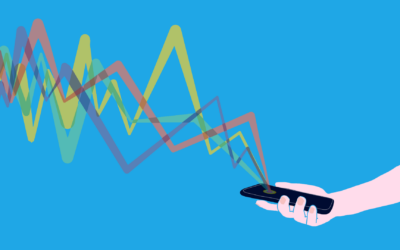 Data-driven decision making is on the rise as companies seek growth. A pivotal component of...
read more