Why Processing Data for Your Billing Systems Causes Revenue Leakage – and How to Solve It
Why revenue leakage is a big problem, and how correctly processing data for your billing systems can solve it – particularly for usage-based services.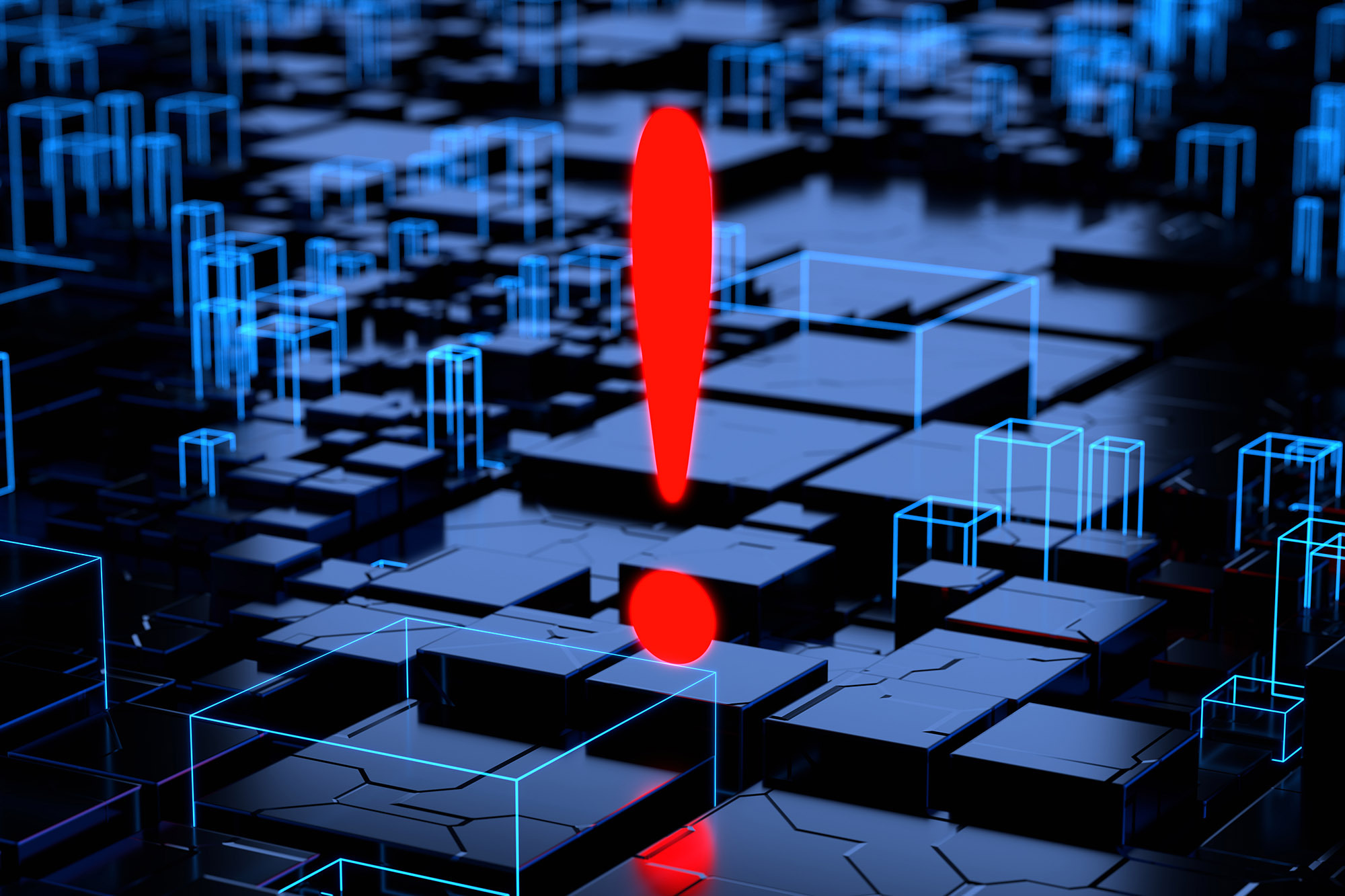 Why Processing Data for Your Billing Systems Causes Revenue Leakage – and How to Solve It
There's a leaking tap in your kitchen. It's not enough to flood your home or cause catastrophic damage, but it is annoying. And you know it's costing you money. It's not so bad to warrant the disruption of having your kitchen sink repaired, though.
But what if every drip was costing you $1,000? Or $10,000?
It might sound a bit far fetched, but all data-intensive businesses are in this situation.
Revenue leakage – caused by inaccurate data processing for billing – can siphon up to millions of dollars off your organization's bottom line, every year.
Over the next few minutes we're going to examine:
What revenue leakage is (and why you need to address it right away)
How it's caused
What your peers are doing to resolve it
And to do this, we're using a study commissioned from Forrester Consulting: "The Total Economic Impact™ of DigitalRoute's Usage Data Platform".
The study is based on the experiences of five organizations using DigitalRoute's Usage Data Platform, from a range of industries: from telecoms and IT, to railway operations and entertainment. Forrester Consulting summarized their experiences and data into one average example customer. With this, Forrester Consulting has identified the ROI of investing in the Usage Data Platform. Ultimately, it shows the savings and business benefits enabled by the platform, across various use cases. If you want to see the full results – and full financial frameworks – you can download the study here.
What is revenue leakage? 
Put simply, revenue leakage is the money you lose when customers use more of your services than they pay for.
The data that tells you about how people consume your services – your usage data – is critical to your revenue. If you lose any of that data due to errors in processing, you leak revenue. In fact, according to EY, organizations lose between 1-5% of EBITA because of this.
Any company that offers digital services while relying on manual processes will have some level of revenue leakage. And the worst part? The majority are unaware it's a problem – or unable to tell just how much of a problem it is.
Forrester Consulting found that organizations had no visibility into revenue leakage. And when they did get that visibility, some reported revenue leakage of more than 15% of operating income. Ouch.
The factors causing revenue leakage
Problems this big don't materialize in a vacuum.
A perfect storm of more digital services, a switch to usage-based billing, and outdated legacy systems has created this steady stream of lost revenue.
So, let's dig into why (and how) processing data for your billing system causes revenue leakage.
Usage-based services: An increasing number of enterprises are moving to usage-based business models to grow their revenue in new ways, and to compete with new offerings. And these models are completely reliant on correctly and accurately processing usage data. With this change from one-time product sales to digital services, the volume of usage data has doubled every six months since 2004! This exponential increase has placed continuous strain on systems that aren't built to take in and process this increase in volumes of raw data from multiple sources. (Let alone processing it at the real-time speeds required by today's competitive market.)
Manual quote-to-cash processes: A typical IT landscape is a motley collection of systems from a bunch of different vendors. In theory, they should work together seamlessly. In practice? Not so much. And this leads to leakage. Manual steps and system hand-offs in the quote-to-cash process often lead to errors, overcharging, and a lack of compliance. Plus, because you're faced with such a dense landscape of homegrown systems and multi-vendor platforms, it's almost impossible to track revenue leakage. (And worst case: to even know it exists.)
Increased digital services: When you sell any type of digital service, your revenue is only as safe as your data quality. The data a customer generates directly affects how you bill them. And if the data flowing into your finance and billing systems isn't processed correctly (or lost), then you end up with dirty data and lost revenue. Many companies try to solve this with homegrown tools and manual processes – but they result in their own series of errors and leaks.
Complex and disparate legacy systems: Over the years, billing systems have become complex ecosystems of tangled solutions. It's common for one organization to have multiple billing systems across different lines of business – and these can be homegrown, inherited from acquisitions, and from different providers. All this stops organizations from having a centralized view of their billing function.
Poor billing efficiency: Unsurprisingly, tangled systems slow down the overall quote-to-cash and billing process. And this creates billing inaccuracies – which leads to leakage. Forrester Consulting found that some organizations take around 60 days to process a customer invoice. Not quite the real-time agility that businesses need these days…
Want to stop your revenue from slipping down the metaphorical plughole? Well, here's how.
How the Usage Data Platform puts a lid on leakage
DigitalRoute's Usage Data Platform helps you identify and reduce revenue leakage through enhanced data processing capabilities. That is, it helps you monetize exactly what your customers and partners use.
"Implementing DigitalRoute helped us [to identify] occurrences where the data getting processed into our systems was being dropped, and where exemption rules were wrongly applied," said a Head of Digital Architecture at one of the interviewed customers. "We were previously unaware of these issues which were resulting in up to 15% to 20% of revenue leakage."
Our Usage Data Platform resolves revenue leakage thanks to its ability to automatically process ever-increasing volumes of raw data with precision, and in real-time. Which means organizations can track their data, manage customer exemptions and partner plays, and convert data into a clean, high-quality record for their billing software or quote-to-cash process.
The ultimate impact of this? Forrester Consulting estimates that the average enterprise using the Usage Data Platform can identify revenue leakage amounting to 10% of operating income. And the total benefits from using the platform show ROI in less than six months.
What next?
You can learn more about the costs involved in revenue leakage, and get a full financial framework of how the Usage Data Platform works, in Forrester Consulting's study: "The Total Economic Impact™ of DigitalRoute's Usage Data Platform".
And if you'd like to chat to us about anything in this blog (or in the report), we'd love to hear from you. Contact our experts here.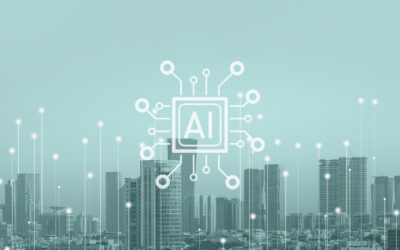 AI is reshaping industries, and the Telco sector is no exception. In fact, the potential impact of...
read more