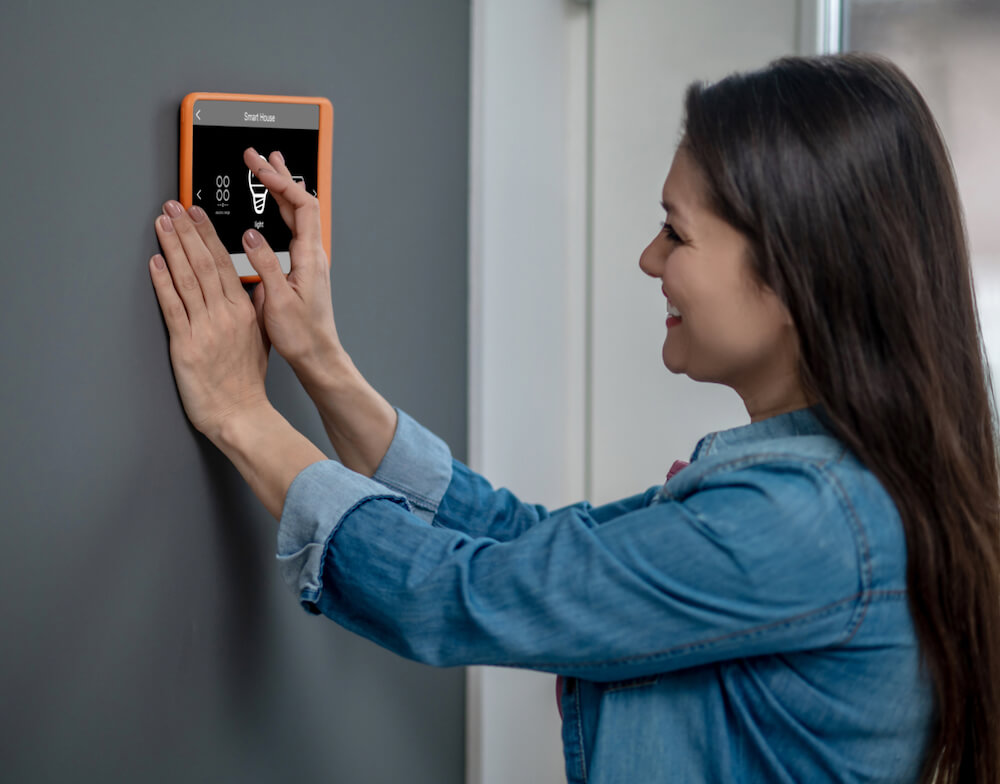 Powering utilities metering data management
Today's energy consumers won't just take what they're given. They want access to more efficient and customizable services, as well as fair and transparent pricing.
To stand out, digital utilities challengers have to get closer to what people want. Getting there requires granular visibly and control of accurate metering data.
For over 20 years, DigitalRoute has supported global enterprises and telecom operators and with a purpose-built solution for managing metering and usage data at scale. By delivering a golden record of data related to service usage, DigitalRoute helps make data actionable across the entire organization.