How to Get Started with Subscription Pricing Models
Businesses that apply speed before strategy in their subscription pricing journey often fail to generate value. This blog recaps what to consider before you accelerate, from initial challenges through to stages of maturity and the wider technology landscape. 
Edwin Ryan Poquiz
Reading time: 6 minutes
Introduction: Subscription Pricing Models on the Rise
The shift towards a subscription pricing model is picking up pace. As it should. Subscriptions give businesses and their customers more flexibility. And when you master its underlying currency that is customer usage data – a record on how your service is used – you can bill more strategically. More accuracy, transparency, and timeliness beckon.
* "…we predict that by the end of this year (2023), 61% of the general SaaS index will have adopted some form of usage-based pricing, with another 21% planning on testing UBP in the future." – OpenView
Other use cases for customer usage data are growing too – from 5G monetization to network data monitoring and user experience enhancements.
Time and again, however, we've seen businesses put the horse before the cart with their efforts to update their data strategy. They rush into setting up their systems, and cobble something together before realizing the limitations of what they have.
This blog explores the challenges, maturity stages, and technologies you need to plan for before you can start reaping the benefits of starting a subscription pricing model.
1. Get Your Usage Data Strategy on Track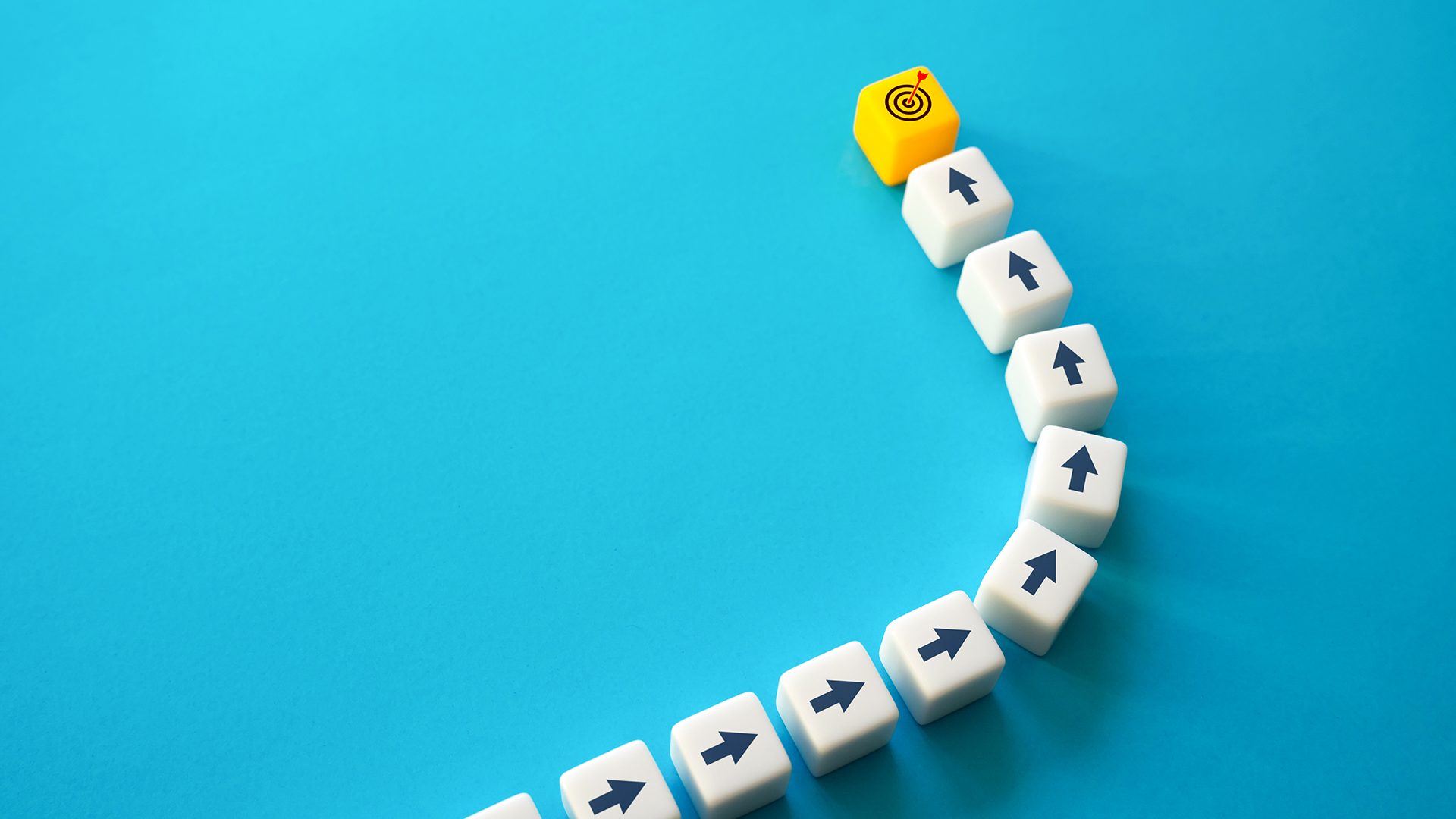 We mentioned that to get subscriptions right, you need to get usage data right…and that isn't easy. Here are six of the biggest challenges to keep in mind and be prepped for at the beginning:
The increasing volume of data that needs to be processed in as close to real-time as possible.
Growing data sources and types which need to be ratified with each other and pulled in from various legacy sources.
Rising dirty data that grows in proportion with data volume; incorrect, inaccurate, and outdated info that can muddle billing systems and decision-making.
A greater need for precision to avoid frustrated and alienated customers who are getting inaccurate bills and data.
Tricky sequencing that delivers data out of order, causing records to be missed or misinterpreted, again derailing billing efforts.
Complex legacy systems that take the form of homegrown solutions, acquisition tech, and various clouds that can't support modern data challenges.
If these challenges have raised alarm bells, you're not alone. Our latest research reports the data challenges and demands of over 560 enterprises around the world, with data volume and complexity being the biggest concerns. 
Let's move on to examine the stages of maturity that you need to pass through to truly get the most out of usage data.
2. Let Your Usage Data Mature Progressively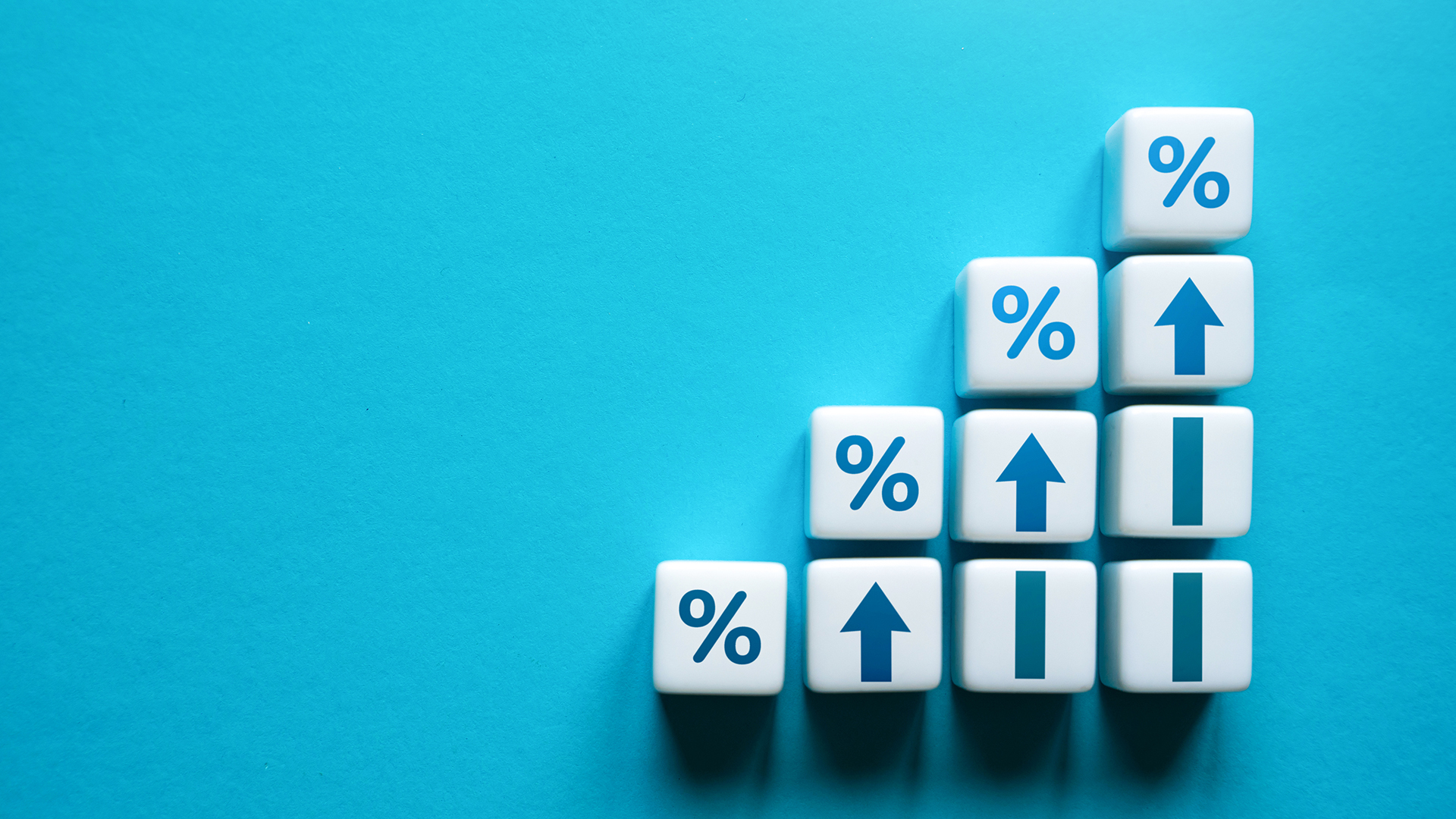 The pathway towards usage data maturity has three clear sections. Importantly, this is sequential; you must travel through each stage in order, and progressively level up the tech and planning you use to move forward.
I. Connect and Collect

You can gain insights by collecting data – and making it accessible for review within your business.
II. Structure and Bind

Being accurately bound to customers and orders takes those insights up a notch. At this stage, you can allow customers to gain insights about their usage by granting them access to this information.
III. Customer Experience

This is where the fun really starts. You can offer new, usage-based subscription models with automation and digitalization. The resulting data can enhance your partner ecosystem, upsells are offered at the right time, and revenue leakage is plugged.
A solution put together on the fly may well reach the connect and collect stage – with some elbow grease it might even begin to structure your data. But there is no easy way to skip to the end. If you want to master your subscription model(s), all integral technologies must be purpose built.
3. Choose the Right Technology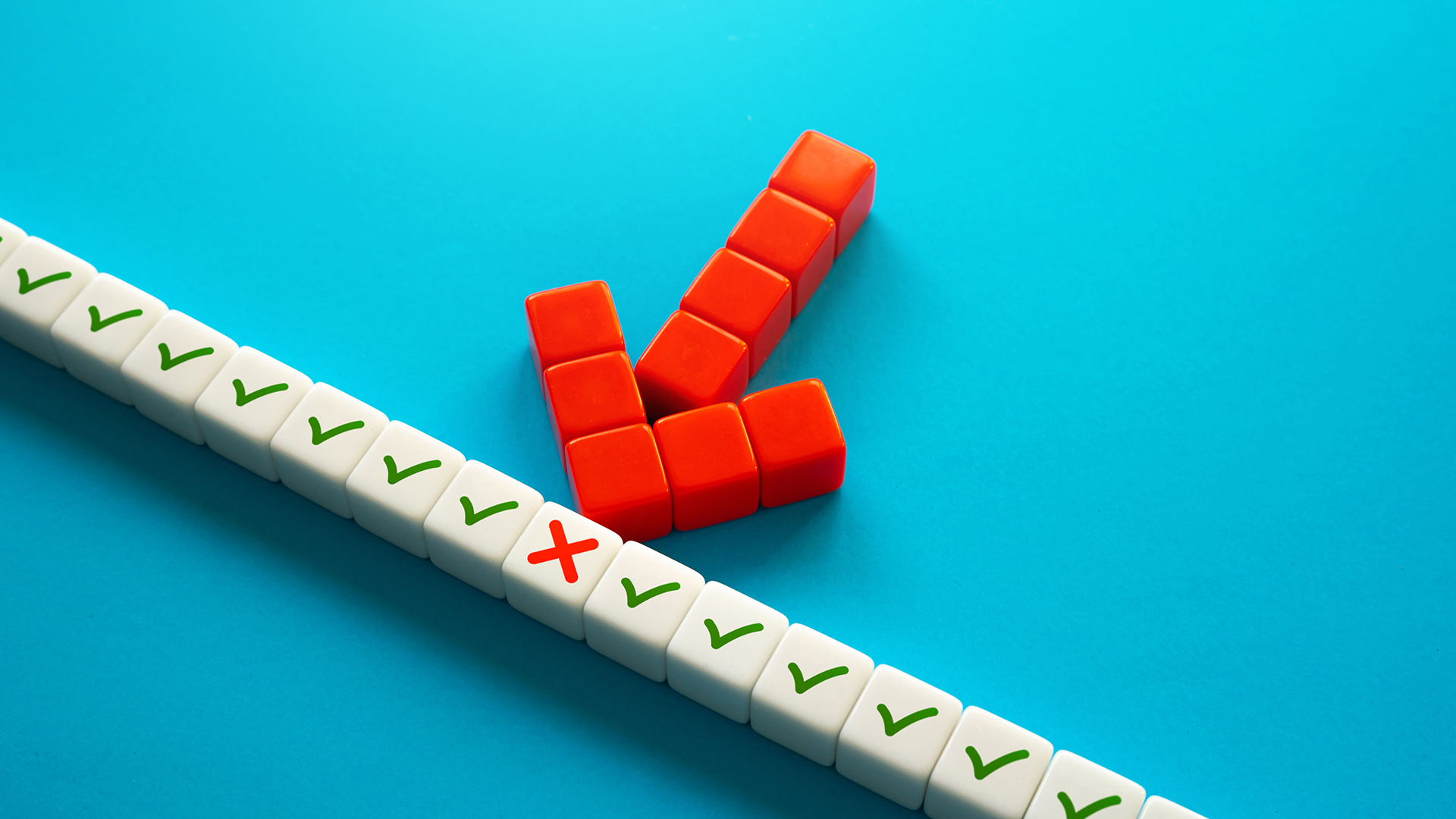 Let's start off with one of the most common solutions we see businesses go for. It's no surprise that companies often trust the talented team of developers they already have to put something together. However, the result can often fall short due to the time it takes to stay on top of a data analysis system that processes revenue-critical data. And even if the team can squeeze it in, you're pulling them away from more strategic work.
There's a very real temptation to attribute and analyze data that's provided by your billing platform. After all, you already work with them, and they are already integrated into your business and offerings. The downside is that billing platforms are just that; specialists in payment processing, not complex data. Their experience is going to be limited, as are the returns.
If you're wondering whether your billing platform is performing as it should, or whether you should be relying on the data it provides for your subscription journey, you and your team should assess its performance KPIs.
Master Data Management (MDM) Tools

Heralded as the end of 'dirty data' issues, MDM tools certainly know data and how to use it. The main focus when debating an MDM solution though is the sheer scale of the technology; often they are huge, weighty processes that can take a long time to set up and can lead to moderate outcomes for a far-higher-than-moderate price.
Extract-Transform-Load (ETL) Tools

ETL tools are designed to address an enterprise's data challenge, and they can provide high-level analysis if set up with the correct data streams. However, ETL tools can't do this analysis in a real- or even quick-time environment that will scale; precisely what subscription pricing models demand.
Offline Data Cleansing in a Data Lake

Fancy a dip in the data lake? Many enterprises do; it's an economical and scalable way to collate and work on your data. Shame that it's an even bigger waste of time than ETL tools. Usage-based models rely on being as close to real-time as possible. That's how you see opportunities and issues as they arise, and customers can check in on their usage and bills whenever they want. An offline, multi-stage data clean/attribute/push system from the lake just can't provide that.
Usage Data Management Engine

Now we're getting somewhere. A usage data engine focuses precisely on the data that an enterprise needs to successfully shift to a usage-based, subscription pricing model. Importantly, this focuses on drawing in disparate data from various sources and attributing it – fast. The upside of this? Any fiddly attribution and cleaning is automated, so your employees can put their expertise into higher value work for the business.
Every journey starts with a single step. Below, you can listen to Marie Sandå from Electrolux's Product-as-a-Service team, as she gives her quick advice for teams and companies who are looking to launch a new subscription-based offering.
Usage data has clear and obvious positives for subscription pricing models in various sectors; but that doesn't mean you should take on the process behind it.
Homegrown solutions, glossing over initial challenges and skipping steps in usage data maturity; all of these can lead to a sticky end for subscription models.
Thankfully, the recipe for success is clear when followed: assess the data challenges, familiarize yourself with the three stages of usage data maturity, and pick the right technology.
Follow that and you can't go far wrong as you begin the journey to know and serve your customers even better.
Sign up for the Data for Subscriptions newsletter to receive info on the latest industry trends, podcast episodes with industry experts, and exclusive insights.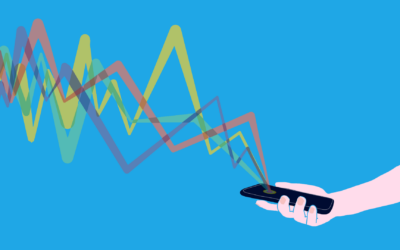 Data-driven decision making is on the rise as companies seek growth. A pivotal component of...
read more