Generate new revenues from B2B and B2B2X service innovation
The advances of 5G will spark an evolution in business models, including new partnerships and services.
Companies will need to measure usage and make settlements across new ecosystems.
Our solution enables you orchestrate data for any service, industry or financial system.
You can launch new 5G services faster and ensure accurate partner settlements.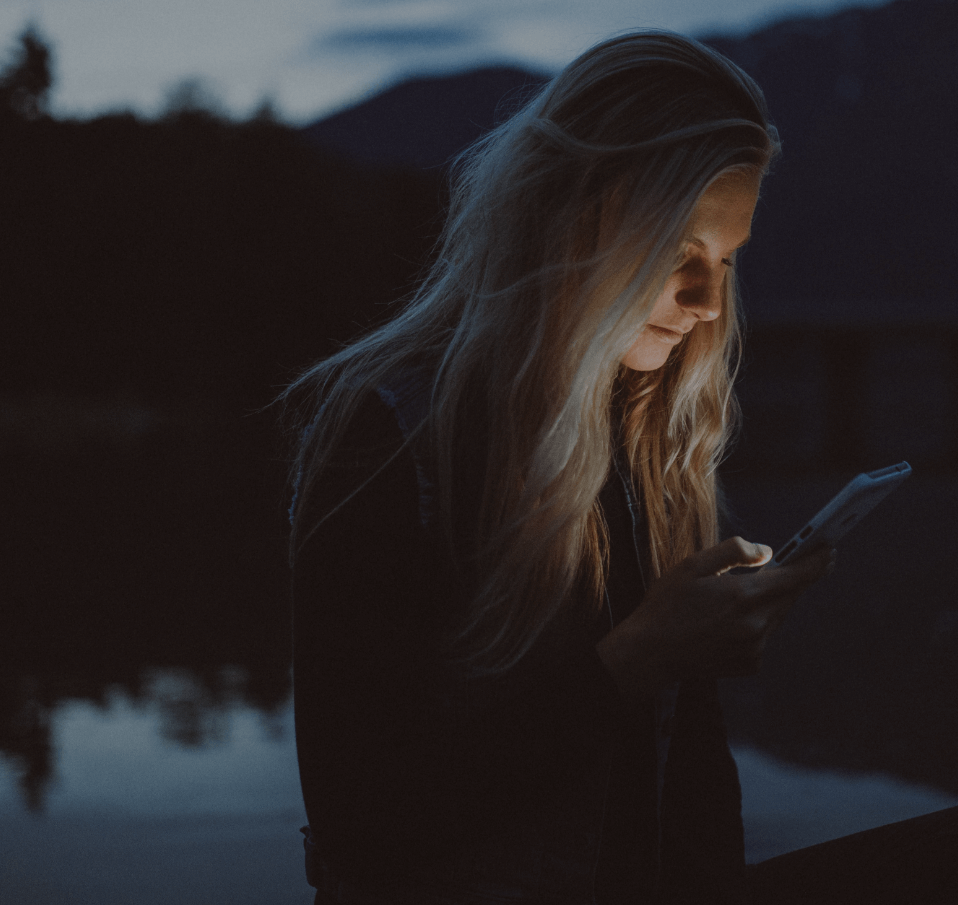 Processing data in complex ecosystems
5G enables use cases that go far beyond selling connectivity in a B2C model. Communications service providers (CSPs) can offer services to companies based on much more granular usage-based metrics. For example, these metrics could include quality of service, performance, network exposure or the distance travelled by an automated vehicle.
Alternatively, CSPs and enterprise companies can partner to offer new services to third parties. In this B2B2X scenario, the third party can be a consumer or another business.
Every party in a B2B2X scenario wants the flexibility to design price models that make sense to them. The problem to solve in these scenarios is how you expose the relevant charging metrics to each party involved, and how the CSP enables them to incorporate this into a billing landscape of their choice. As these services and offerings develop over time, it will be crucial to have the agility in place to quickly enable partners with the right type and quality of usage data.
Cross-industry usage data expertise
DigitalRoute has 20 years' experience in enabling usage-based business models at scale. Not only for CSPs, but across a wide variety of industries. We have a long history of collecting and processing any type of usage data from any source, at any volume, in batch or real-time.
DigitalRoute also addresses common shortcomings CSPs have for supporting B2B2X models, through an ability to expose any relevant charging information from the network to a third party. Through cross-industry experience and partnerships with the major cloud billers, we understand what is required to bring a usage-based billing component into the different types of IT landscapes used by CSPs and their partners.
Our usage engine also has built-in error-correction capabilities, and is fully auditable, making partner settlements accurate and transparent.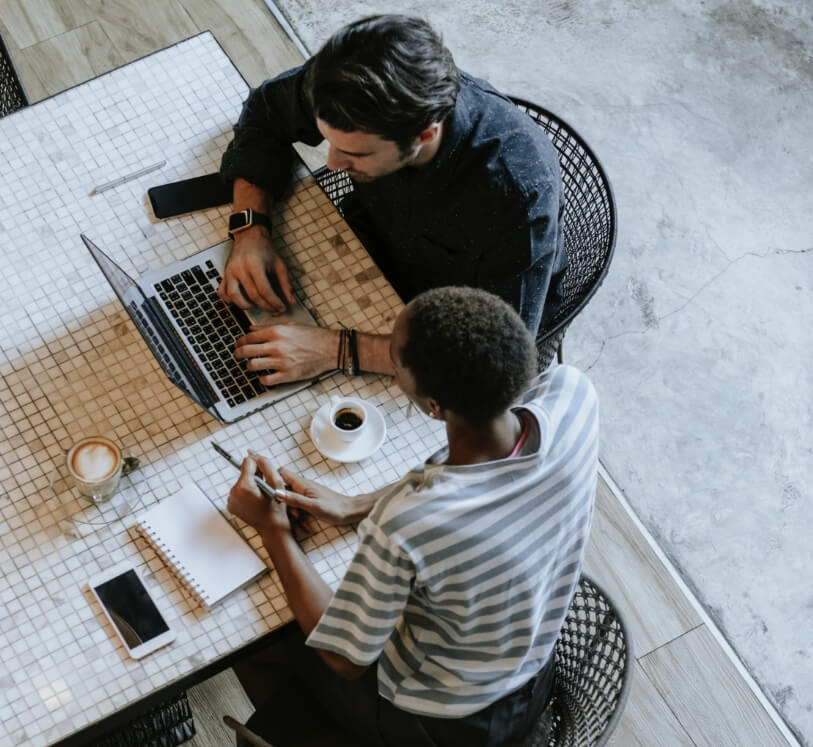 Ready for any 5G business model
Monetizing 5G-based services in a B2B2X model will require the agility to rapidly onboard new partners and provide them with the self-service and metrics necessary to create their own pricing models based on usage, relevant to their needs.
DigitalRoute has the blueprint, technology, flexibility and experience required to support evolving needs and enable a strong ecosystem of partners.
Today DigitalRoute is helping CSPs and some of the world's most iconic brands turn usage data into revenue, in industries like software, manufacturing, entertainment, travel and transportation. Our robust, proven platform is ready for any 5G business model.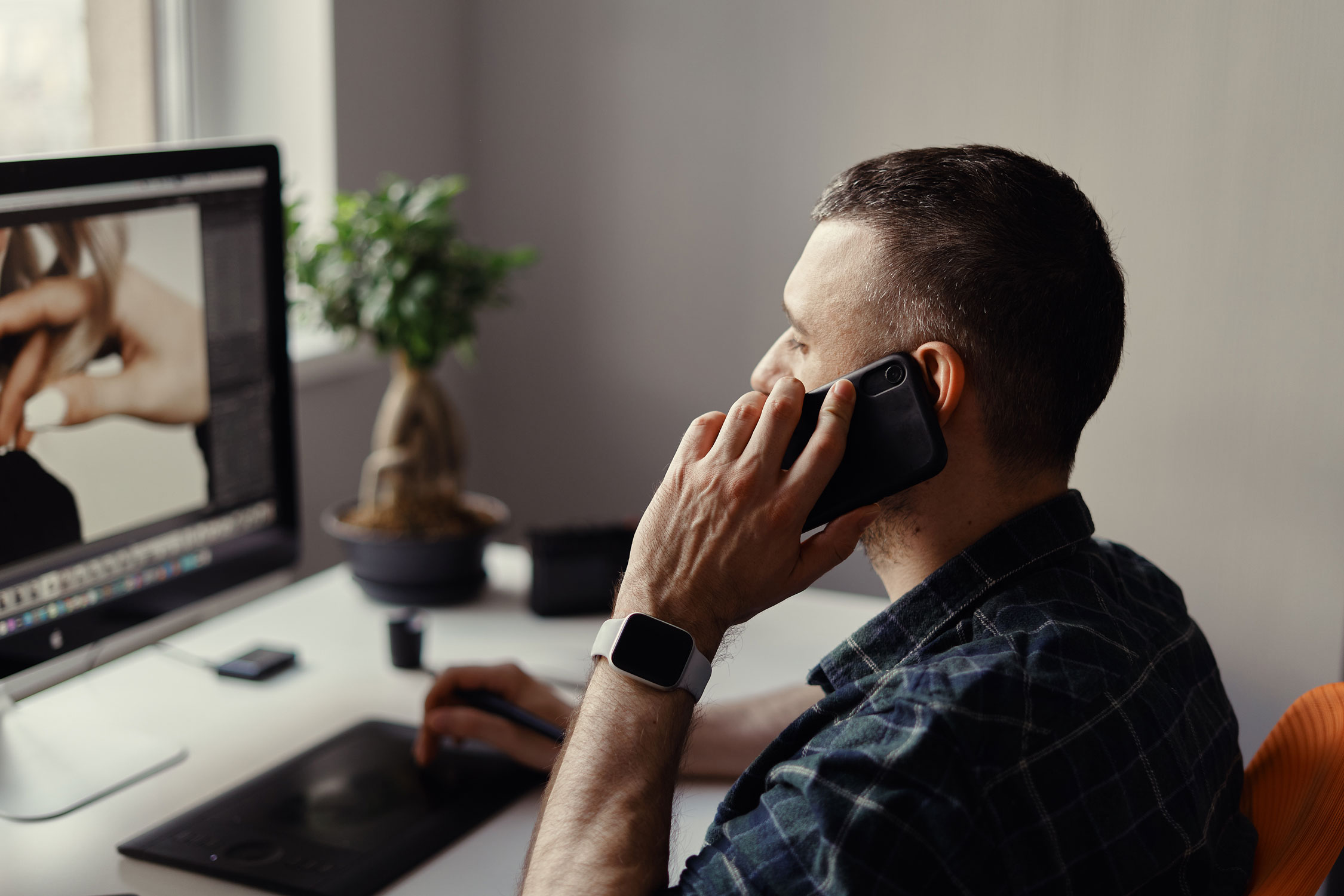 DigitalRoute's software is used across industries, from telecommunications to transport. Usage data from these industries comes in many formats and from many different systems. We can handle all of them.

Our solutions for your business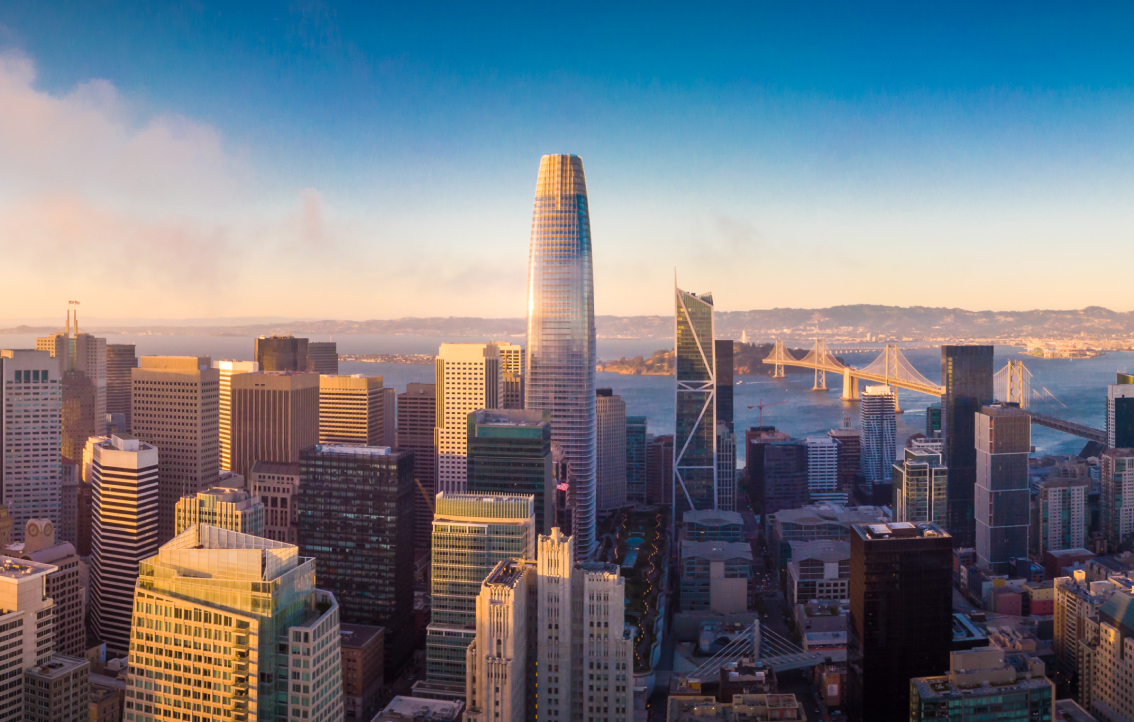 Powering businesses with real-time data
Accurate, on-time usage data boosts every aspect of your business: finance, IT, operations and customer service.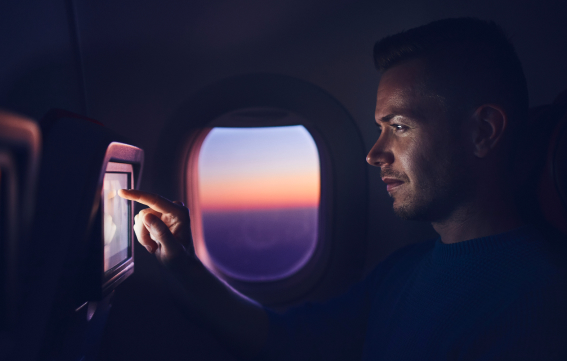 Making sense of data across industries

 



From telecoms to transport, we're in every industry where precise usage data records matter to the bottom line.
Want record-breaking growth?
Usage data has powered companies like Amazon, Spotify and Airbnb to eye-popping growth rates. Learn how to get the most out of yours.
The telco race for B2B revenue
Telcos are targeting B2B services as a major source of future revenue. Learn about the four types of players involved and why usage data is key.

Bringing partner applications to the edge with Google Cloud
DigitalRoute will provide its solution on Google Cloud to collect usage information from edge services and network elements and prepare it for billing, partner settlement or any other form of monetization.