MediationZone for 5G

and the usage economy
MediationZone is software that transforms raw usage data into accurate items for billing. Originally built for the telecom industry, MediationZone is today also used by other industries looking to collect and process usage data for billing purposes.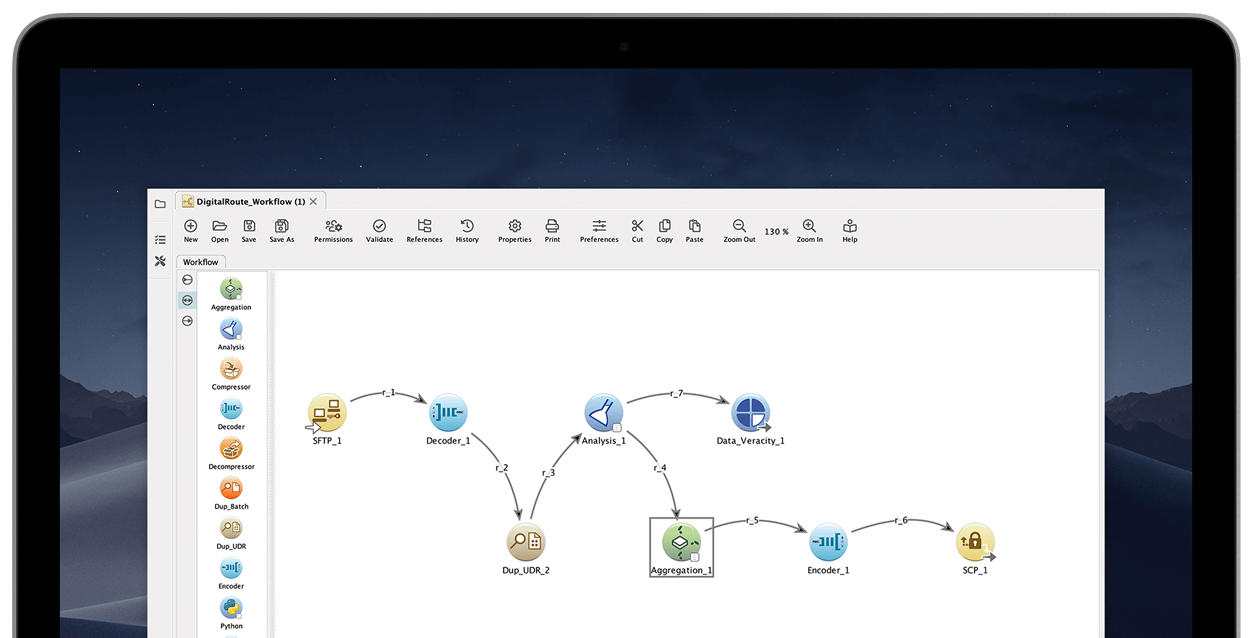 400 billion events per day
Handled by MediationZone for a tier-1 US telecom
80% of all travel bookings
Worldwide are processed by MediationZone
In innovaton labs with MediationZone
Usage-based billing at a granular level
MediationZone enables companies to automatically capture usage events, at scale, in order to bill with extreme precision. It has 5G capabilities, enabling companies to create new services, business models and pricing. MediationZone 10, our latest major product release, is cloud native, supports dynamic workflows and has zero touch management.
A revenue-critical
layer in billing systems
MediationZone is a vendor-agnostic solution that enables telecoms to choose best-of-breed technologies. We also help telecoms preserve their existing BSS investment while operating in a multi-vendor environment. For enterprises, MediationZone is a key component in complex billing systems offered by companies such as SAP, Salesforce and Zuora.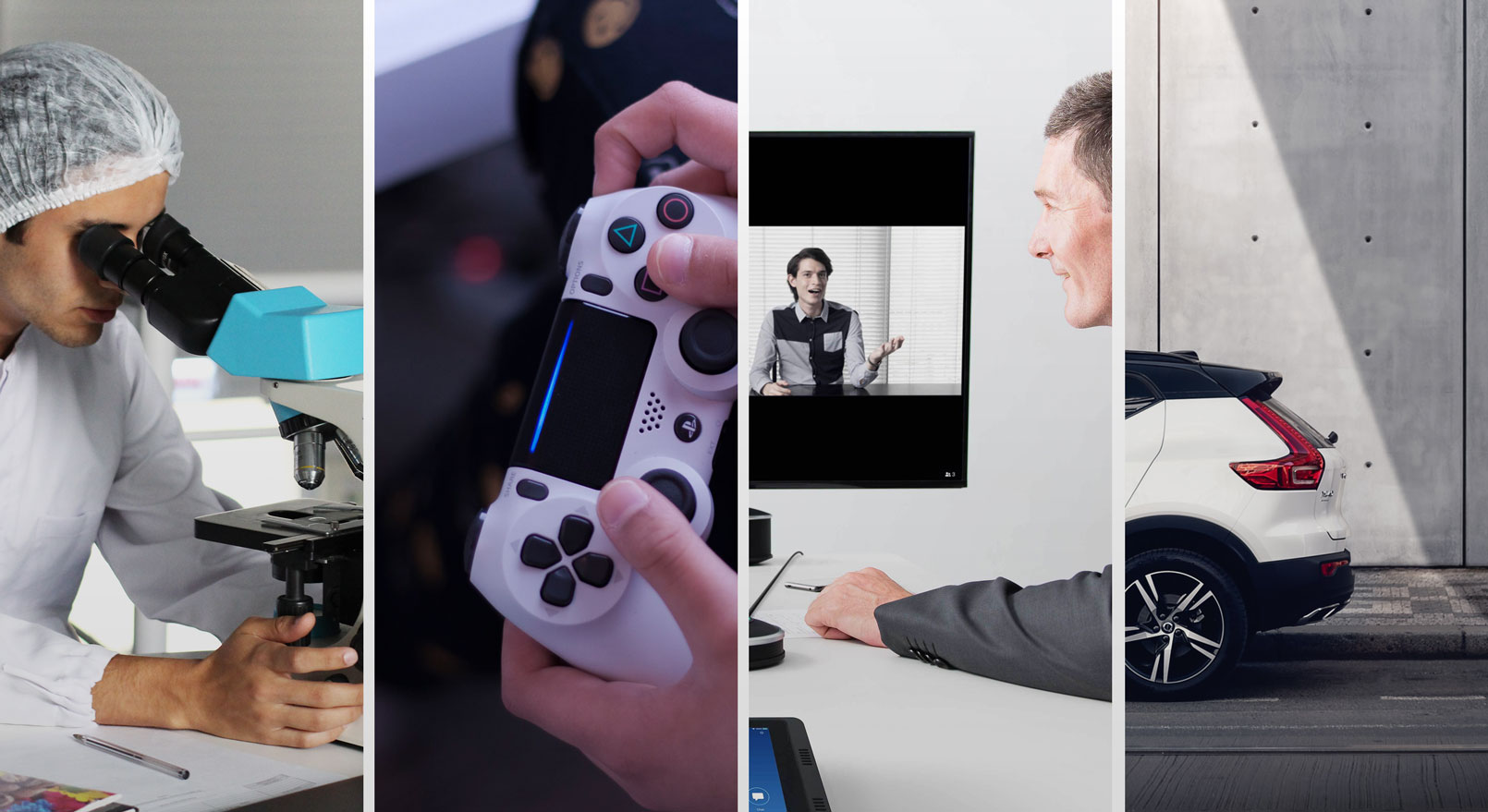 5G network slicing and usage monetization
MediationZone 10 opens up new opportunities for network slicing, network slicing as a service, and usage-based billing as a service. This enables companies to launch exciting new services and ways to monetize usage data. With 5G, latency, bandwidth and the number of devices connected can be monetized in different ways.
For example, a mission-critical healthcare app might need guaranteed low latency, which could be purchased. Or a streaming service may require high bandwidth, or a car manufacturer may need to connect an entire fleet of cars. All of these are new opportunities presented by 5G and network slicing.
Watch our on-demand product webinars
See what's new in MediationZone 10, how we enable usage-based billing, and how are solution works with our partners' billing systems.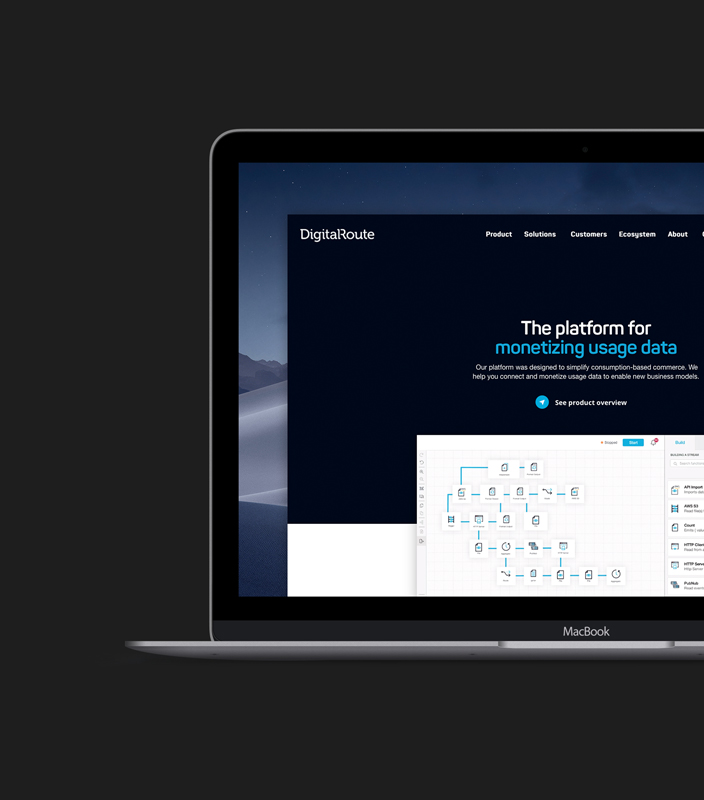 What makes MediationZone special?
1. Adaptability. A lot of products force you to change your input before processing. MediationZone can take any data in any format, so there's no disruption to your business.
2. Flexibility. MediationZone can stitch together data in any way you want, based on your rules and pricing. We are a many-to-many, any-to-any solution.
3. Scalability. You don't have to be scared of huge volumes of data or wonder what happens when your business grows. MediationZone can handle it.
Usage Data Platform products
The Usage Data Platform (UDP) comes in two versions: MediationZone, for large enterprises, and UDP as a Service, for medium-sized enterprises or business units within large enterprises.
MediationZone
Extremely customizable
On-premise or in the cloud
Large-scale transformations
High volumes of transactions
UDP as a Service
Agile and fast time to value
Cloud PaaS/SaaS deployment
Intuitive user experience
Volume-based pricing models

Rapid innovation cycles
MediationZone user documentation 
MediationZone user documentation, as well as more information about functions and product releases, is available on our customer portal, InfoZone.
MediationZone compared to other integration tools
How is MediationZone different from ETL, ESB and API management tools? The main differentiators are its ability to run real-time integrations, for extremely high volumes of data, from multiple sources.
Read our comparison guide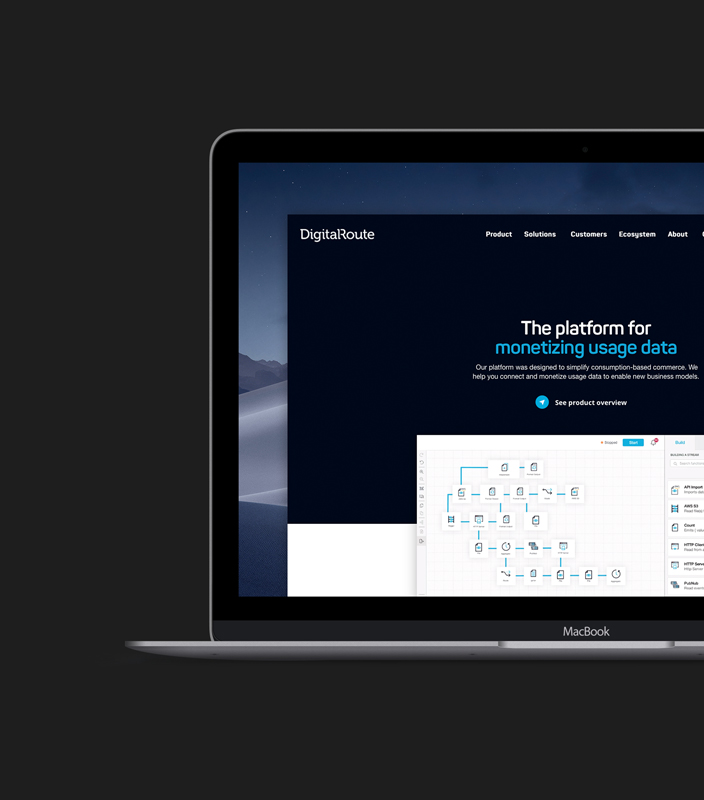 Trusted by industry leaders.
Some of the world's most well-known brands use our platform to deliver usage-based services. We also partner with industry leaders to minimize revenue leakage in billing processes.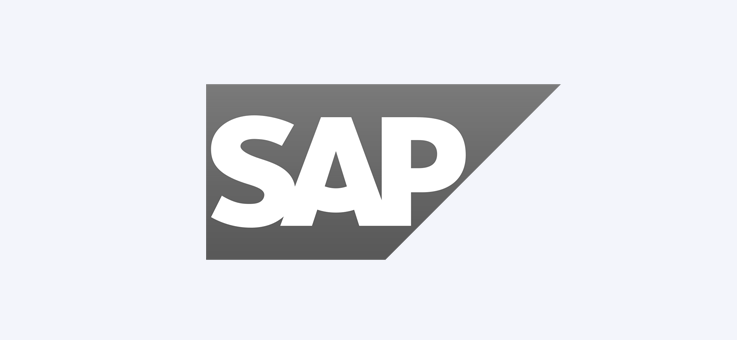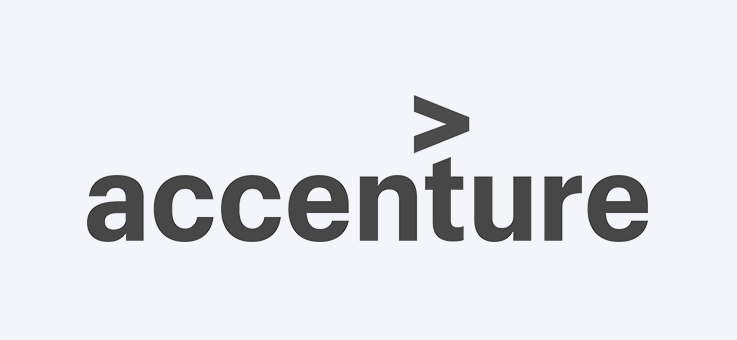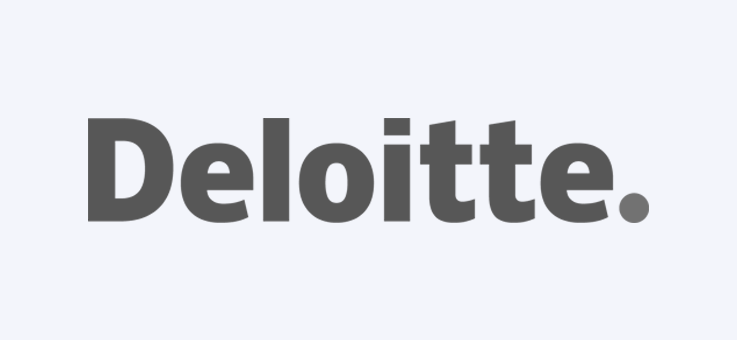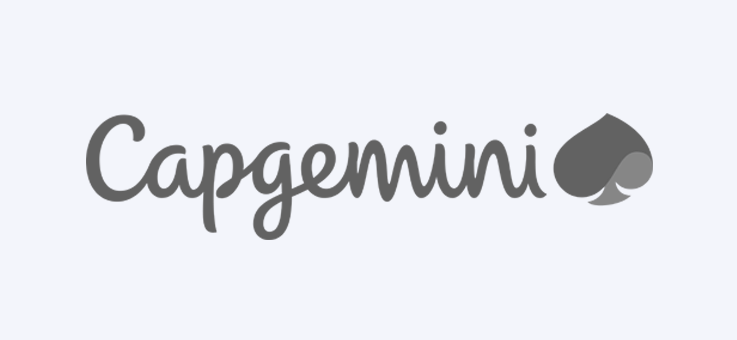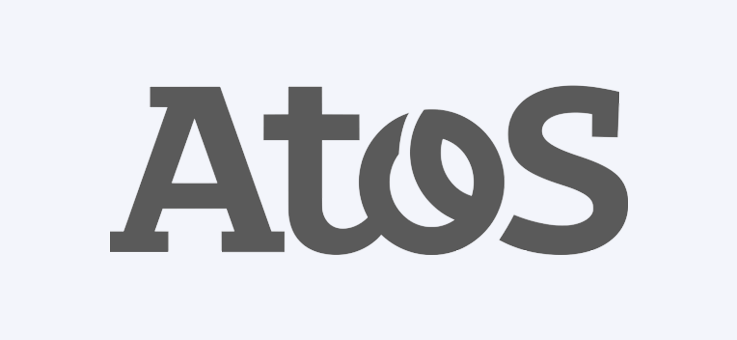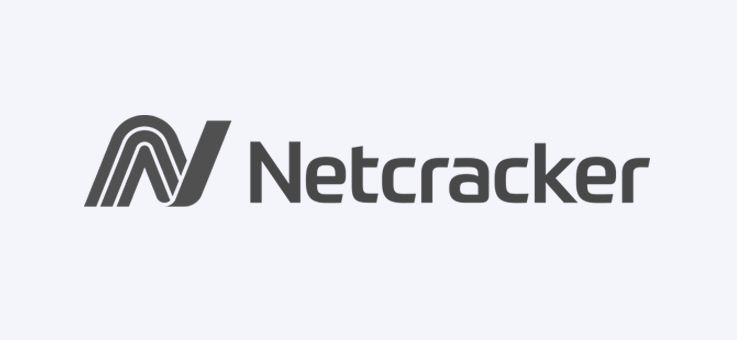 $28 million saved
From zero revenue leakage
for travel booking company
5 million
Transactions per second
for tier one telecom operator
300 BSS
To just a few for a
tier one telecom operator
90% reduction
In revenue leakage for
DigitalRoute customers
85% less
Time spent on manual
processes with our platform
400 billion events
Handled every day for
one telecom company

DigitalRoute has been helping companies automate complex billing processes for more than 20 years. Our platform was purpose built to process millions of transactions per second.
Workflow engine
MediationZone (MZ) enables you to easily create an end-to-end workflow customized for your business needs.
Data collection
MZ can capture practically any kind of data, from any source, using any format or protocol.
Normalization
MZ can normalize collected data into a common structure that all parts of your stack can understand and use.
Data quality
MZ has an error correction engine that allows you to identify errors, fix them and reinsert corrected data into the flow.
Aggregation and correlation
MZ can aggregate and correlate data from multiple sources and users in real time, according to different pricing models and subscriptions.
Usage binding
MZ communicates with external systems in real time to accurately bind usage records with the correct user ID.
Governance
MZ can easily track exactly what's happening at all points in the workflow and present that data internally or externally.
Business logic
MZ can handle extended business logic, like usage metering, and even trigger business systems to communicate with customers.
External systems
MZ can interact with a wide range of external platforms at any point in the data flow.