Is Your SaaS Company's Billing Problem Actually a Data Problem?
Planning a billing platform upgrade? Usage Engine, our purpose-built usage data management software, may be the missing part of the puzzle.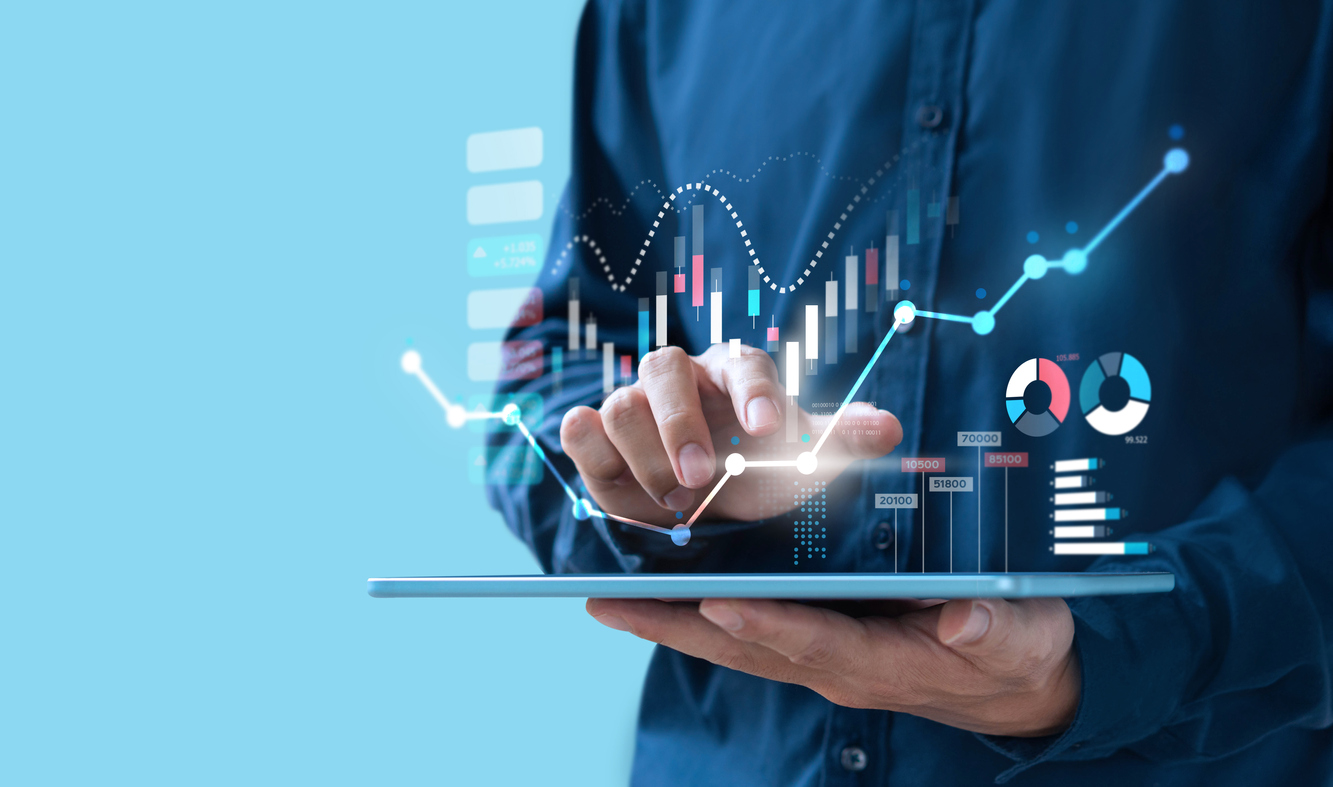 Typically SaaS businesses decide to modernize their billing platform to increase efficiency through automation, improve customer experiences, and enable new services.
We usually meet IT teams at SaaS businesses when they are starting to piece together a billing transformation. We're often invited to the conversation by one of our billing platform partners, with whom we work very closely in these type of projects.
We begin the discovery process by zooming out from billing. That's because there are two pieces to the puzzle.
The billing platform is just one piece. The other is usage data collection and processing, which is where DigitalRoute Usage Engine fits in. While a new billing platform may be needed, what we usually find is that the client has deeper issues rooted in legacy data integration systems.
If your software business can solve the data issue first, you will get better performance out of your billing platform in the long term.
Adopting usage-based billing
With uncertain times ahead, software businesses are examining their billing setup. One scenario that might trigger the search for a new billing platform is a total rethink of the billing strategy.
An example would be a SaaS business moving away from traditional subscription tiers to usage-based billing. That's the scenario we explore in our fictional use case on Peppa CRM, a sales and marketing automation software. That's also a scenario that 8 out of 10 SaaS businesses are considering as they look to actively leverage usage data.
In this situation, a software provider needs to start really measuring whatever it is that's being sold as a service. They need to know how much the customer is using, and how often they've used it. Then, that data needs to be translated into an accurate invoice.
In the Peppa CRM case, we illustrate how Usage Engine, our purpose-built usage data management software, enables software businesses to monetize data in more efficient and scalable ways. That includes speeding up new launches and supporting product led growth.
Advancing usage-based billing
Another common situation we see is when a business that already has usage-based billing in action wants to tighten things up. Then, the billing platform starts to come under scrutiny.
That's what 's covered in our use case on WealthCanyon. This fictional financial services SaaS platform reports data to banks and brokerages that manage complex, global investment portfolios.
WealthCanyon had previously billed customers one lump sum for all their reports. But to stay competitive, they needed to offer a more dynamic pricing model in which thousands of individual data points could each be attached a unique price point.
Their homemade integration solution wasn't able to handle that level of granularity. But by switching to Usage Engine, WealthCanyon could achieve their operational and strategic goals without replacing their legacy billing platform.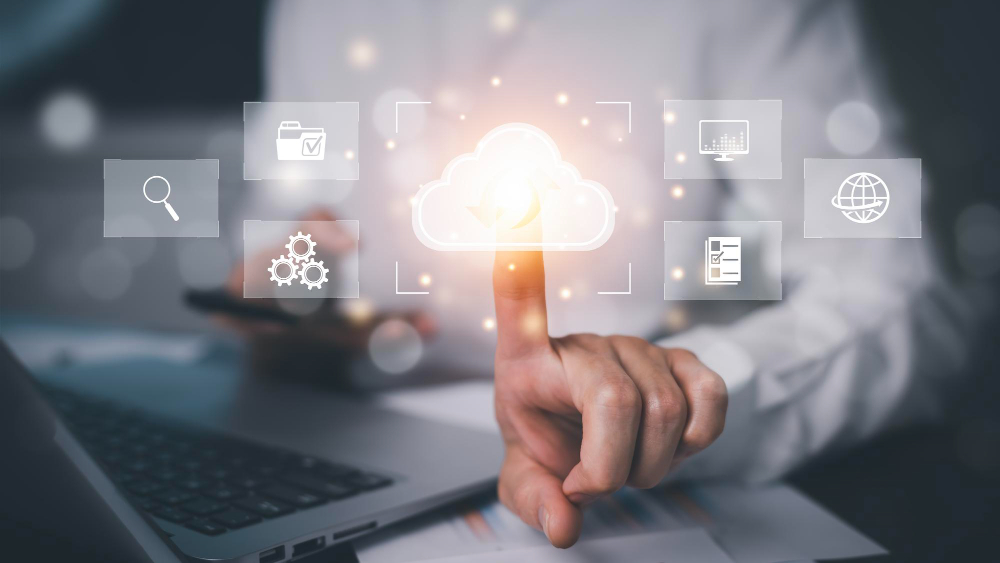 DIY data mediation is probably the wrong route
Businesses that bill for event-based services commonly find that an off-the-shelf billing platform can't do everything they need. So, customization is required.
The DIY customization often ends up looking like a modern billing platform strapped to a hodgepodge of legacy technologies. This is usually something developed in-house over the course of many years, and which requires continual hands-on management.
A "less than ideal" data environment causes a ripple effect through the entire billing process. Manual customer onboarding, custom development, and human error add up to unsustainable levels of inefficiency.
Those operational bottle necks can have a negative impact on bigger strategic and financial goals, such as offering more dynamic pricing models and minimizing revenue leakage.
By placing Usage Engine in between the customer usage data and the billing platform, you can eliminate the DIY patchwork. With this support, you can continually evolve billing models without making drastic changes to IT architecture.
Solving the billing puzzle with purpose-built data usage data management software
Getting usage data under control is the first step in a successful billing transformation project. That's true whether you are advancing your usage-based billing model, or just getting started. Fitting Usage Engine into the customer's architecture involves syncing tightly with our billing provider partners. Each case is unique, so we make sure the right data gets to the right place. In the short term, you'll find that Usage Engine expands the capabilities of your billing platform. Over the long term, you'll have the tools to keep perfecting the ways you monetize usage data.
Sign up for the Data for Subscriptions newsletter and receive new trends, latest podcast episodes with industry experts and exclusive insights.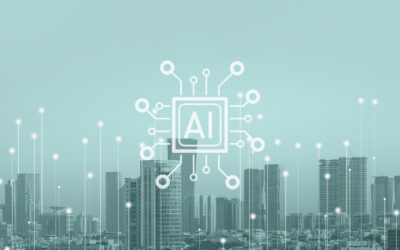 AI is reshaping industries, and the Telco sector is no exception. In fact, the potential impact of...
read more