MediationZone 10 technical deep dive
Webinar: June 17, 2020
3 pm CEST/9 am EDT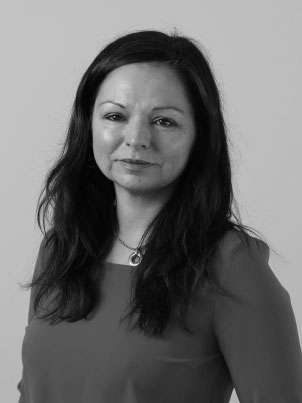 Technical Product Manager, DigitalRoute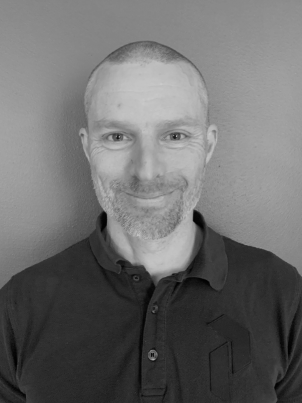 Chief Architect, DigitalRoute
The webinar is now over, but sign up to get a recording.
MediationZone 10 was built for the modern IT landscape. Learn how it works.
This webinar, intended for technical users, like system administrators, solution architects, software engineers and application developers, will present the new features and main benefits of MediationZone 10 in detail, and how it differs from MediationZone 8.1. We'll present:

Deployment options for MediationZone 10: classic or containerized with cloud native design.

Improved operation and management, such as zero touch with Kubernetes, automation through CI/CD, and pluggability to adapt to widely used industry standards.

You'll also get a sneak peek of the new web-based Operations GUI MZonline.
Can't attend? Sign up anyway and we will send you the recording.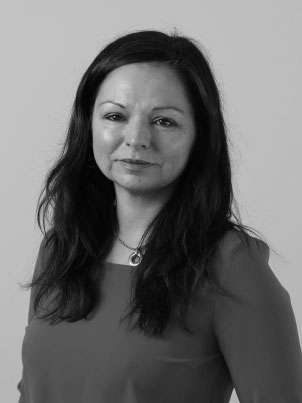 Technical Product Manager, DigitalRoute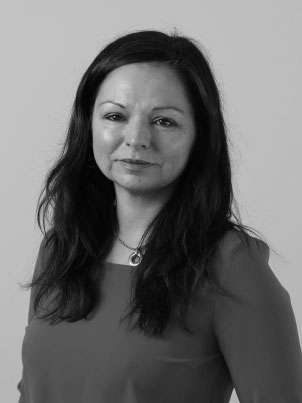 Technical Product Manager, DigitalRoute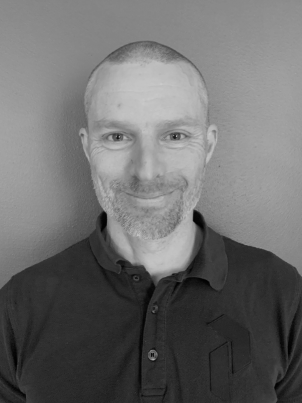 Chief Architect, DigitalRoute
Registrations are now closed. Fill in the form below to see a recording of the webinar.