Mastering the business of subscriptions – solving the data challenge.
If you're offering your customers subscriptions, you've probably already discovered the benefits of this business model. You get recurring revenue, are able to quickly grow your customer base, and can build stronger customer relationships. But there are a few problems with subscriptions…
With a "one size fits all" subscription, all customers pay the same rate, regardless of how much they use the service. As their usage increases, your costs go up, but not necessarily your revenue. Another problem is that customers want more options and flexibility, which flat-rate and tiered subscriptions can't easily address.
The good news is that many companies are discovering that adding pricing based on consumption helps them grown their revenue faster.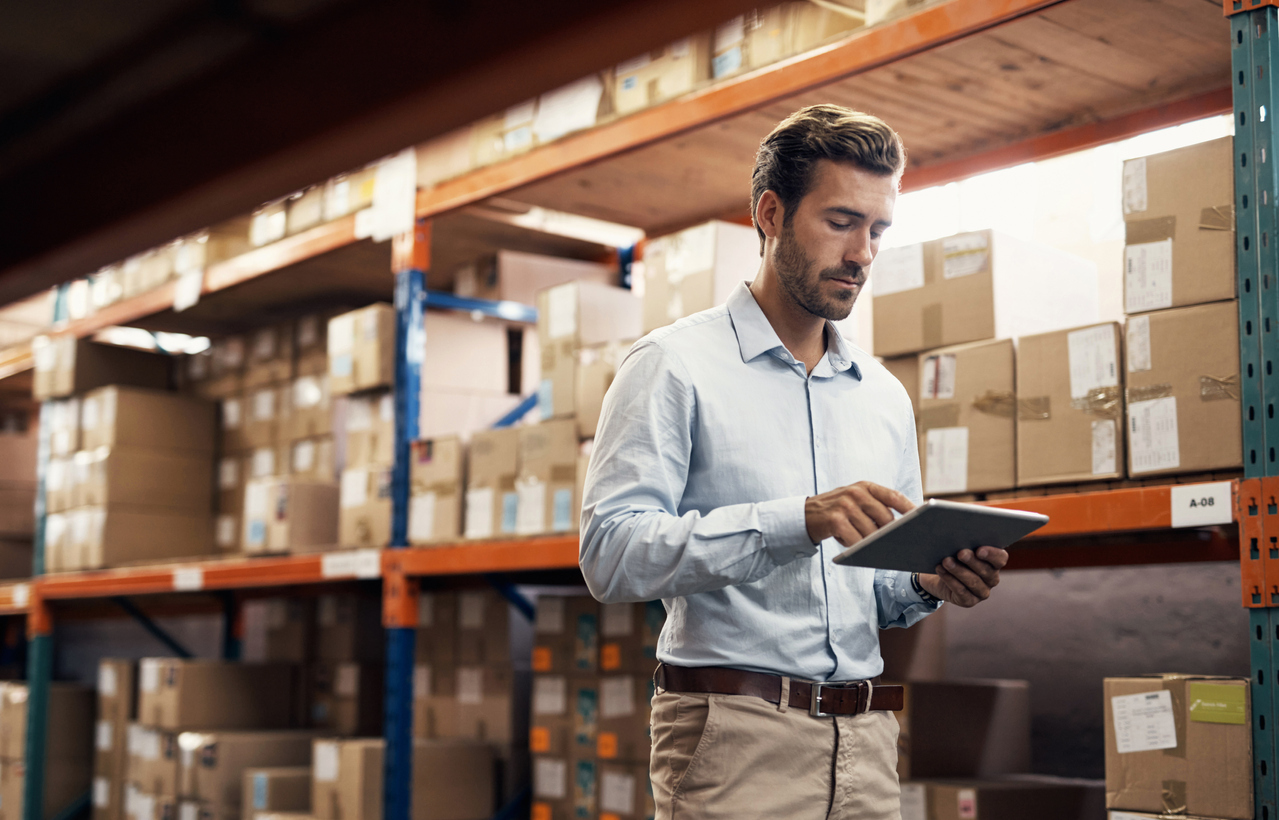 The rise of SaaS usage-based pricing
Public SaaS companies that offer usage-based pricing have 38% more annual revenue growth than those without it. Here are 3 reasons why usage-based pricing helps SaaS companies increase revenue, attract new customers and reduce churn.
Use case: CRM vendor introduces usage-based pricing
How do we help SaaS companies shift to usage-based pricing? In our PeppaCRM use case, based on our work with companies around the world, we show how a CRM vendor uses our software to offer new services based on usage.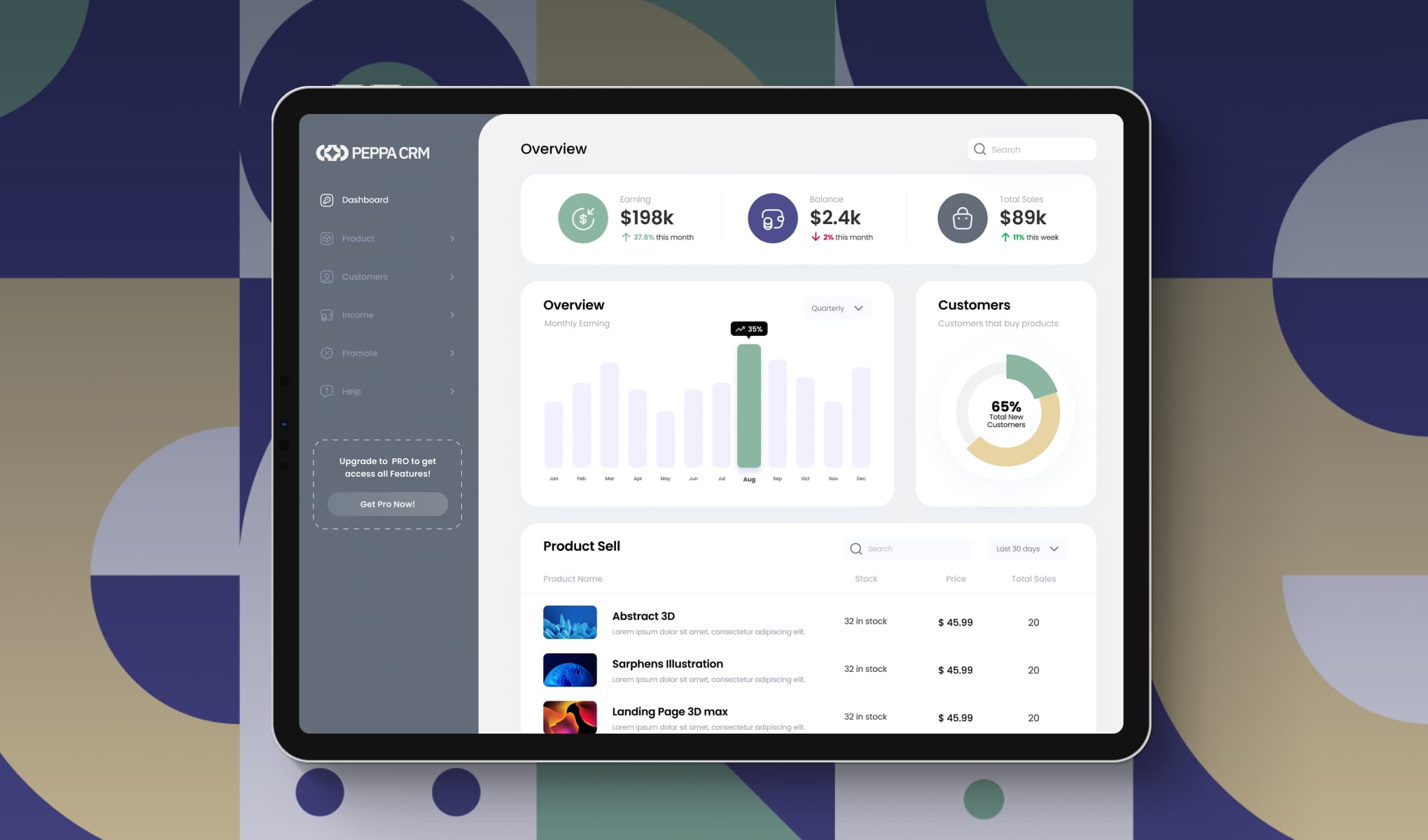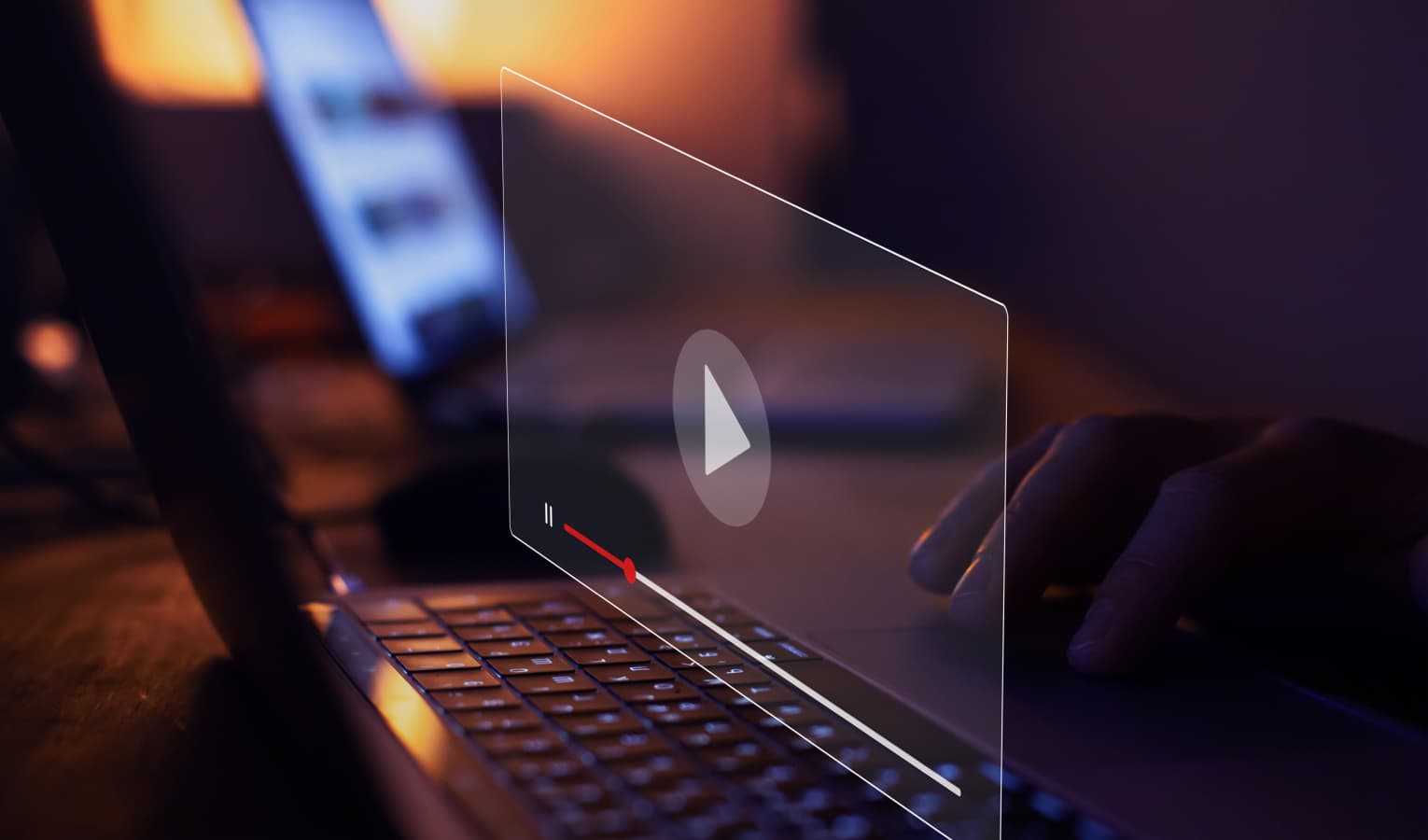 The future of the streaming video industry is usage
As competition increases and revenues flatten, streaming video providers are looking for a sustainable path forward. Here are 3 ways they can stay competitive with usage-based services and new business models.
Use case: Streaming subscribers pay based on usage
How can a niche streaming video service stay competitive and reduce churn? In our use case for CULTflicks, we show how they let customers pay only for what they view. Check out how they did it.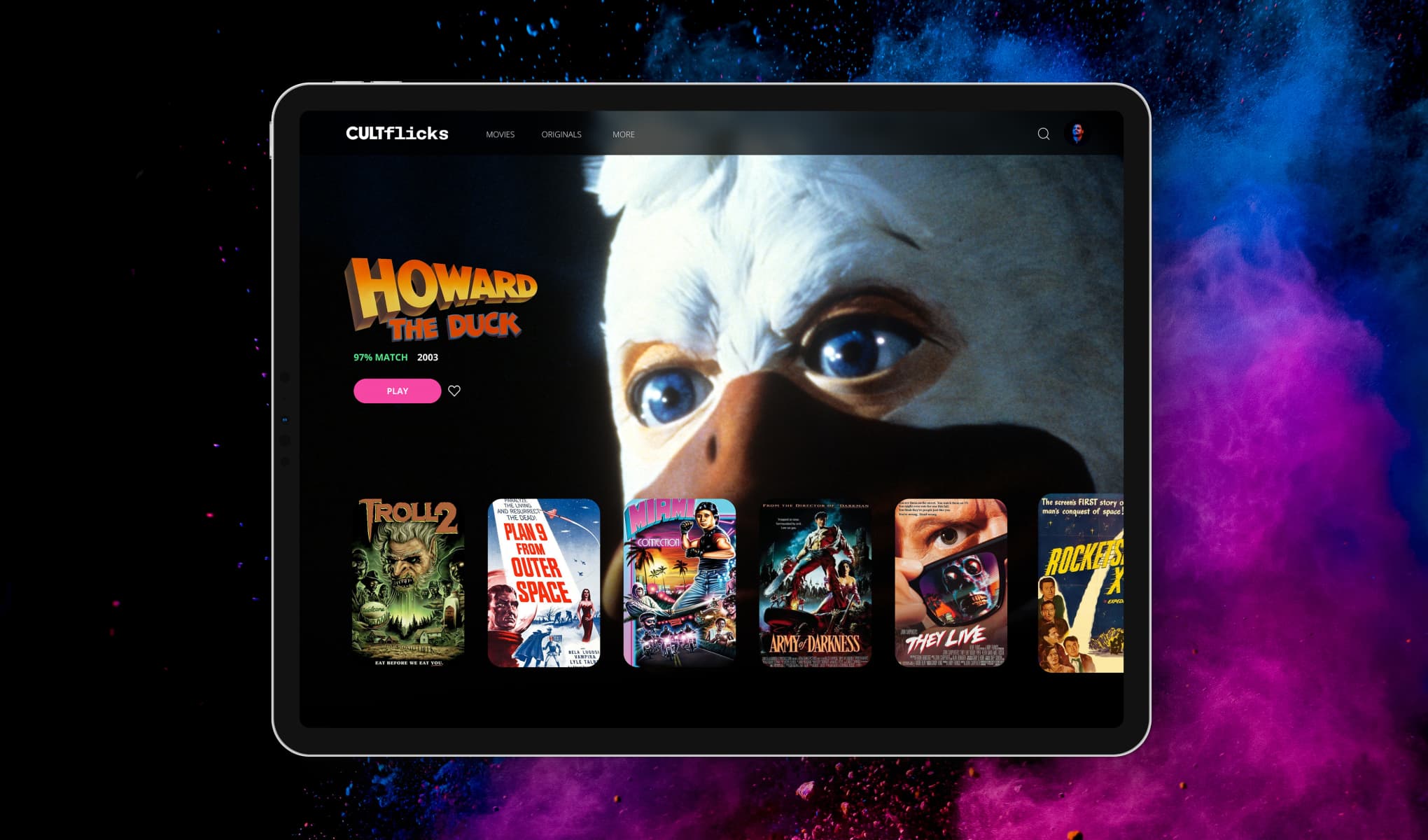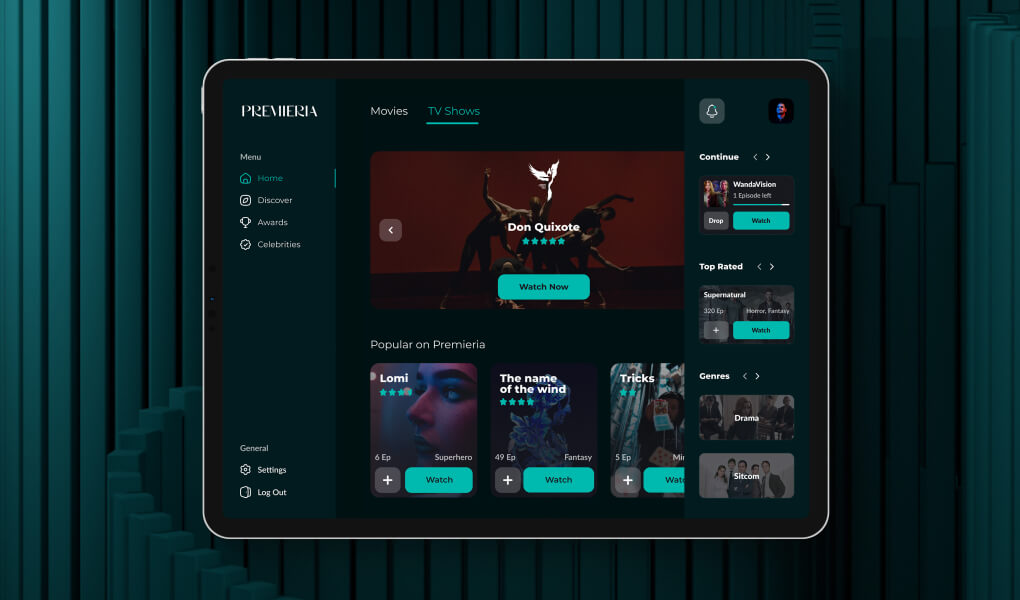 Use case: Accelerating growth with partner settlement and revenue sharing
Digital platform companies offering video streaming services are faced with data management challenges related to revenue recognition and revenue sharing with their complex partner ecosystem.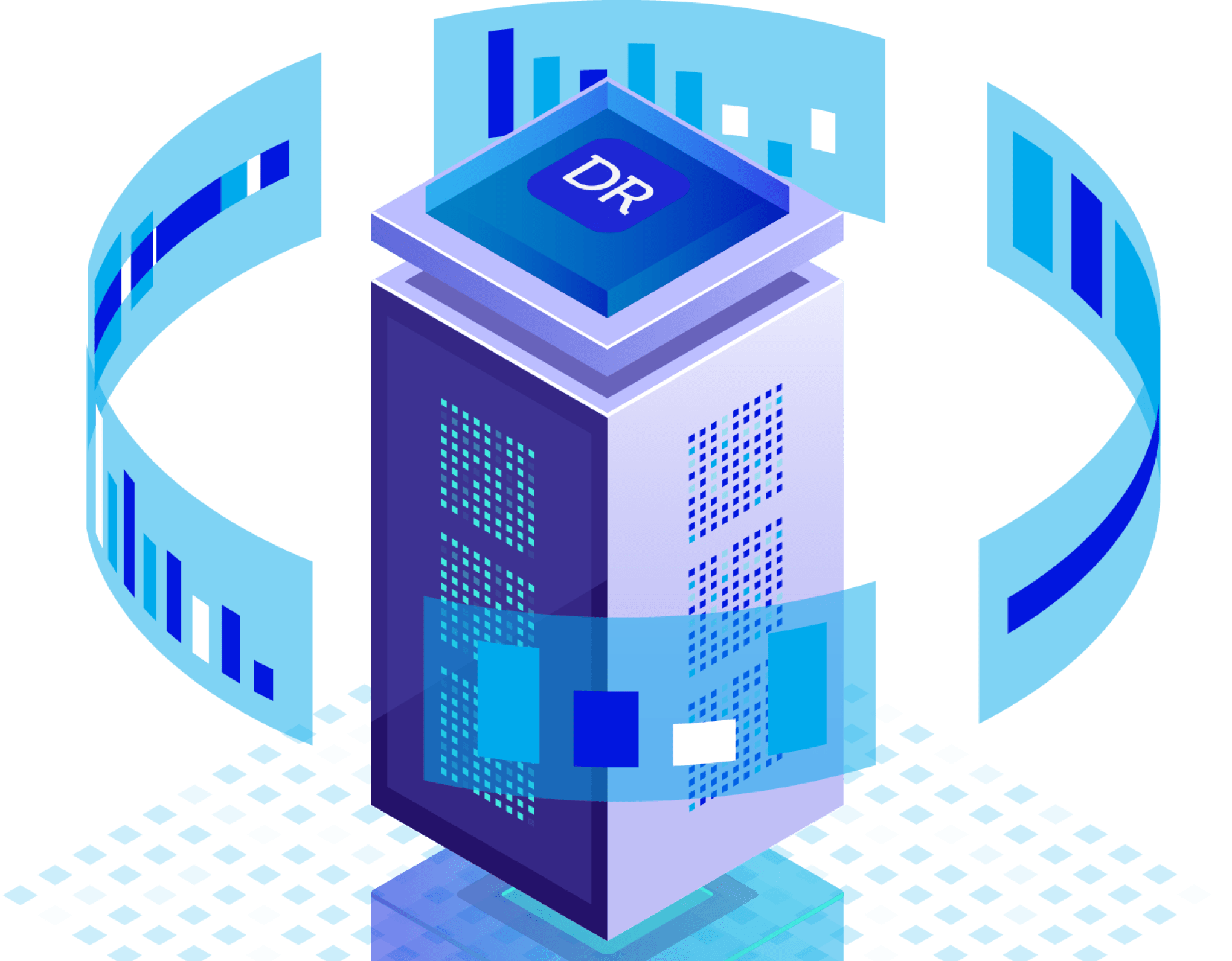 Take a spin & calculate your personalized ROI & revenue benefits you gain from usage data.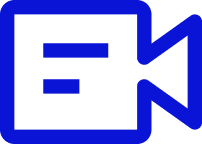 The trouble with dirty data
Watch our webinar with MGI Research on the challenge of dirty data in quote-to-cash stacks and new ways to solve the problem.
Want to see how our software can help you?
DigitalRoute Usage Engine is used by some of the biggest software, media and entertainment, and telecommunications companies in the world. Why? They know that data about customer usage is the fuel that drives their businesses forward. Let us show you how we can help you!