Industry Use Cases for DigitalRoute Usage Portfolio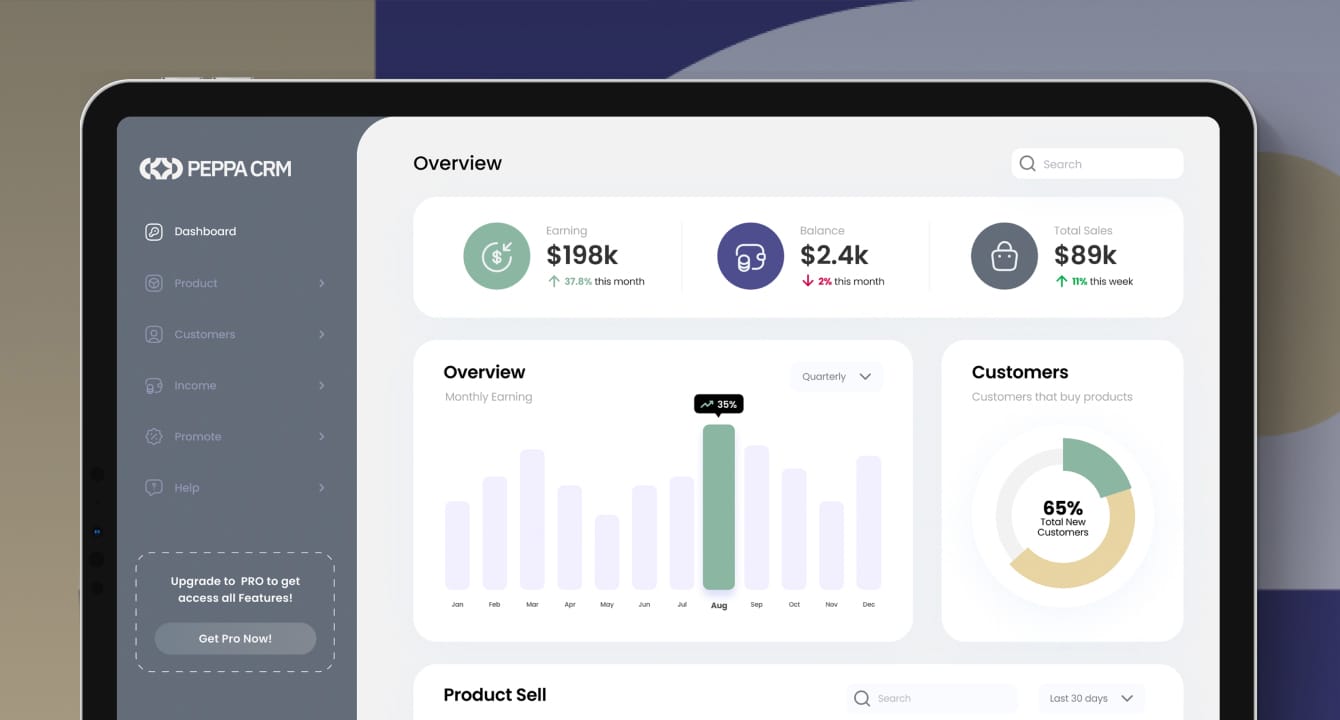 CRM vendor introduces usage-based pricing
How do we help SaaS companies shift to usage-based pricing? In our PeppaCRM use case, based on our work with companies around the world, we show how a CRM vendor uses our software to offer new services based on usage.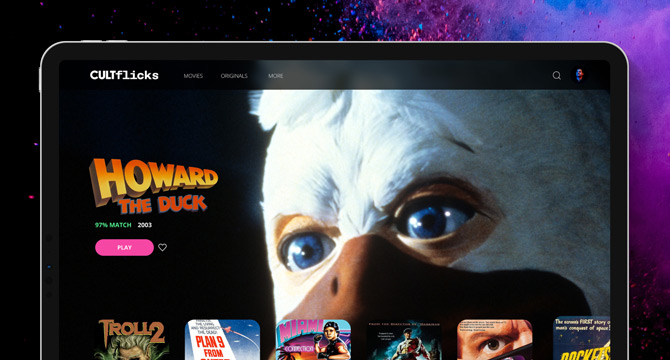 Streaming subscribers pay based on usage
How can a niche streaming video service stay competitive and reduce churn? In our use case for CULTflicks, we show how they let customers pay only for what they view. Check out how they did it.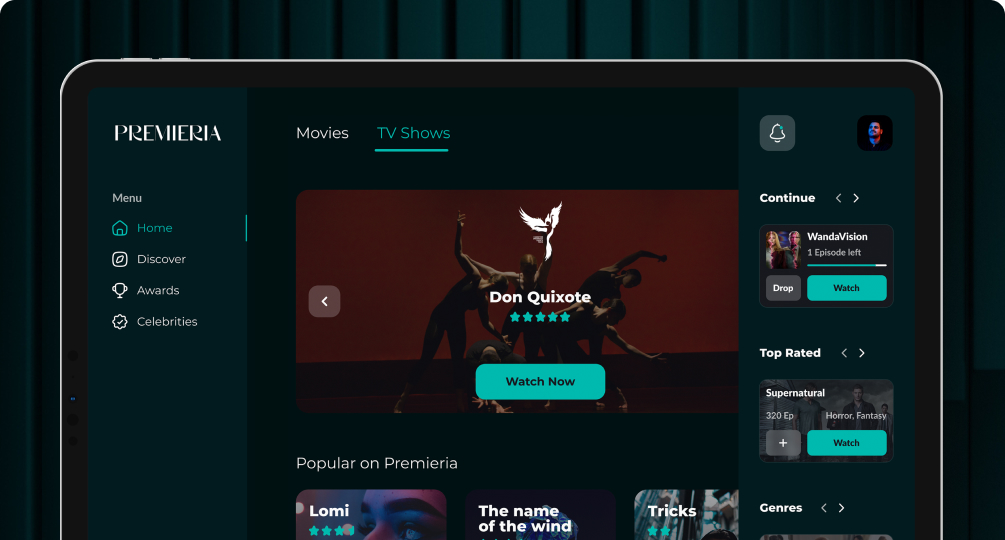 Accelerating growth with partner settlement and revenue sharing
Digital platform companies offering video streaming services are faced with data management challenges related to revenue recognition and revenue sharing with their complex partner ecosystem.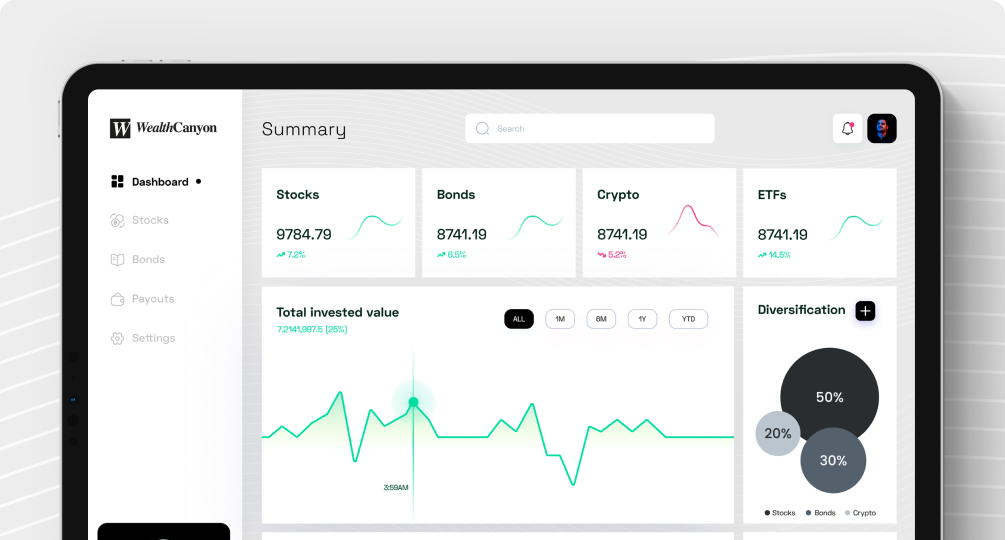 Financial SaaS company benefits from automated data processing
WealthCanyon delivers valuable information and insights to their clients every day through their SaaS platform. To do that they need to process a massive amount of data, however, translating the data into a monthly bill was a critical challenge.
Want record-breaking growth?
Usage data has powered companies like Amazon, Spotify and Airbnb to eye-popping growth rates.