Switch to subscription and consumption-based business models
New business models help you grow revenue faster, but you must tackle the data challenges first.
Subscription and consumption-based models depend on huge amounts of data.
We collect and process usage data from any source, at any volume, in real time. 
You can deliver the services customers want, without losing data critical to revenue. 
Your data is your business
While subscription and consumption-based models are proven ways to grow revenue faster, they also involve processing huge amounts of data about how customers use your services. Not only can most billing systems not handle the volumes, they also can't handle the variety of data coming from multiple sources. 
Usage data also needs to be mapped to the correct customer accounts and service plans, in as close to real-time as possible. After all, if a customer is being billed on their usage, then this data needs to be available to them in order to understand how their consumption pattern impacts their costs. 
If you get any of this wrong, you lose data and you lose revenue. You can also incorrectly bill customers and deliver poor customer experiences. Trying to solve these problems with business systems designed for one-time purchases is a recipe for failure.  
A usage engine for your systems
Our solution was purpose-built to solve the data challenges of subscription and consumption-based models. First it automatically collects the usage data that is generated when a customer interacts with a service or product. The solution can handle any volume of data, from any source, in any format, in real time. 
 
It then cleans the data, maps it to specific users, and enriches the data with customer and contract data from different sources like ERP, CRM, and CPQ systems. Finally, it sends an accurate, clean usage data record to other business systems. Because our solution acts as a usage engine between your other systems, there's no need to replace them. 
Launch new services faster
With full control of your usage data, you can launch subscription and consumption-based models faster. With real-time data processing, you can also bill for new products and services instantly and recognize revenue as soon as your services launch. 
You can also offer develop new services based on actual customer behavior, focusing on the most successful offerings. You can grow revenue by charging for different levels of usage, and you can communicate with customers in real time about how their consumption is affecting their costs. 
Since our solution processes usage data automatically, with built in error-correction capabilities, you can prevent lost data, and therefore lost revenue. The solution ensures that all transactions are fully auditable and transparent. This enables you to provide accurate partner settlements, prevent disputes, and prove that regulations are followed. 
8 ways to benefit from your usage data
Our software is purpose-built for complex environments where managing scale is critical. This is where our customers and partners discover our greatest value.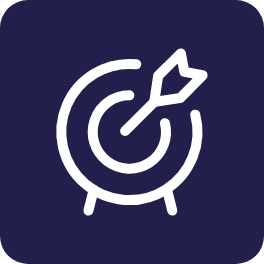 Grow your revenue by eliminating leakage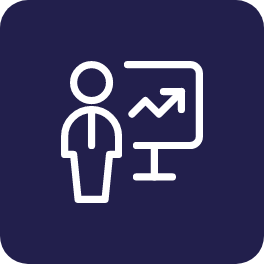 Accelerate growth by upselling and improving customer experiences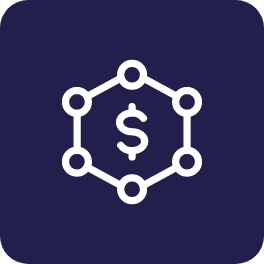 Switch to a subscription and consumption-based business model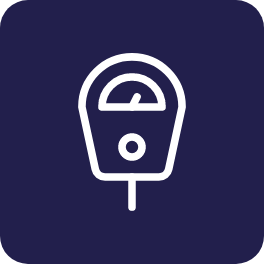 Verify your customers can access only the services they are entitled to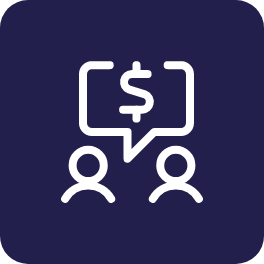 Ensure accurate revenue allocation to internal and external partners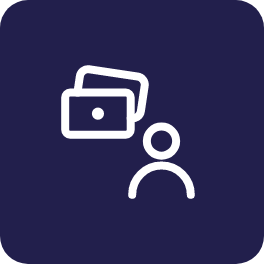 Simplify billing by consolidating data from diverse financial systems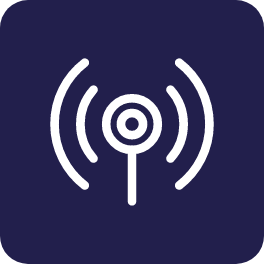 Generate new revenues from B2B and B2B2X service innovation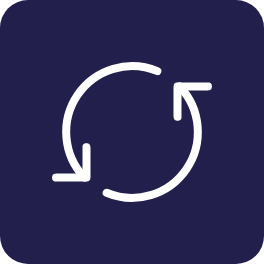 CSPs can decouple the network from BSS/OSS stacks so they can take control of network data.