Simplify billing by consolidating data from diverse financial systems
Connect data from all of your financial systems to invoice faster and lower operational costs.
Multiple billing stacks and quote-to-cash processes lead to delays, lost revenue and an inability to send a single invoice for several services.
We solve this by connecting and processing billing data from across your company.
You can deliver one invoice for multiple services and gradually remove legacy systems.
Siloed billing stacks and processes
After successful mergers or acquisitions – or after years of successful organic growth – companies are often dealing with multiple billing stacks and processes. These siloed financial systems create a number of problems.
One is that they lead to high operational costs, including license fees and staffing for maintaining duplicate systems. This set up also leads to slower billing, which restricts cash flow, and can result in revenue leakage, as data gets lost or corrupted in the hand-off between systems.
This back-end complexity can also lead to poorer customer service. Customers receive separate invoices from different parts of the same company. And launching new services and price plans takes more time, since so many systems need to be updated.
A router between financial systems
DigitalRoute solves this by combining multiple quote-to-cash processes into fewer ones, ideally a single one. We do this by implementing our solution as a router between your data sources and financial systems.
The solution was purpose built to process data used for billing. It automatically tracks incoming data streams, of any type and volume, and converts the data into a format that can be read by different financial systems. It also has built-in error correction capabilities to ensure that no data, and therefore no revenue, is lost.
The solution can gradually take over responsibility for some systems, which can then be retired. Rather than embarking on a big digital transformation project, you can consolidate your siloed landscape step by step.
Faster invoicing and lower costs
DigitalRoute has helped companies across industries solve this complex problem. We commissioned Forrester Consulting to study how five of our customers have benefitted from our solution in industries such as software, telecommunications, railway operations and inflight entertainment.
Forrester found that when companies implemented our solution, they reduced their average time-to-invoice by 80%, reduced maintenance activities by 60%, and reduced hardware and operational running costs by 65%. DigitalRoute also detected revenue leakage amounting to 10% of operating income.
8 ways to benefit from your usage data
Our software is purpose-built for complex environments where managing scale is critical. This is where our customers and partners discover our greatest value.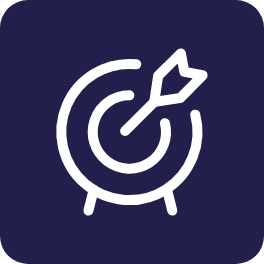 Grow your revenue by eliminating leakage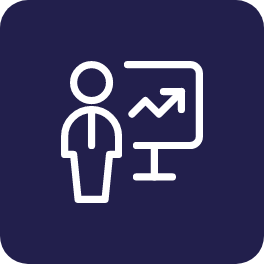 Accelerate growth by upselling and improving customer experiences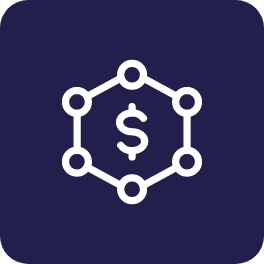 Switch to a subscription and consumption-based business model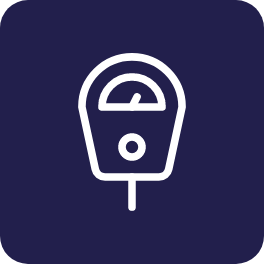 Verify your customers can access only the services they are entitled to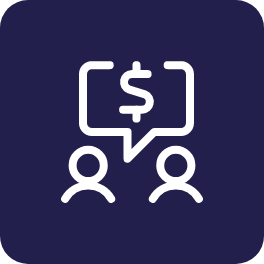 Ensure accurate revenue allocation to internal and external partners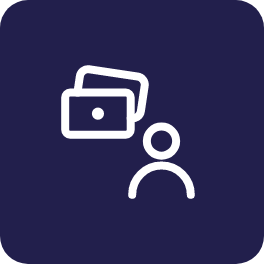 Simplify billing by consolidating data from diverse financial systems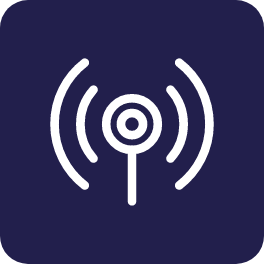 Generate new revenues from B2B and B2B2X service innovation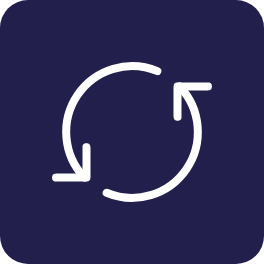 CSPs can decouple the network from BSS/OSS stacks so they can take control of network data.