Accelerate growth by upselling and improving customer experiences
With detailed insights on customer behavior, you can offer upsells at the right time and reduce churn.
You miss opportunities when you can't get an overview of customer behavior.
We process your usage data, provide real-time visualization, and allow you to export the data to your own business intelligence (BI) and machine learning tools so you can see how services are used.
You can make informed decisions that reduce churn and accelerate growth.
Limited understanding of customer usage
Digital services and subscriptions bring you closer to your customers, but only if you can understand exactly how they are using your services. The solution is usage data – but it's also the problem.
Companies are increasingly struggling to manage rapidly growing volumes of data about how customers use their services. But when they can't accurately process or visualize this data, a number of unfortunate things happen.
They can't spot which customers are likely to churn. They don't know the perfect time to offer a customer an upsell. And they don't know which services are doing great, so they can offer more services like those. All of this leads to lost revenue.
Your usage data visualized
DigitalRoute solves this problem in two ways. First, we automatically capture and process all of your customer data about usage – from any device or system and at any volume. You get a clean record telling your systems who used what, and when and how. 
 
Then we take the clean data and present it to you in dashboards that allow you to identify usage trends over time. Of course, we also enable you to easily export this valuable data to your favorite data analytics tools.
Smart decisions, better services
With full control of your usage data, you can identify top users and offer them upsells. You can find customers at risk for churn and reach out to them at the right time. You can also see which services are growing or shrinking in popularity and make adjustments.
Even more exciting, you can create entirely new offerings based on where you see growing opportunities. And with your real-time usage data on trends, you can stay ahead of the competition.
8 ways to benefit from your usage data
Our software is purpose-built for complex environments where managing scale is critical. This is where our customers and partners discover our greatest value.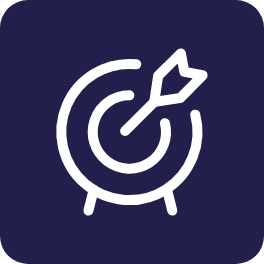 Grow your revenue by eliminating leakage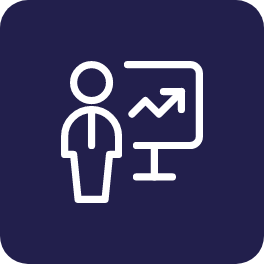 Accelerate growth by upselling and improving customer experiences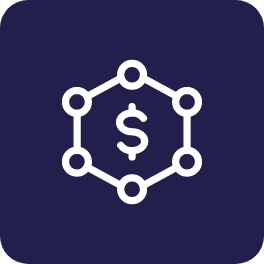 Switch to a subscription and consumption-based business model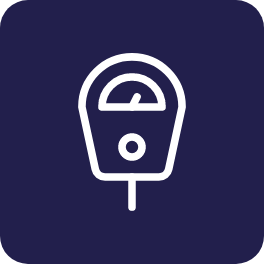 Verify your customers can access only the services they are entitled to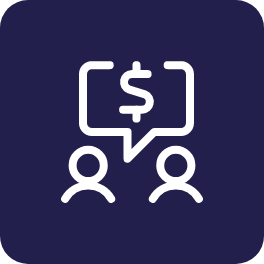 Ensure accurate revenue allocation to internal and external partners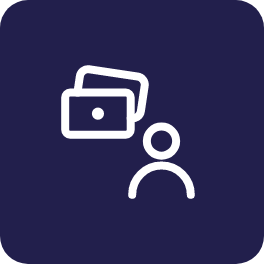 Simplify billing by consolidating data from diverse financial systems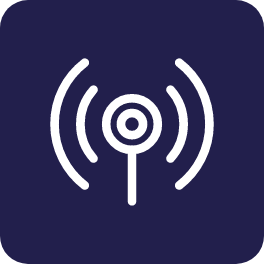 Generate new revenues from B2B and B2B2X service innovation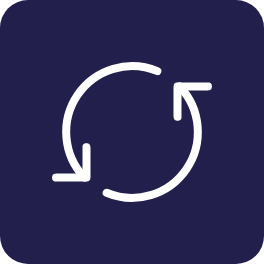 CSPs can decouple the network from BSS/OSS stacks so they can take control of network data.